4 Years of Modi Govt in 10 slides: From GDP, inflation, tax to stocks, see how things have changed
May 26, 2018, 01:36 PM IST
4 Years of Modi Govt: 48 months have passed since the BJP led NDA government came to power and now Prime Minister Narendra Modi has just a year to go before he faces the public again in general elections 2019. Way back in 2014, when he pulverised the Congress at the hustings, he made a lot of promises to the public and it is time to check whether he really did deliver on them or not. In terms of reforms, his role in rolling out the GST, RERA and Insolvency and Bankruptcy Code have been signal indeed and the same is with power sector, but then there was demonetisation too. GST and demonetisation impacted the economy negatively, but the former is expected to be a boon for India going forward - tax collections are already showing a rising trend. Here, sticking to the economy, is a brief but comprehensive insight into how effective a PM he really has been. 4 years of the Modi government will be completed on May 26:
1. On GDP front, PM Narendra Modi is currently sitting pretty with virtually all agencies in agreement that India is the fastest growing economy in the world. GDP growth rate has oscillated quite a bit though: From 6.4 pct in 2014, it jumped to an awe inspiring above 9 pct in 2016, but then fell back to under 6 pct, and is now on revival path with 7.2 pct in 2018. GDP, at an average, grew 7.3 pct in these 4 years, says CRISIL. However, this has been slower than in the previous decade when it was 7.6%.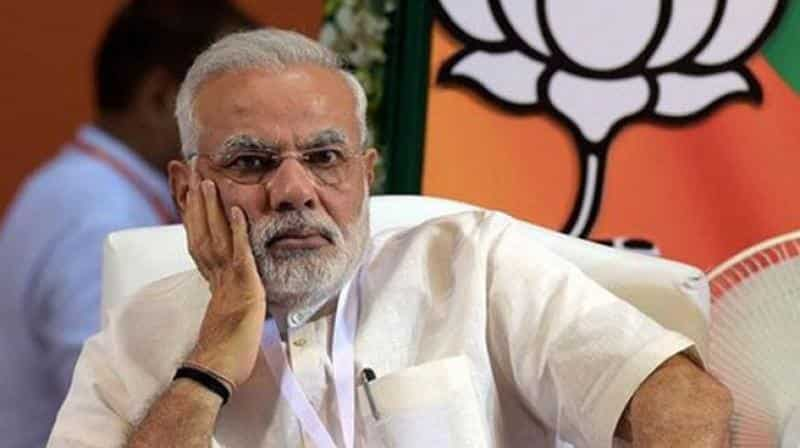 3. Stock markets: BSE Sensex has had a merry ride indeed, even though it has had a few stomach churning episodes too. From 24,716.90 points on May 26, 2014, it has jumped to a mammoth 34,344 points on May 23, 2018. During the NDA regime, the index surged to an all-time high of 36,443 points on January 29, 2018, while Nifty also crossed 10,000 mark for the first time ever.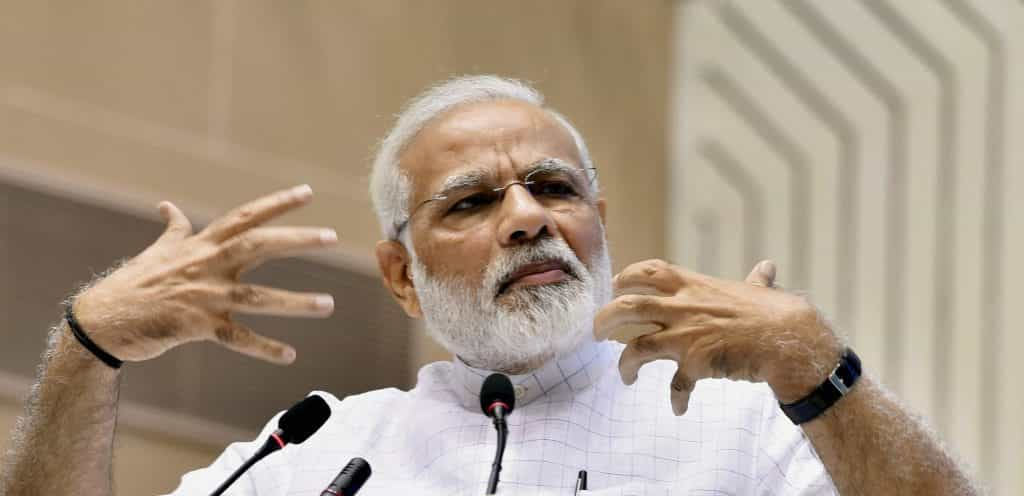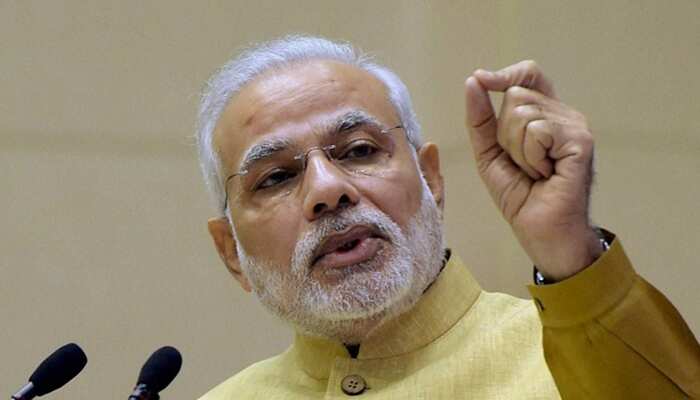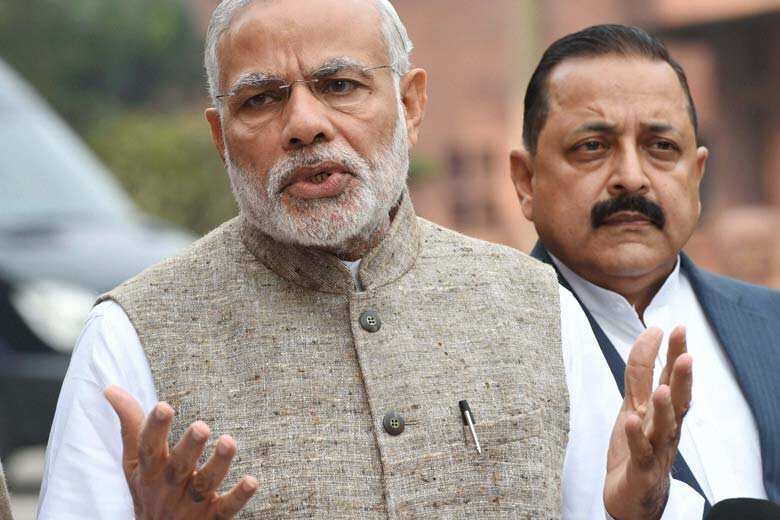 6. Interest rates and bank NPAs: Govt has pitched for lower rates to boost the economy. However, it has been an uphill task. Even though RBI has not raised rates for 4 years, the oil shock may turn it hawkish enough to raise rates from the current level of 6. Earlier, it was ruling at 8 even. On the other hand, if you look at bank NPAs, then they have jumped from Rs 2.4 lakh cr in June, 2014 to Rs 7.8 lakh crore by the end of 2017.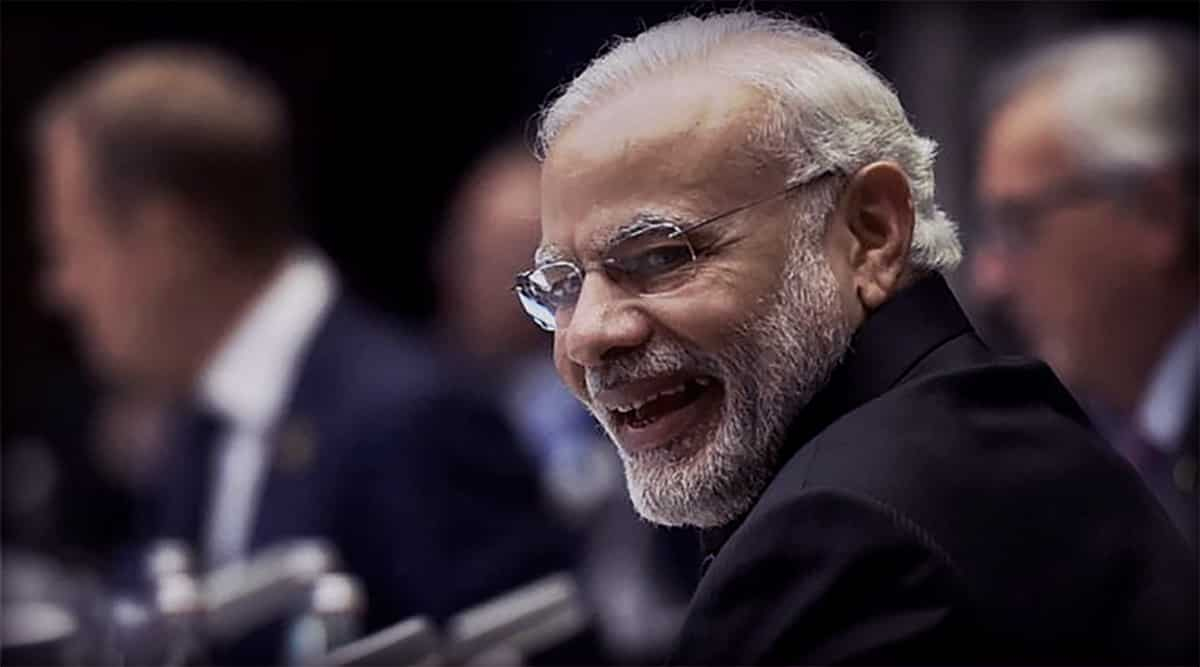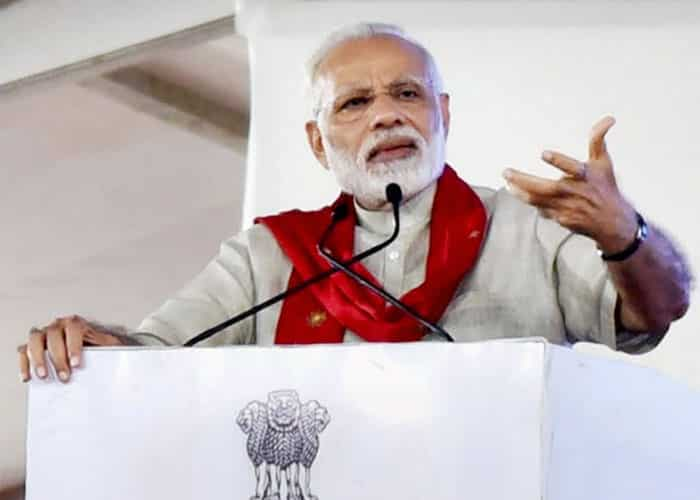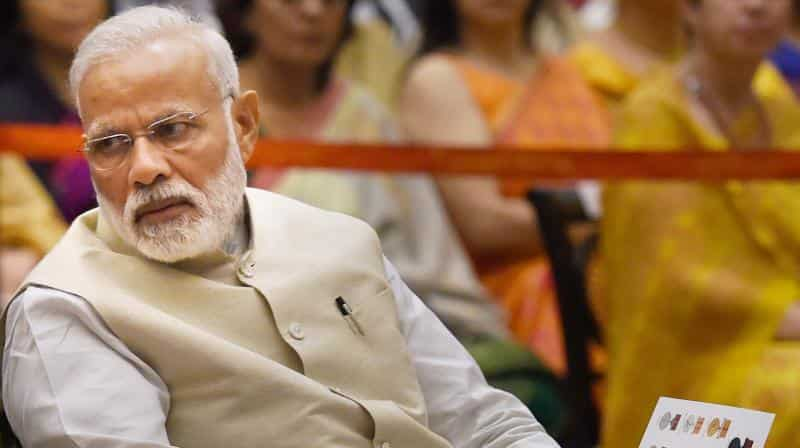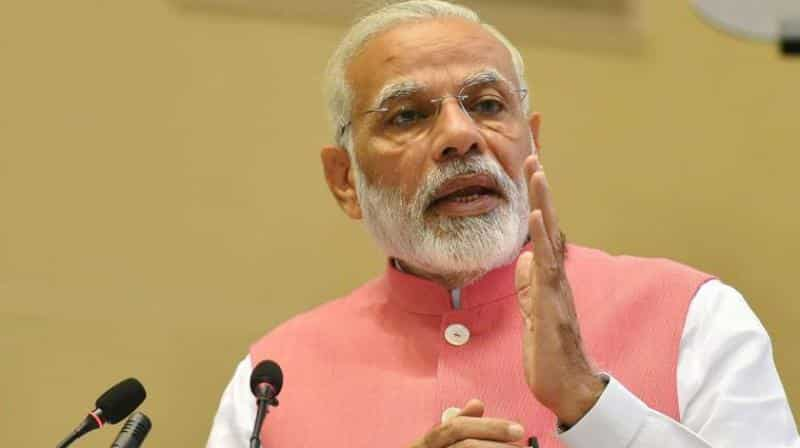 10. Trade deficit has seen wild swings over the last 4 years. India's trade gap has widened due to the citizens' craze for gold leading to massive imports. To this has been added oil imports, and now that prices have been heading north, the situation is getting worse. Adding to that have been hugely rising imports from China thereby increasing the deficit. Exports have failed to keep up. Exports had risen to 5.2 pct in 2017 after hitting a low of -15.48 pct in 2016 and jumped to 9.8 pct in 12 months ended March, 2018. In FY14, it was 4.66 pct. According to Bloomberg, export growth has been under the growth logged in FY11 and FY12. In dollar terms, exports have remained virtually flat at $300 bn since FY12, says Bloomberg.