2.0 total box office collection in Hindi: Despite Kedarnath release, Akshay Kumar-Rajinikanth starrer beats Thugs of Hindostan
Dec 09, 2018, 05:19 PM IST
2.0 total box office collection in Hindi: There is no sign of slowing down for Akshay Kumar and Rajinikanth starrer 2.0. The movie's Hindi version collected Rs 9.15 cr on Saturday, taking the total collection to Rs 154.75 crore so far in India business. The sequel of Enthiran has received mixed response from the audience and critics. While the audience and critics lauded the 3D visualisation and superior sound, the story line and other aspects of the film failed to captivate them.
2.0 total box office collection in Hindi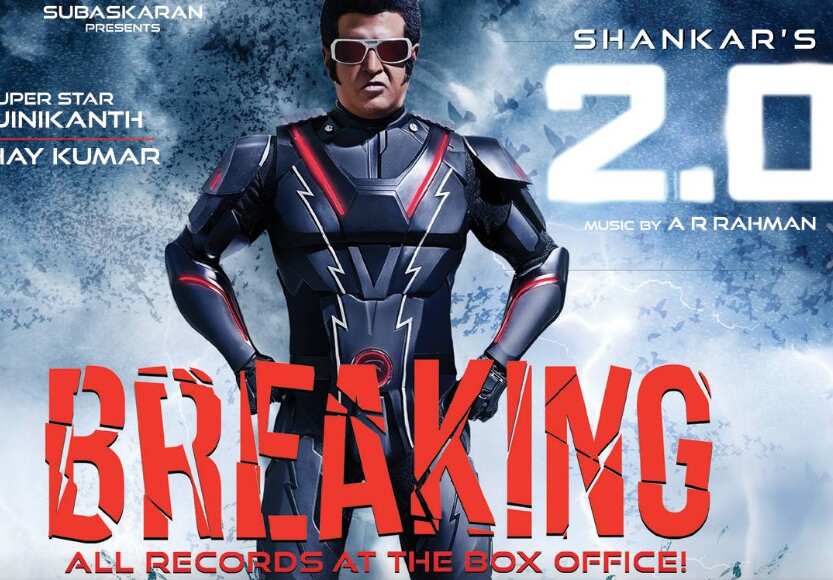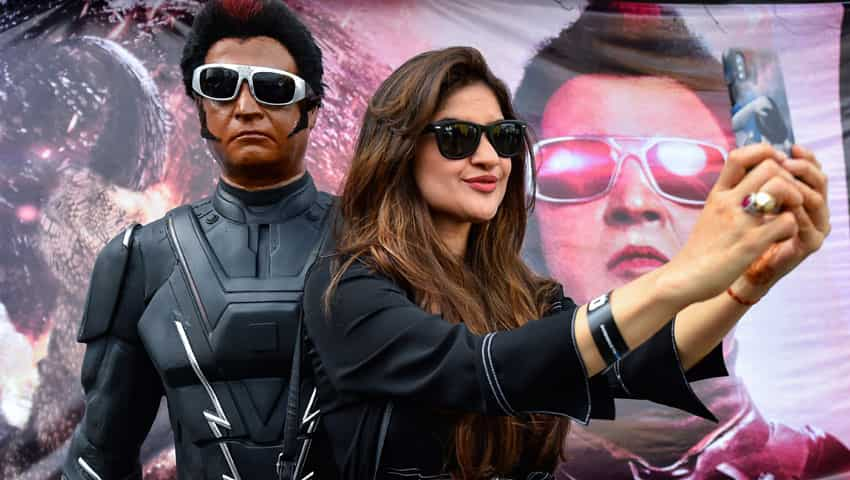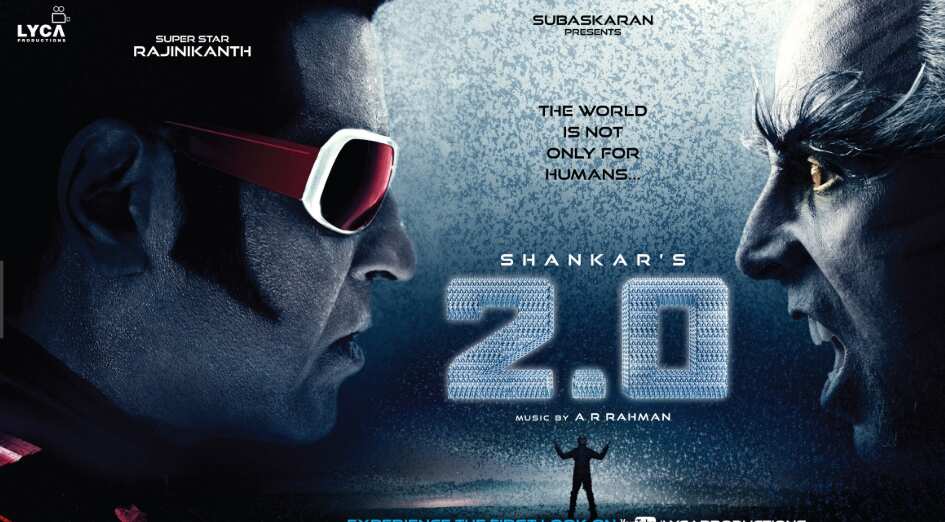 Kedarnath plot is set in the backdrop of the Uttarakhand floods that left several thousand people dead in 2013. The film is a victim of grotty writing and Shoddy VFX, film critic and analyst Sumit Kadel tweeted. Shushant and Sara delivered a knockout performance but lacks emotions. Overall Kedarnath is a weak film, he tweeted.