Mega meet! What Modi government is doing to boost exports - Marathon 5-hour discussion details
As per the statement, the EPCs, FIEO and Commodity Boards gave their feedback on the various initiatives being taken by the ministry to ease lending and credit availability to exporters.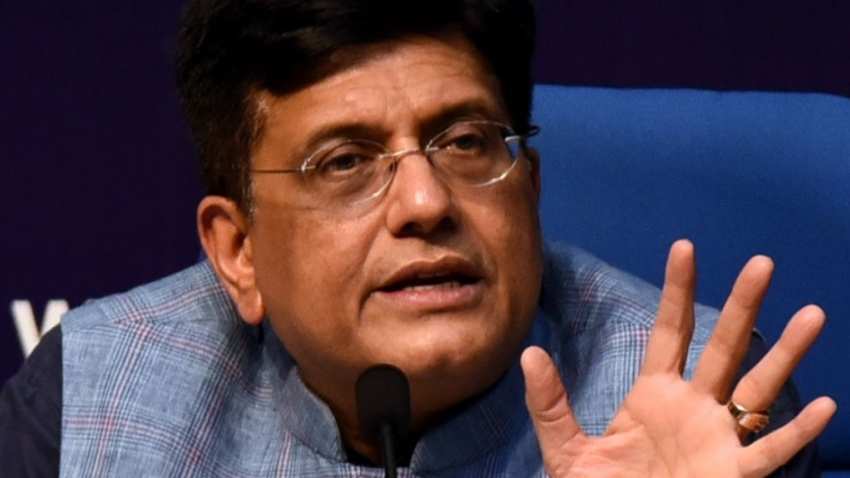 Goyal urged exporters to make use of the NIRVIK scheme that is expected to soon be approved by the Cabinet. Photo from IANS.