GST refunds: CBEC sanctions claims of Rs 12,700 cr through facilitation camps
Ever since the roll out of GST, exporters have been complaining that delay in GST refunds has blocked their working capital. The revenue department, on the other hand, has argued that there are discrepancies in forms submitted by exporters with the customs department and those with the GST Network (GSTN).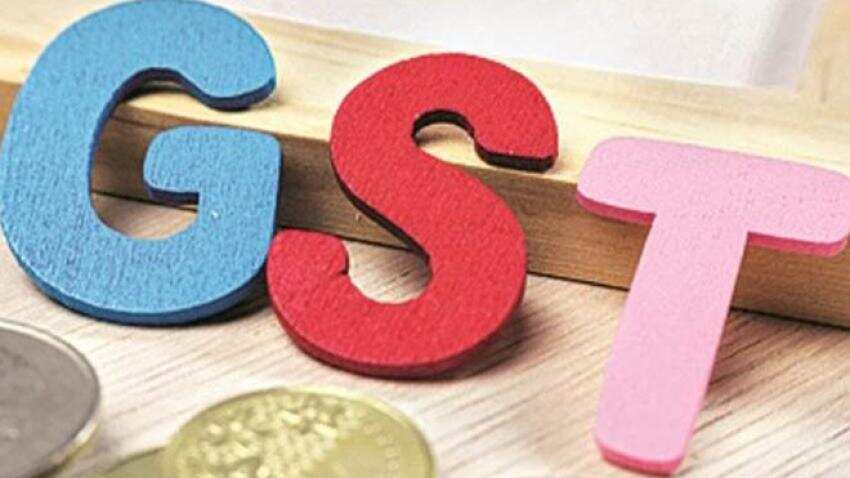 GST refund claims: The government has sanctioned GST refunds worth about Rs 12,700 crore or 80 per cent of the eligible claims of exporters, an official said today.