Good news for film fraternity! Modi government to announce SOPs for resumption of film production
In good news for film fraternity and people directly or indirectly related to the business, the Modi government has said that it will soon announce Standard Operating Procedures (SOPs) for the resumption of film production.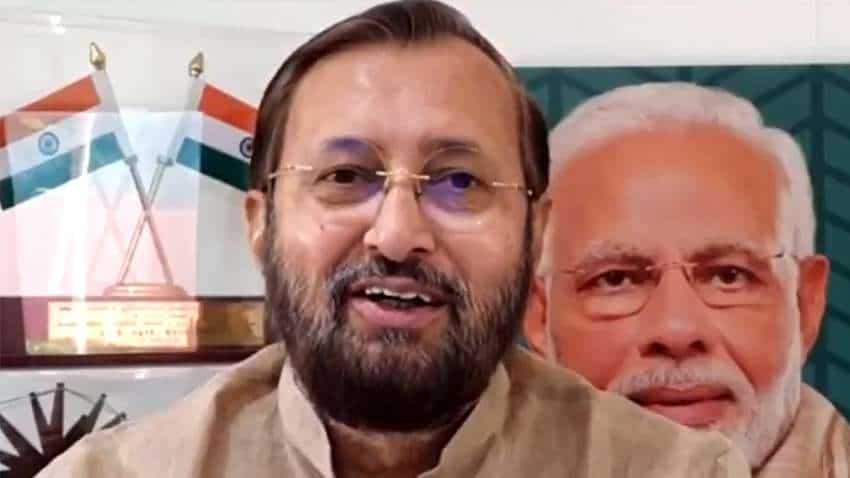 In view of the Covid-19 pandemic, the 2020 edition of the annual gathering of the Media and Entertainment Industry is being held in a virtual mode, instead of its usual location by the Powai lake in Mumbai. PIB photo.