G20 Summit to affect services of over 300 intercity, express trains
The Northern Railway has released a list of more than 300 trains whose services will be impacted due to the G20 Summit to be held in Delhi on September 9 and 10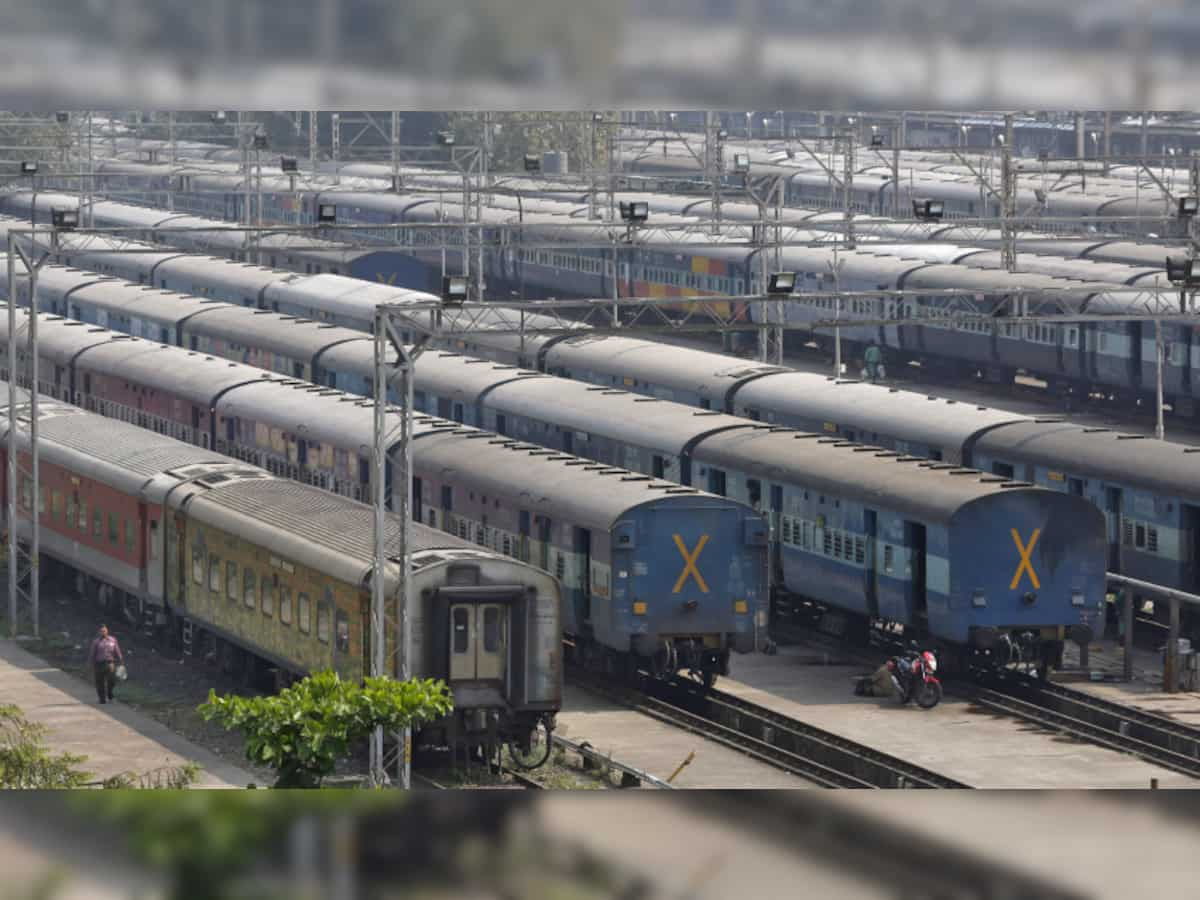 The Northern Railway has released a list of more than 300 trains whose services will be impacted due to the G20 Summit, image credit: Reuters
The Northern Railway has released a list of more than 300 trains whose services will be impacted due to the G20 Summit to be held in Delhi on September 9 and 10.
"Keeping in view the advisory issued for security arrangements, these trains have been either cancelled or diverted to other routes or stations temporarily between Sep 8 and 11," an official statement said.
According to the Northern Railway, services of 207 trains have been terminated, terminals of 15 trains changed, and routes of six trains diverted.
"Besides, 70 trains, including Jammu Tawi-New Delhi Rajdhani, Tejas Rajdhani Hazrat Nizamuddin, Varanasi-New Delhi Tejas Rajdhani among others, have been given additional stoppage stations to minimise passenger discomfort," it said.
"The origin and termination stations of 36 trains have also been changed and three trains will not stop at Delhi's Kishan Ganj during the summit," it said.
"People who have planned their travel during these days are advised to check the train timings and routes to avoid any inconvenience," a railway official noted.
Updated: Sun, Sep 03, 2023
11:35 am
PTI