Foreign investors bearish on India; pull out Rs 6,000 crore in just six days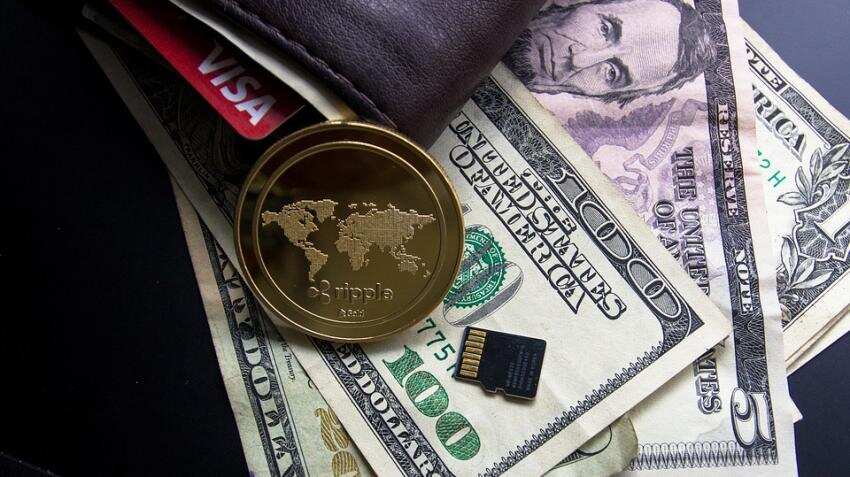 This follows an outflow of over Rs 11,000 crore from the capital markets -- equity and debt -- last month. Image source: Pixabay
Foreign investors have pulled out nearly Rs 6,000 crore from the Indian capital markets in just six trading days of the month primarily due to better opportunities in other emerging nations. Net withdrawal by foreign portfolio investors (FPIs) from equities stood at Rs 2,410 crore during March 1-9, while the same from the debt market was Rs 3,473 crore, translating into a total outflow of Rs 5,883 crore, depositories data showed.
This follows an outflow of over Rs 11,000 crore from the capital markets -- equity and debt -- last month.
"FPI outflows from Indian markets are a result of growing demand for the US dollar, coming from the expectation of an increase in the Federal rate. FPI may also be pulling funds from India to invest in other growing economies," Harsh Jain, co-founder and COO at Groww said.
Himanshu Srivastava, senior research analyst, at Morningstar Investment Adviser India said that February was not conducive on both global and domestic fronts for FPIs.
The introduction of long-term capital gain (LTCG) tax in equity investments announced in the Union Budget on Feb 1 was the first blow to sentiments. While it did not attract a knee jerk reaction from FPIs, it did raised concerns and slowed down the pace of FPI flows.
Later, a global sell-off was triggered after fears of creeping inflation and higher borrowing costs compounded volatility in financial markets across the globe. That is when FPIs started pulling out money from the Indian equity markets.
"However, this was not a surprising scenario. Usually amid global sell-offs, there tends to be a risk aversion among FIIs. In such a situation, they tend to pull out money from emerging markets like India, which are considered to be riskier than developed markets and more susceptible to global risks," Srivastava said.
The situation further worsened after the Punjab National Bank scam came to light. This not only pushed domestic stock market down, but also led overseas investors to adopt a cautious stance and pull money out of the the country's equity market. 
Updated: Sun, Mar 11, 2018
01:10 pm
PTI