Demonetisation of Rs 500, Rs 1000 currency notes failed to throw up black money
Demonetisation of Rs 500, Rs 1000 currency notes: About 99.3% of high value currency banned in Nov 2016 has returned, says RBI.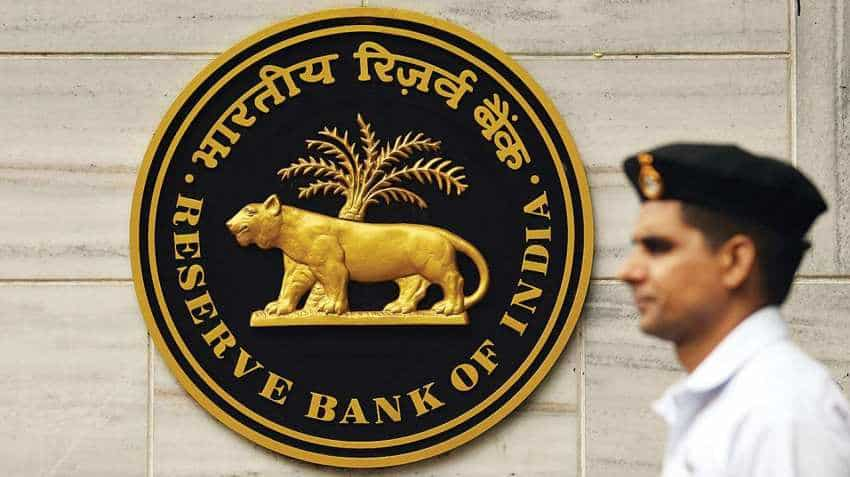 According to RBI, only Rs 10,720 crore of the demonetised currency has not come back into the system. Image source: DNA
Demonetisation, which junked Rs 500 and Rs 1,000 notes, has failed to throw up black money that cast a shadow on the Indian economy. After nearly two years of counting, Reserve Bank of India (RBI) has said that 99.3% of the banned currency has returned to the Indian banking system.
The data, released on Wednesday by RBI in its annual report for 2017-18, is expected to spark a heated political debate as India heads for a round of state elections starting later this year and general elections in 2019. While the ruling BJP party has argued that a radical step like demonetisation was necessary for transition to a more transparent and less cash-based economy, the Opposition has questioned the purpose of the move that has slowed down the economy and impacted small and medium businesses.
According to RBI, only Rs 10,720 crore of the demonetised currency has not come back into the system. Banks have received Rs 15.31 lakh crore of the invalidated total 15.44 lakh crore notes in circulation on November 8, 2016.
The returned amount of the banned notes could increase further as this does not take into consideration the currency confiscated by the enforcement agencies and some of the district co-operative banks, which have not been able to submit due to certain legal issues pending in the court.
After nearly two years since the demonetisation on November 8, RBI said the verification of the banned notes is now complete.  At the time of demonetisation, there were 17,165 million units of Rs 500 notes and 6,858 million units of Rs 1,000 notes, which together added up to Rs 15.44 lakh crore of currency that was banned.
RBI also incurred a huge printing cost. It  spent Rs 7,965 crore on printing currency notes in 2016-17, which is more than double the Rs 3,420 crore spent year before that.
The rise in cost of printing was due to printing of new currency notes during remonetisation. In 2017-18 (July 2017 to June 2018), it spent another Rs 4,912 crore on printing of currency, the report said.
RBI, which drew flak from many quarters for the delay in revealing the amount recovered from depositors after the currency notes ban, said that the task was completed by augmenting the processing capacity resorting to night shifts along with day shifts and working six days a week. Eight additional machines available with commercial banks were used and seven machines were taken on lease from vendors.
Watch this Zee Business video here:
Following demonetisation, RBI had to print new currency notes, which narrowed down its profit and lowered its dividend payout to the government to Rs 30,659 crore in 2016-17. The central bank introduced new currency notes in denominations of Rs 10, Rs 50, 100, Rs 500 and Rs 2,000. In 2017-18, RBI transferred Rs 50,000 crore as dividend to the government.
Reacting to the RBI report, former finance minister P Chidambaram on Wednesday criticised the demonetisation move of the Narendra Modi-led BJP government. "Indian economy lost 1.5% of GDP in terms of growth. That alone was a loss of Rs 2.25 lakh crore a year. Over 100 lives were lost. 15 crore daily wage earners lost their livelihood for several weeks. Thousands of SME units were shut down. Lakhs of jobs were destroyed," he tweeted.r haven't come back.
Source: DNA Money
Updated: Thu, Aug 30, 2018
09:52 am
ZeeBiz WebDesk