Paving the way for SBI-led consortium of Indian banks! UK High Court declares Vijay Mallya bankrupt - Here is what judge said
"As at 15.42 [UK time], I adjudicate Dr Mallya bankrupt," Chief Insolvencies and Companies Court (ICC) Judge Michael Briggs said in his ruling during a virtual hearing of the Chancery Division of the High Court here.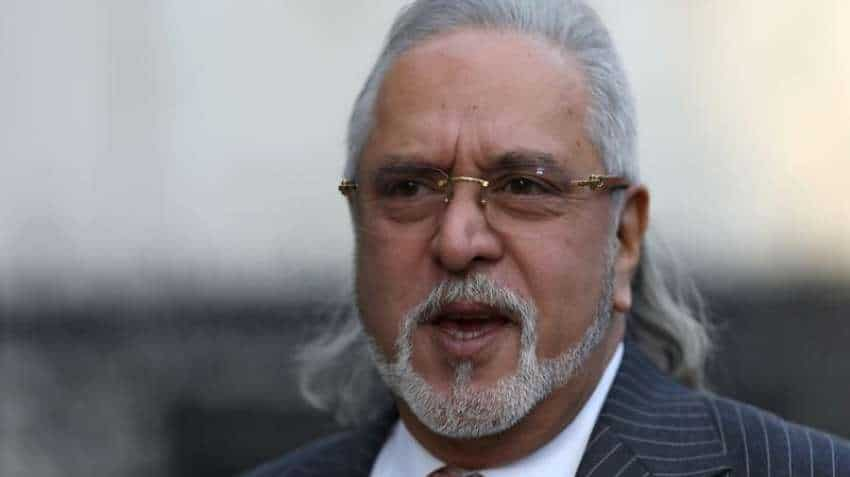 The Indian banks, represented by the law firm TLT LLP and barrister Marcia Shekerdemian, had argued for the bankruptcy order to be granted in favour of the Indian banks. Reuters pic.