'Amid regulatory uncertainty, blockchain jobs grow in India'
There has been a material increase in not only the number of searches related to  cryptocurrency,  but also in the number of blockchain related job postings on the portal, a report said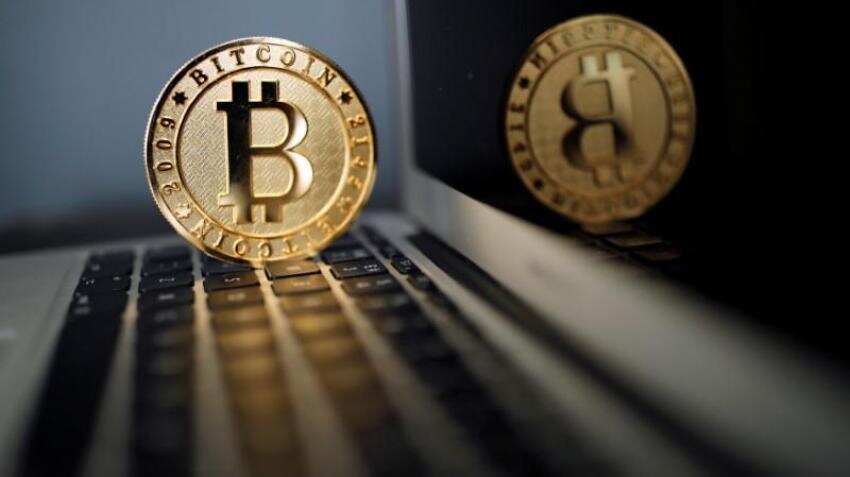 Since the release of the first cryptocurrency software, Bitcoin, in 2009, the concept has garnered a lot of attention and transactions. Image source: Reuters
Cryptocurrency or blockchain related jobs seem to have caught the fancy of many Indians with job postings in the segment witnessing a significant increase in the last six months even as regulatory uncertainty remains over the virtual currencies, says a report.
According to leading global job site Indeed, there has been a material increase in not only the number of searches related to cryptocurrency, but also in the number of blockchain related job postings on the portal.
"In the six months to November 2017, the number of cryptocurrency and blockchain jobs posted on the Indeed website rose by 290 per cent. In the same period, job searches with keywords related to cryptocurrency/blockchain also rose by 52 per cent," Indeed said.
Since the release of the first cryptocurrency software, Bitcoin, in 2009, the concept has garnered a lot of attention and transactions. As of September 2017, there were around 15 million blockchain wallet users worldwide, an estimated 1.5 million of these users based in India, with 200,000 users being added each month globally, the report said.
"While blockchain development promises to be an exciting new field of work and offers tremendous scope for application, the sector is still in a very nascent stage," said Sashi Kumar, the Managing Director of Indeed India.
Kumar further said, "the market, globally for blockchain related products and services is expected to reach USD 7.7 billion in 2022, which is indicative of even more jobs being created in the sector in the future."
Given its various advantages, blockchain development is fast gaining favour for a number of applications ranging from monetary transactions to legal documentation.
Given the difficulties of scaling and security concerns at the present developmental stage, the governments around the world, including India, are wary of dabbling in cryptocurrency.
The Indian government has formed a committee to suggest a framework for regulating these virtual currencies and to understand their current structure and legal implications.
"Despite the Finance Minister's recent announcement at the Annual Budget 2018 that cryptocurrencies are not to be considered legal tender in India, with the government's proactive approach towards understanding and exploring the possible applications of blockchain technology, India can look forward to a truly digital economy," the report said. 
Updated: Mon, Feb 05, 2018
08:07 pm
PTI