AIIMS-Delhi Endoscopy room catches fire, swift response prevents casualties and damage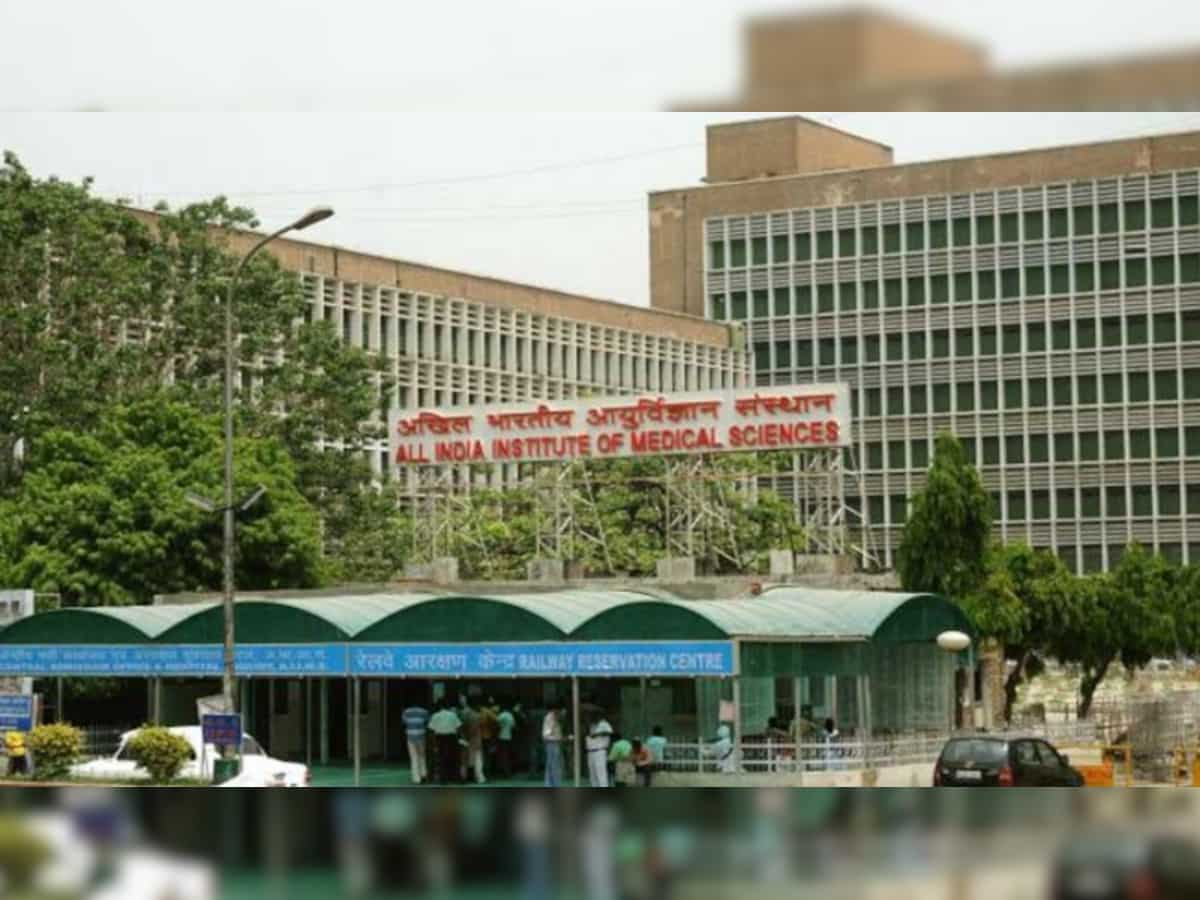 AIIMS Delhi, image credit: ANI
A fire incident occurred on Monday at the All India Institute of Medical Sciences (AIIMS) in the endoscopy room on the second floor. Fortunately, all patients present in the room were safely evacuated, and no casualties were reported. The incident led to the release of black smoke from the windows, but the fire has since been brought under control.
The authorities received information about the blaze around 11.54 am, prompting the immediate dispatch of six fire tenders to the scene. The fire was located in the endoscopy room, situated above the emergency ward, on the second floor of the Old OPD.
Despite the alarming nature of the event, the swift action taken by the hospital staff and firefighters ensured the safety of all patients, avoiding any harm to human life. The cause of the fire is yet to be determined, and investigations will likely be conducted to assess the extent of the damage and prevent similar incidents in the future.
This incident serves as a reminder of the importance of having effective safety protocols in place in all medical facilities. The timely evacuation of patients and prompt response from emergency services played a crucial role in averting a potential disaster.
As of now, the situation has been contained, and the hospital can resume its operations without any major disruptions. Hospital authorities may also use this incident as an opportunity to review and reinforce their safety measures, ensuring the well-being of patients, staff, and visitors.
In conclusion, the fire at AIIMS' endoscopy room was brought under control, with no reported casualties. The incident highlights the significance of having robust safety measures and emergency response plans in place to handle unforeseen situations effectively.
With inputs from PTI
Updated: Mon, Aug 07, 2023
07:19 pm
New Delhi, ZeeBiz WebDesk