HPCL, IOC, BPCL tank up to 8%; Sensex pares all losses to end 60 points higher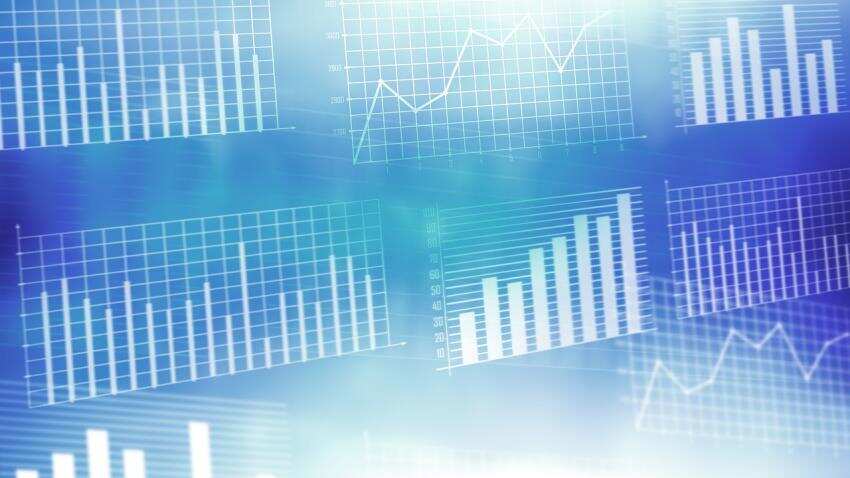 Sensex today: The benchmark indices pared intraday losses to turn green on Wednesday even as trend in Asian markets remained tepid as optimism that trade ties between Washington and Beijing were on the mend gave way to questions about the next phase of the diplomatic tit-for-tat between the two countries. The Sensex ended at 33,940, up 60.19 points, while the broader Nifty50 ended at 10,417, up 14.90 points. In the broader market, BSE Midcap slipped 0.2 per cent, while BSE Smallcap added 0.2 per cent. 

Oil marketing companies came under pressure after Bloomberg reported that the goverment has asked OMCs to bear the burden of rising crude prices up to Rs 1 per litre. HPCL, IOC and BPCL share prices tanked up to 8 per cent on the NSE, and were the leading Nifty losers. Brent crude is trading at four-month high, crossing $71 mark. The government is unlikely to cut excise duty on Brent crude, reported Bloomberg.  

MSCI's broadest index of Asia-Pacific shares outside Japan was 0.35 per cent higher. It gained 1.2 per cent the previous day after a speech by Chinese President Xi Jinping was seen as striking a more conciliatory stance following a week of tit-for-tat tariff threats between Beijing and Washington. The index's surge lost some steam, however, with some Asian equity markets staggering, as the world's two biggest economies are still seen needing to clear more hurdles before reaching any sort of settlement over trade issues. 

Australian stocks were down 0.25 per cent and Japan's Nikkei dipped 0.1 per cent. South Korea's KOSPI rose 0.25 per cent, Hong Kong's Hang Seng climbed 0.5 per cent and Shanghai added 0.2 per cent. The Dow advanced 1.8 per cent, the S&P 500 rose 1.7 per cent and Nasdaq added 2.1 per cent overnight after Xi on Tuesday pledged to further open up the economy and promised to cut import tariffs on products including cars.

On Tuesday, foreign institutional investors sold scrips worth Rs 684.99 crore, while the domestic institutional investors purchased stocks worth Rs 653.65 crore, provisional data with the exchanges showed. The Sensex ended at 33,880, up 91.71 points, while the broader Nifty50 closed at 10,402, up 22.90 points.
Latest Updates