Centre launches anti-dumping probe into certain products from China
The Commerce Ministry has announced investigations to detect the dumping of certain products from China.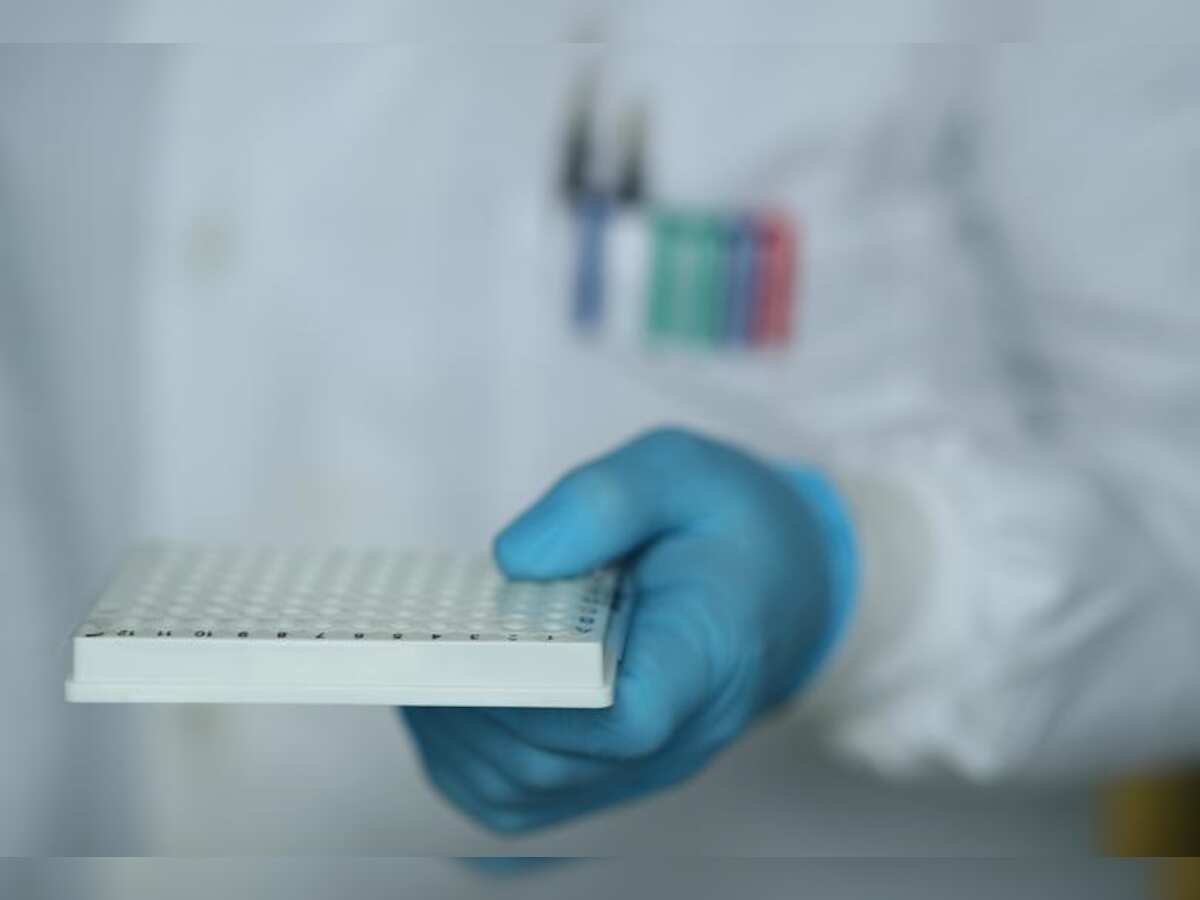 Representational image | Source: Reuters
The government has launched an anti-dumping probe into the import of certain products from Chinese companies, after receiving complaints against damage caused by such shipments to a string of domestic industries. The products include telescopic channel drawer sliders—a piece of device that aids the smooth closing and opening of a drawer, vacuum insulated flasks—used to maintain the temperature of liquids, fastners—screws, bolts etc., unframed glass, and sulphur black—a chemical widely used in the textile, paper and leather industries.
The Directorate General of Trade Remedies under the Ministry of Commerce and Industry this week notified the launch of investigations, in a move aimed at protecting domestic businesses from cheap imports from China. The DGTR is the investigation arm of the trade ministry.
Sufficient prima facie evidence was found to establish that the normal value of the goods in question in China was higher in China than their ex-factory export prices, suggesting dumping into the Indian market, according to the notifications.
The investigations may lead to the imposition of an anti-dumping duty on such products, sources told Zee Business. The DGTR is likely to recommend anti-dumping duty on such imports if it is established that the dumping has caused material injury to domestic players, though the final call to impose such duty on imports lies with the finance ministry, they said.
Which products are being dumped into India?
Sulphur black
"It is produced either in a powder form or in a liquid form. Regardless of the form it is produced in, it can be easily converted from one form to another without significant additional costs. The product under consideration is produced in various strengths. These strengths are described as BR 100, BR 200, BR 220, BR 240, etc. BR 220 is designated as standard strength. Though the product is produced in various strengths, they can be interchangeably used," said the DGTR in a notification, dated September 20.
Unframed glass mirror
Mainly used in architecture and furniture manufacturing, unframed glass mirrors are produced in plates and cut in smaller sizes by milling, bevelling, grooving, and various printing methods to be made ready for end-use. "The main raw materials used for the manufacturing of the domestic product are similar to the ones used for the subject goods from China, being float glass, aluminium, tungsten, base coat paint, and topcoat paint... While the product may occur in different thicknesses, 90 per cent of the products occur at 3 mm. There is no difference in the manufacturing process and composition of different thicknesses of the product. The thickness is based on the uses of the product. The change in the product size does not materially alter the unit cost of production and selling price (on a weight basis)," according to the DGTR. 
Fastners 
The scope of the product under consideration includes but is not limited to screws, bolts, nuts, coil nails, concrete nails, C-rings, spring and roll clips, industrial staple pins, steel strapping seals, plastic strip nails, cable clip nails, bulk nails, steel nails and staple pins, bedding consumables, steel nails, clip nails, brad nails, and staples and staple pins, according to the DGTR. 
Vacuum flask
Vacuum insulated flasks or other vessels of stainless steel, including flasks, cups, bottles, kettles, carafes and dispensers, are used to maintain the temperature of liquids for a considerable time.
"The body of the flask is made up of two walls with a vacuum between them which acts as an insulator or non-conductor of heat thereby helping maintain the temperature of the liquid. Vacuum flasks are used to keep liquids hot or cold for long periods of time," said a separate notification.
India has already imposed anti-dumping duty on several products to counter the damage caused to domestic industries by cheap imports from other countries, including China.
What is anti-dumping duty?
It is a special tax levied by a country state on certain items purchased from foreign markets. Governments often carry out anti-dumping probes to determine whether their domestic industries are hurt because of cheap imports.
As a countermeasure, they impose these duties in order to ensure fair trade practices and to create a level-playing field for domestic producers among their global peers.
With inputs from agencies
Updated: Mon, Sep 25, 2023
08:20 am
New Delhi, ZeeBiz WebDesk