Anil Agarwal shakes up biz; to demerge five businesses of Vedanta, restructure zinc unit
The Board of Vendata Ltd approved "a pure-play, asset-owner business model" that will result in aluminium, oil and gas, power, steel and ferrous materials, and base metals being demerged and listed separately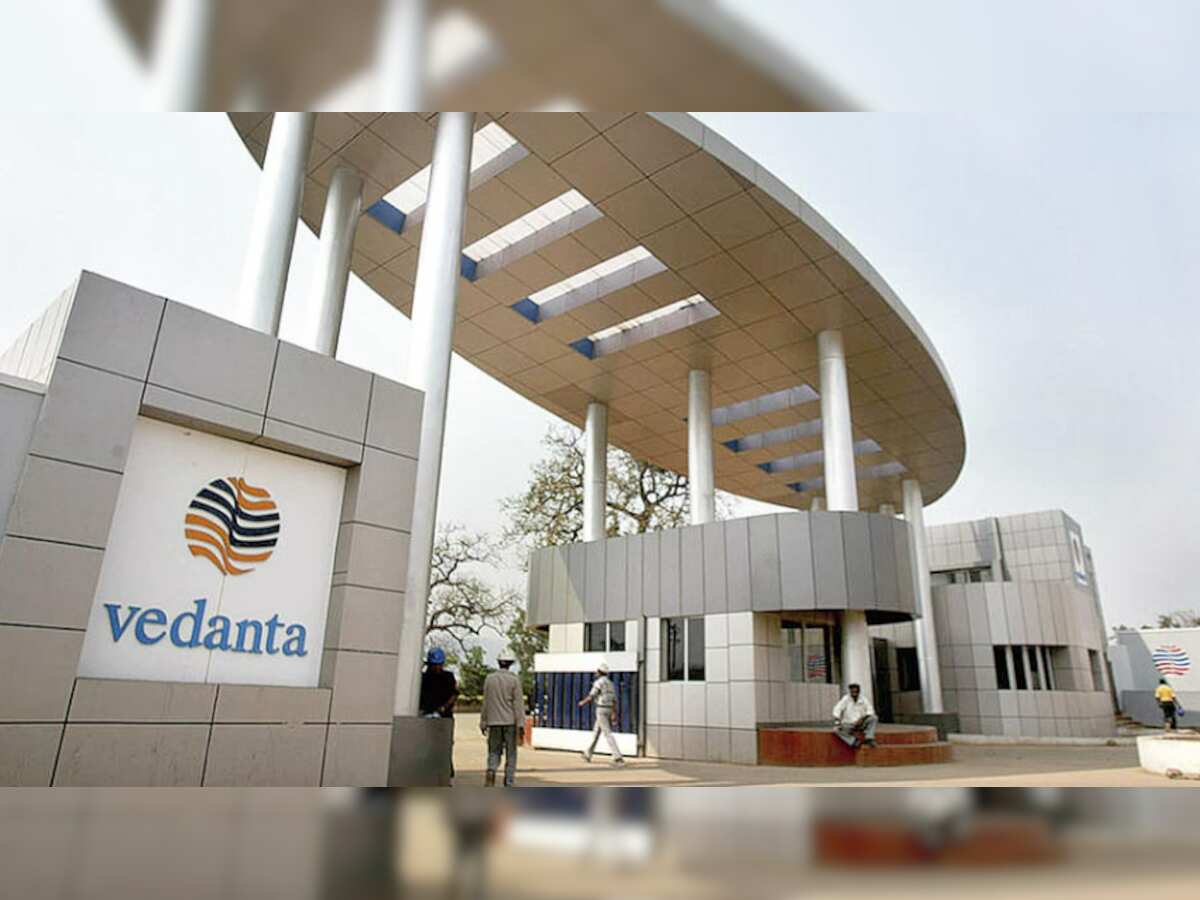 Vedanta Ltd will continue to hold 65 per cent of Hindustan Zinc Ltd as well as the new businesses of stainless steel and semiconductor/display. Photo: File/Representational
Mining magnate Anil Agarwal's conglomerate on Friday announced a major business shake-up, with flagship Vedanta Ltd approving a spin-off of its metals, power, aluminium and oil and gas businesses into separate listed entities and an overhaul of lucrative zinc unit planned as part of value creation and reducing debt load.
Vedanta will issue one share of the five demerged businesses for every share held in the company, the firm said in a statement.
The entire exercise, which would require shareholder and lender approval as well as a nod from the stock exchanges and courts, is expected to be completed in 12-15 months, its president for finance Ajay Agarwal said.
Separately, Hindustan Zinc Ltd in a statement said it could create separate legal entities for its zinc and lead, silver, and recycling businesses to help capitalise on "distinct market positions" and attract investors.
A committee of directors will evaluate the options and advise the board, along with external advisers.
Last month, chairman Anil Agarwal stated that demerger and separate listing of some businesses was being considered to unlock shareholder value.
On Friday, the board of Vedanta Ltd approved the "demerger of business units into independent 'pure play' companies to unlock value and attract big-ticket investment into expansion and growth of each" of them.
Vedanta Ltd will continue to hold 65 per cent of Hindustan Zinc Ltd. And the new businesses of stainless steel and semiconductor/display.
Its parent, London-based Vedanta Resources will continue to be the holding company of a diversified mining group.
More than 90 per cent of Vedanta Ltd's profits are from Indian operations.
Explaining the rationale for the demerger, the Vedanta statement said it will simplify corporate structure with sector-focused independent businesses as well as provide opportunities to global investors, including sovereign wealth funds, retail investors and strategic investors, with direct investment opportunities in dedicated pure-play companies linked to India's growth story.
"Demand for commodities is expected to rise exponentially as the country continues to build a world-class infrastructure and strives to achieve aggressive targets for the energy transition, which is highly mineral intensive," the statement said.
Vedanta, it said, has a unique portfolio of assets among Indian and global companies with metals and minerals - zinc, silver, lead, aluminium, chromium, copper, nickel; oil and gas; a traditional ferrous vertical, including iron ore and steel; and power, including coal and renewable energy; and is now foraying into manufacturing of semiconductors and display glass.
"Once demerged, each independent entity will have greater freedom to grow to its potential and true value via independent management, capital allocation and niche strategies for growth. It will also give global and Indian investors the potential to invest in their preferred vertical, broadening the investor base for Vedanta assets," it said.
The board approved six separate listed companies - Vedanta Aluminium, Vedanta Oil & Gas, Vedanta Power, Vedanta Steel and Ferrous Materials, Vedanta Base Metals and Vedanta Limited.
"The de-merger is planned to be a simple vertical split, for every 1 share of Vedanta Limited, the shareholders will additionally receive 1 share of each of the 5 newly listed companies," the statement.
Agarwal had in November 2021 first spoken about a rejig of the corporate structure through demergers, spin-offs, and strategic partnerships.
The move was aimed at simplifying and streamlining the corporate structure, unlocking value for all stakeholders, and creating businesses that are positioned better to capitalise on their distinct market positions, deliver long-term growth and enable strategic partnerships. But that plan never took off.
Now, the plan is again being set in motion.
The plan is the same as what port-to-energy conglomerate Adani Group did in 2015 when the ports, power and electricity transmission businesses were carved out of Adani Enterprises and listed separately.
Subsequently, a renewable energy firm and a gas utility too were created, and Adani got TotalEnergies of France as a strategic partner.
Adani management has spoken of plans to do a similar thing with the airports and data centre business, which are currently housed in Adani Enterprises - the group's flagship firm and a business incubator.
The structure approved by Vedanta is the complete opposite of what it was pursuing in recent years.
The group first merged Cairn India - the oil and gas company it had acquired from Cairn Energy PLC of the UK - into Vedanta Ltd. It then attempted to delist Vedanta through share buyback but the offer failed to garner the requisite numbers.
The restructuring would tailor the capital structure and capital allocation policies based on business-specific dynamics, creating distinct investment profiles to attract deeper and broader investor bases.
In recent times, Vedanta is said to have faced challenges in financing projects. Parent Vedanta Resources raised around USD 450 million from two of its rivals earlier this year, triggering concerns that the company is unable to raise money from regular debt channels and banks.
Explaining the rationale for the demerger, the Vedanta statement said that with listed equity and self-driven management teams, these demergers provide a platform for individual units to pursue strategic agendas more freely and better align with customers, investment cycles and end markets.
Anil Agarwal said, "This is an exciting announcement for Vedanta and India. The demand for minerals, metals, oil and gas, and power is going to grow very rapidly and Vedanta's businesses are uniquely positioned to service this rising demand and reduce reliance on imports. Vedanta is also foraying into semiconductors and display glass, which are of great strategic significance to India".
"By demerging our business units, we believe that will unlock value and potential for faster growth in each vertical. While they all come under the larger umbrella of natural resources, each has its own market, demand and supply trends, and potential to deploy technology to raise productivity," he added.
Post demerger, Vedanta Limited will hold 65 per cent in Hindustan Zinc, semiconductors and display business and Vedanta Stainless (FACOR & Nicomet). Vedanta Aluminium will also hold a 51 per cent stake in Balco.
While Vedanta Oil & Gas will hold the Rajasthan oil block and other properties now held by Cairn India Ltd, Vedanta Base Metals will have a downstream copper business and zinc international.
Vedanta Steel and Ferrous Materials will have an iron ore business, Western Cluster Limited and ESL Steel Limited. Vedanta Power will contain all Vedanta Limited independent power projects, including Athena and Meenakshi.
Updated: Tue, Oct 03, 2023
01:35 pm
New Delhi, PTI