Sidbi offers 100% funding for MSME green projects
Sidbi lends up to Rs 7.5 crore to eligible MSMEs without charging processing fees by taking 25 per cent margin money as security under our new credit scheme in partnership with Tata Power to promote energy efficient and green business operations.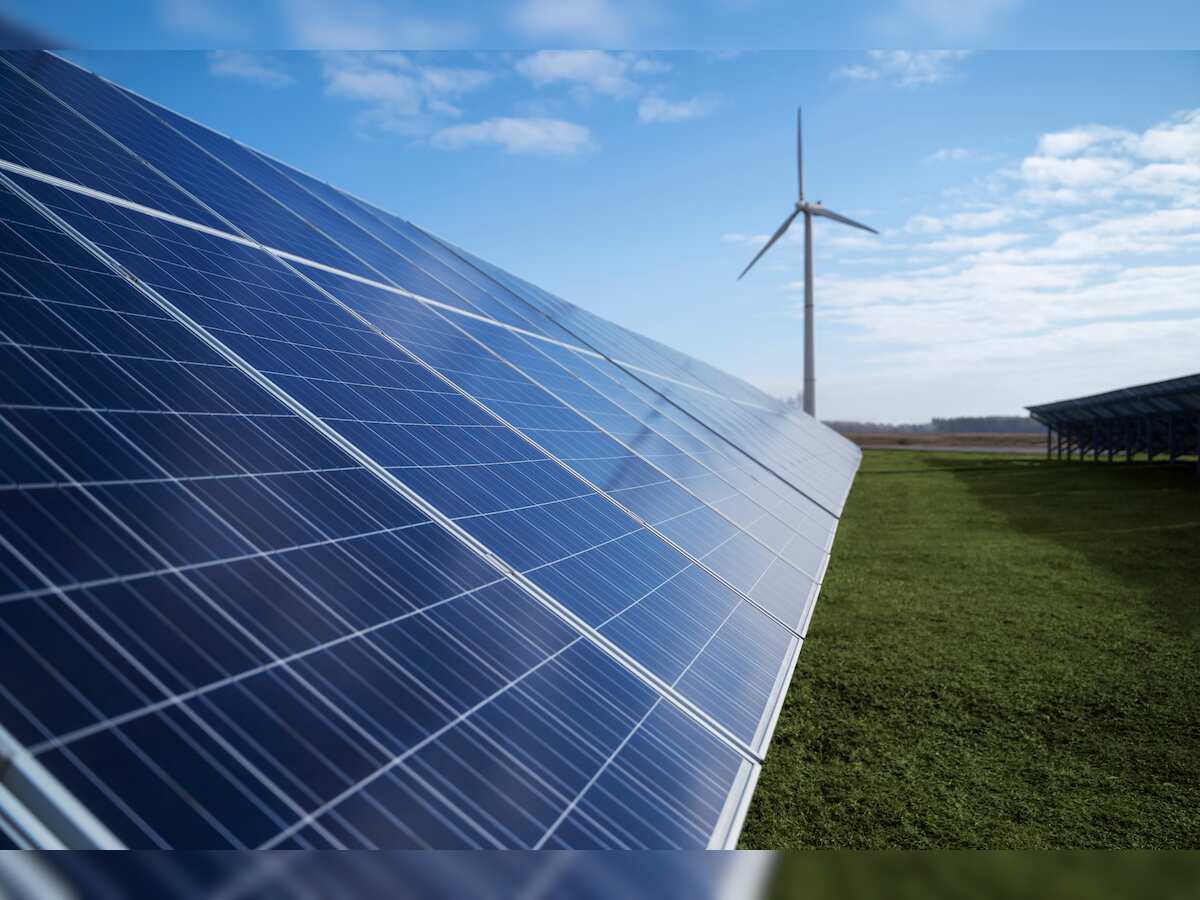 "We want MSMEs to avail of our various financial schemes for installing solar energy and adopting energy-efficient machinery and business processes", said Jay Kumar Gupta, a deputy general manager of the lender. Image Courtesy: Freepik.