Shakuntalam Lancraft to invest Rs 1500 crore to set up industrial park in Greater Noida
Talking with PTI, Shakuntalam Landcraft Director Pallavi Gupta told PTI, "We have bought 204 acres of industrial land in Surajpur, Greater Noida in an auction for about Rs 359 crores. We have planned to develop it as a gold-rated industrial park to house around 600 MSMEs at a total investment of about Rs 1,500 crore.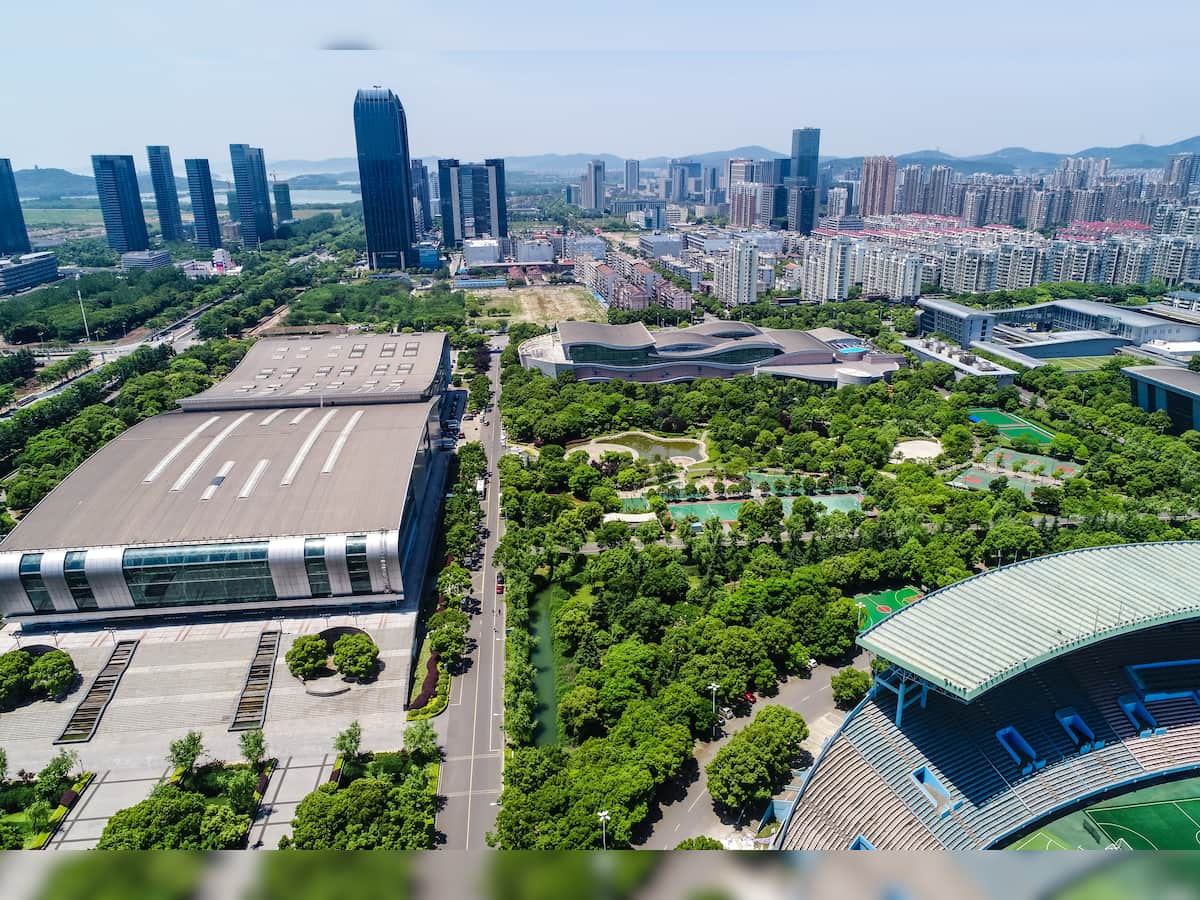 In the present scenarios, MSMEs require 400-500 sq m plots and cannot afford all other facilities which an industrial park can provide, she explained. Representational Image Courtesy: Freepik.