PNB aims to grow biz by around 11% in current fiscal
 The board of PNB  in a meeting held last  Saturday,  deliberated on the future roadmap for the bank and implementation of the finance ministry's Enhanced Access & Service Excellence (EASE), PNB CEO Sunil Mehta told PTI. "The bank will aim at growing by 10.8  per cent  year-on-year to aim at  total  business of Rs 12 lakh crore in FY '19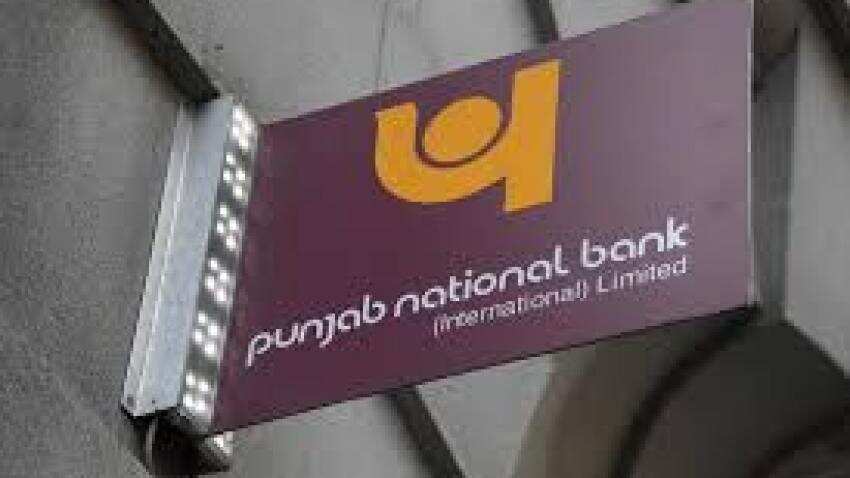 Over the last few weeks, the bank has focused on changing and improving its systems and processes to reduce customers' risk and further strengthen the bank, Sunil Mehta said. Image source: Reuters
Nirav Modi fraud-hit Punjab National Bank (PNB) aims to grow its total business by 10.8 per cent and close the current fiscal with to Rs 12 lakh crore on the back of increased focus on CASA mobilisation. The board of the bank in a meeting held last Saturday, deliberated on the future roadmap for the bank and implementation of the finance ministry's Enhanced Access & Service Excellence (EASE), PNB CEO Sunil Mehta told PTI. "The bank will aim at growing by 10.8 per cent year-on-year to aim at total business of Rs 12 lakh crore in FY '19. Similarly, the bank has planned 13.7 per cent growth in CASA (current account savings account) to aim for an amount of Rs one lakh crore," he said.
Over the last few weeks, the bank has focused on changing and improving its systems and processes to reduce customers' risk and further strengthen the bank, he added. This includes increased intervention of technology, segregation of responsibilities, introduction of new verticals and realignment of processes, he said, adding that the bank's Mission Parivartan is helping drive this change to refresh business processes and better meet present day requirements, Mehta said.
"The response from the team to step up and face a new challenge as well as our customers who have placed their trust with us has been overwhelming. The ?business remodelling' brought alive by changes at PNB is essential to ensure that the bank continues to grow and compete with its peers better," he further said. PNB has been actively working towards reducing people risk and improving internal systems over the past few weeks, the CEO noted.
To achieve the objectives, he said, the bank has undertaken various steps, including harnessing the power of technology and use of Artificial Intelligence (AI) for reconciliation of accounts and incorporating analytics for improving audit systems. Strengthened the process of underwriting of credit to minimize the possibility of fraudulent behaviour by splitting the process into four components with different employees focused on sourcing - appraisal, process and underwriting; documentation and disbursement; and recovery, he said.
Citing Gandhigiri, one of the innovative steps by the bank to accelerate NPA recovery, Mehta said, employees sit silently with placards outside offices and residences of defaulters as part of name and shame such borrowers to recover. The state-owned lender has been at the receiving end of the over Rs 13,000 crore fraud involving diamond merchants Nirav Modi and Mehul Choksi.
He also said personnel development and training is being undertaken on a large scale by the bank to make it future-ready.
Updated: Sun, May 06, 2018
07:18 pm
PTI