Karvy Ban Latest News: What is the entire matter? What investors, banking community should know about this SEBI case - Expert explains in brief
There is a big crisis of confidence brewing in the stock broking space after SEBI imposed a ban on Karvy Stock Broking from taking on new clients.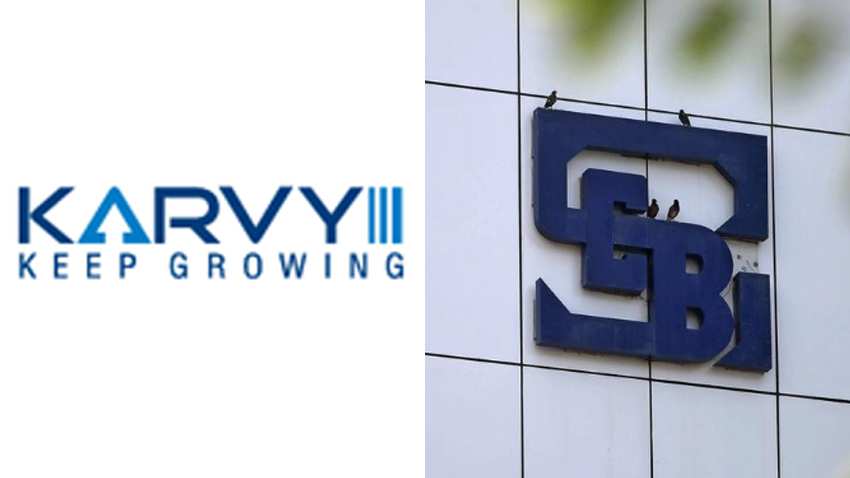 Karvy Stock Broking: CLARIFICATION - What do SEBI regulations say?