DGHL to take IPO route to expand Kolkata Holiday Inn
The company is optimistic of a valuation of around Rs 150 crore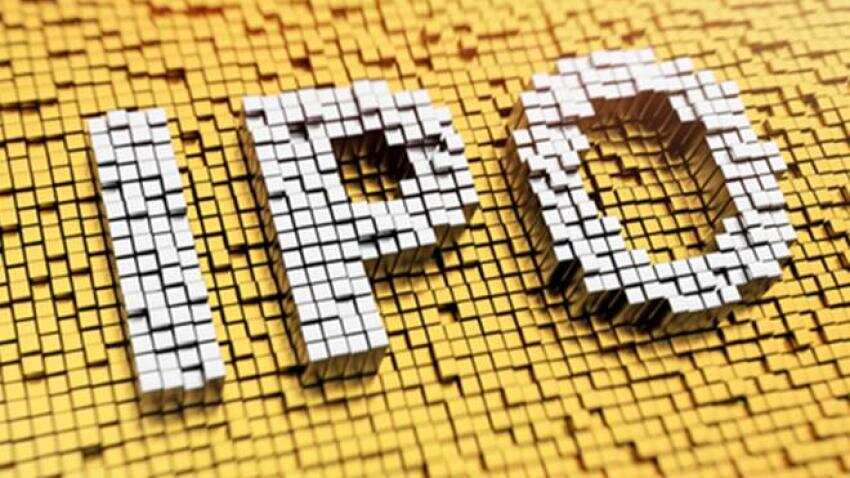 The company operates the Holiday Inn hotel in Kolkata under a management contract with Intercontinental Hotels Group. Image source: Reuters
Dream Gateway Hotels Ltd, an arm of Kolkata-based real estate developer Jain Group, is planning to dilute 25 per cent stake with its maiden IPO on BSE's small and medium enterprise platform by March 2018.
The company operates the Holiday Inn hotel in Kolkata under a management contract with Intercontinental Hotels Group.
"We are at an advanced stage of launching an IPO and the issue will be completed over the next two months," Dream Gateway director Rishi Jain told PTI.
"We are looking at raising Rs 35-37 crore from the public issue to fund an expansion of the property, diluting 25 per cent stake," he said.
The hotel has been operational since February 2017 and the company is expecting a revenue of Rs 20 crore in the current fiscal, Jain said.
The company is optimistic of a valuation of around Rs 150 crore.
However, according to an analyst tracking the hospitality sector, the expected valuation is on the "higher side".
"With limited data available, the hotel would ideally be valued at Rs 110-120 crore based on replacement cost estimates," Managing Director-India (Hotels & Hospitality Group) JLL, Mandeep S Lamba, said.
Given the hospitality industry has been stressed for a while and as Kolkata is expected to see a continued increase in the inventory of hotel rooms, the market is likely to see some corrections in rates going forward, he said.
Hotels are typically valued by Discounted Cash Flow (DCF) methodology which is considered the gold standard. Other methodologies include EBIDTA multiples and replacement costs.
Jain said that the cash raised through IPO will be used in expanding the 137-room Kolkata property to 215 rooms with an investment of Rs 60-70 crore.
The company also has two hotels in Siliguri and Durgapur in the pipeline.
Updated: Sun, Jan 07, 2018
11:01 am
PTI