CESC board okays issue of 30,000 NCDs to raise Rs 300 crore
"Committee of the board at its meeting held today, has approved the issue of 30,000 secured, unlisted, redeemable, rated non-convertible debentures having a face value of Rs 1 lakh each for cash at par aggregating to Rs 300 crore, on a private placement basis," a BSE filing said.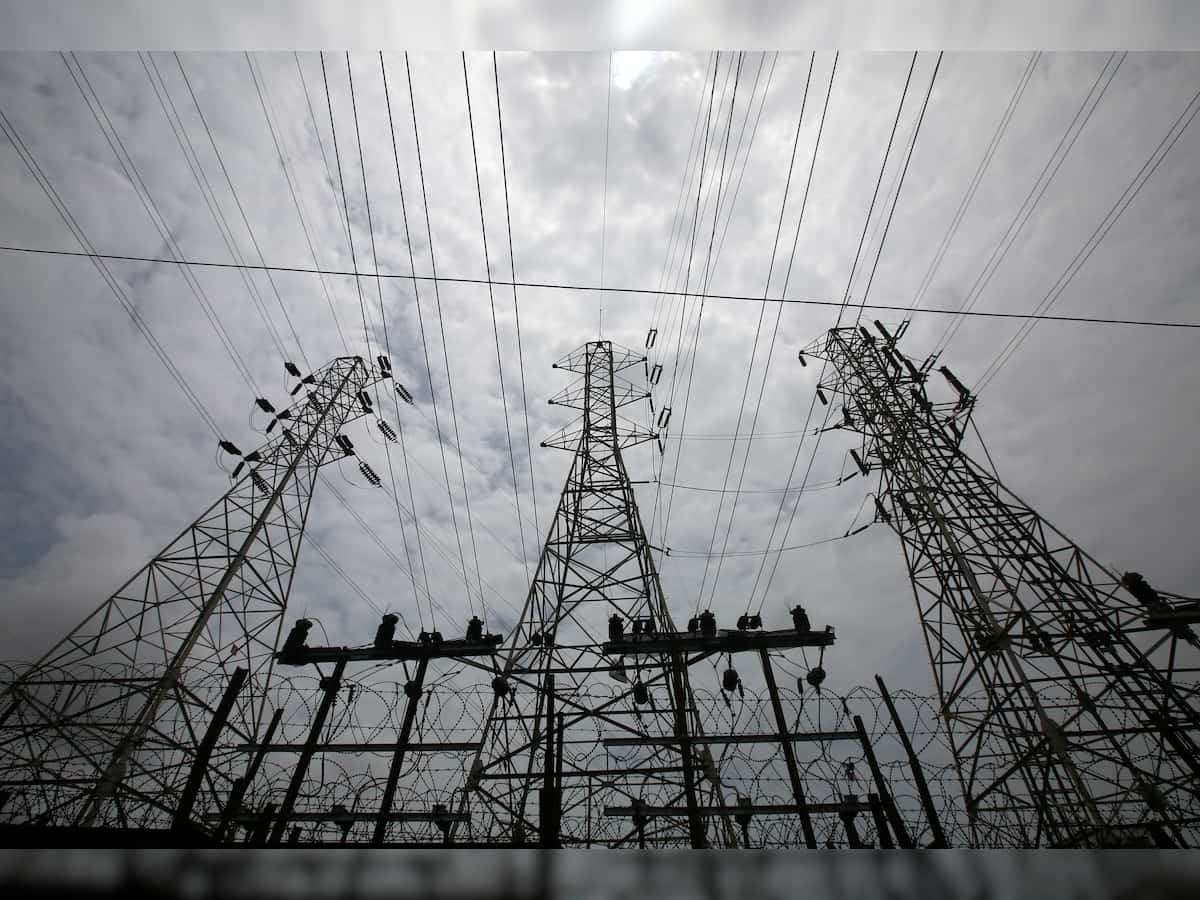 The deemed date of allotment is September 29, 2023 while the date of maturity will be September 29, 2028 (final redemption date), according to the filing. Image Courtesy: Reuters.