Infosys Q1 results 2019 Live: IT giant reports net profit at Rs 3,610 crore, declares bonus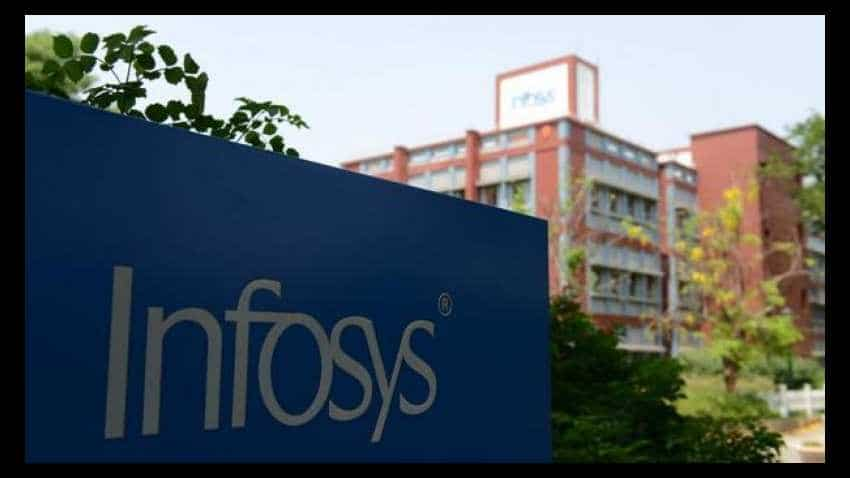 Infosys, country's second largest software services firm reported 3.7 per cent growth in consolidated net profit at Rs 3,612 crore for the quarter ended on June 30, 2018, compared to a net profit of Rs 3,483 crore in the year-ago period. Revenues from operations of the Bengaluru-based firm grew 12 per cent to Rs 19,128 crore in the April-June quarter compared to Rs 17,078 crore in the year-ago period. Infosys board has approved issuance of one free share for every share held (that is a 1:1 bonus issue). 

Infosys' scorecard came just days after India's largest software exporter TCS posting a 23.4 per cent rise in consolidated net profit to Rs 7,340 crore for June quarter, delivering what analysts said were street-beating results. The Tata Group company saw its income from operations growing at 15.8 per cent to Rs 34,261 crore for the first three months of the current financial year, registering strong growth on all counts.
Latest Updates