MG Astor LAUNCHED! Check THIS mid-size, first AI SUV's Features, Engine, Image, Specifications, Booking details
Sep 15, 2021, 06:40 PM IST
MG Motor India launched the MG ASTOR today, 15th September. Based on Emotional Dynamism, the MG Astor embodies a more expressive design language that emphasises the premium experience and commitment to the quality of the brand, it informed. The mid-size SUV Astor includes the industry-first personal AI assistant and first-in-segment Autonomous Level 2 technology in it, said Rajeev Chaba, President and MD, MG Motor India.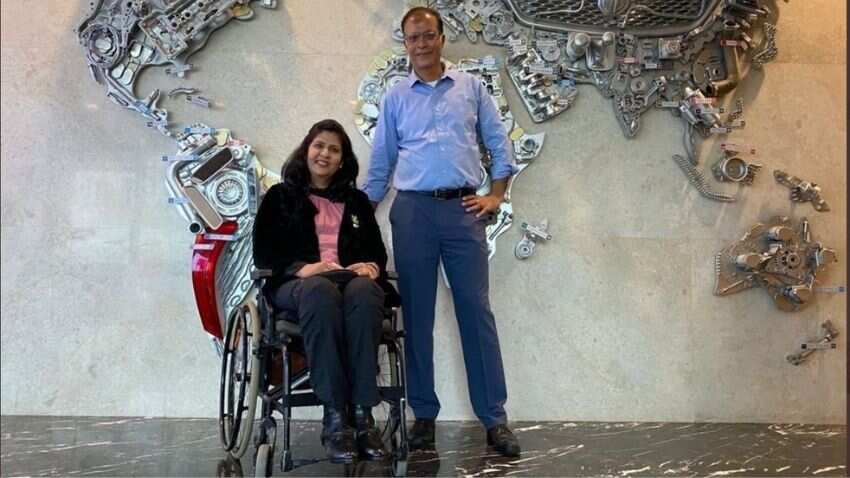 MG Motor India has added Paralympic athlete and Khel Ratna Awardee Deepa Malik's voice for its personal Artificial Intelligence (AI) Assistant. MG aims to further its auto-tech focus by building on the concept of Car-as-a-Platform (CAAP) of possibilities and services. MG is also working on emerging technologies like Artificial Intelligence (AI) to enable the development and application of services and subscriptions to support the 'on-demand in-car' needs of the customers. Astor is the first car to get a personal AI assistant in the company's global portfolio.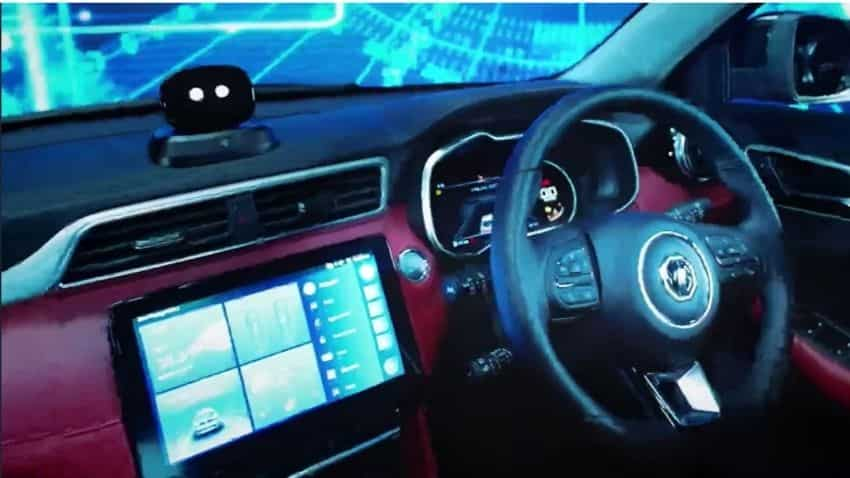 The Autonomous Level 2 MG Astor is powered by mid-range radars and multi-purpose camera that can realize a series of advanced driver-assistance systems (ADAS). These include Adaptive Cruise Control, Forward Collision Warning, Automatic Emergency Braking, Lane Keeping Assist, Lane Departure Warning, Lane Departure Prevention, Intelligent Headlamp Control (IHC), Rear Drive Assist (RDA) and Speed Assist System amongst others. These functions can significantly improve driving safety and comfort, and they have been further optimised for Indian traffic conditions, MG Motor confirmed.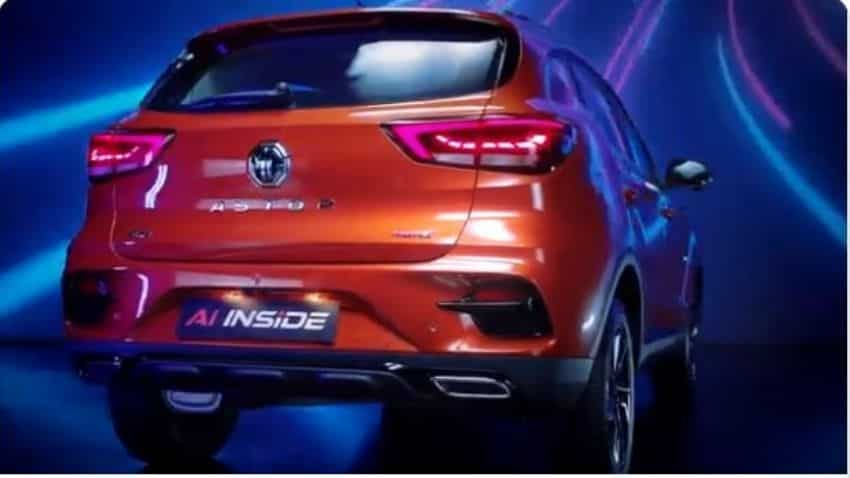 MG car owners will also get access to music on the JioSaavn app along with the industry-first feature of reserving a parking slot through a head unit (powered by Park+ - select cities to begin with) in the car. CAAP will create various possibilities which will evolve with time, creating safer and smarter driving experience.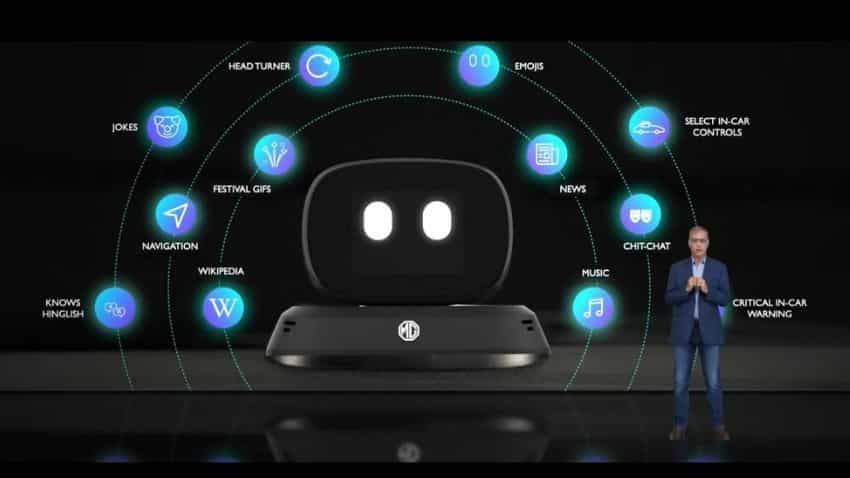 The MG Astor will come in three steering feel modes - Normal, Urban and Dynamic - which will vary steering weight as per the driver's preference. The MG Astor will be available with three interior colour themes - red and black, beige and black and all-black. The driver's seat also features six-way power adjust.