First-ever Rolls Royce SUV revealed; Check out the spectacular ' Cullinan'
May 10, 2018, 06:17 PM IST
British luxury automaker Rolls Royce has revealed its first-ever SUV called 'Cullinan'. What else, this SUV gets its name from the stunning 3106-carat diamond extracted from a South African mine in 1905. The impact that the magnificent SUV is having is certainly similar. For those who want to know, the starting price of the Rolls Royce Cullinan SUV is likely to be $350,000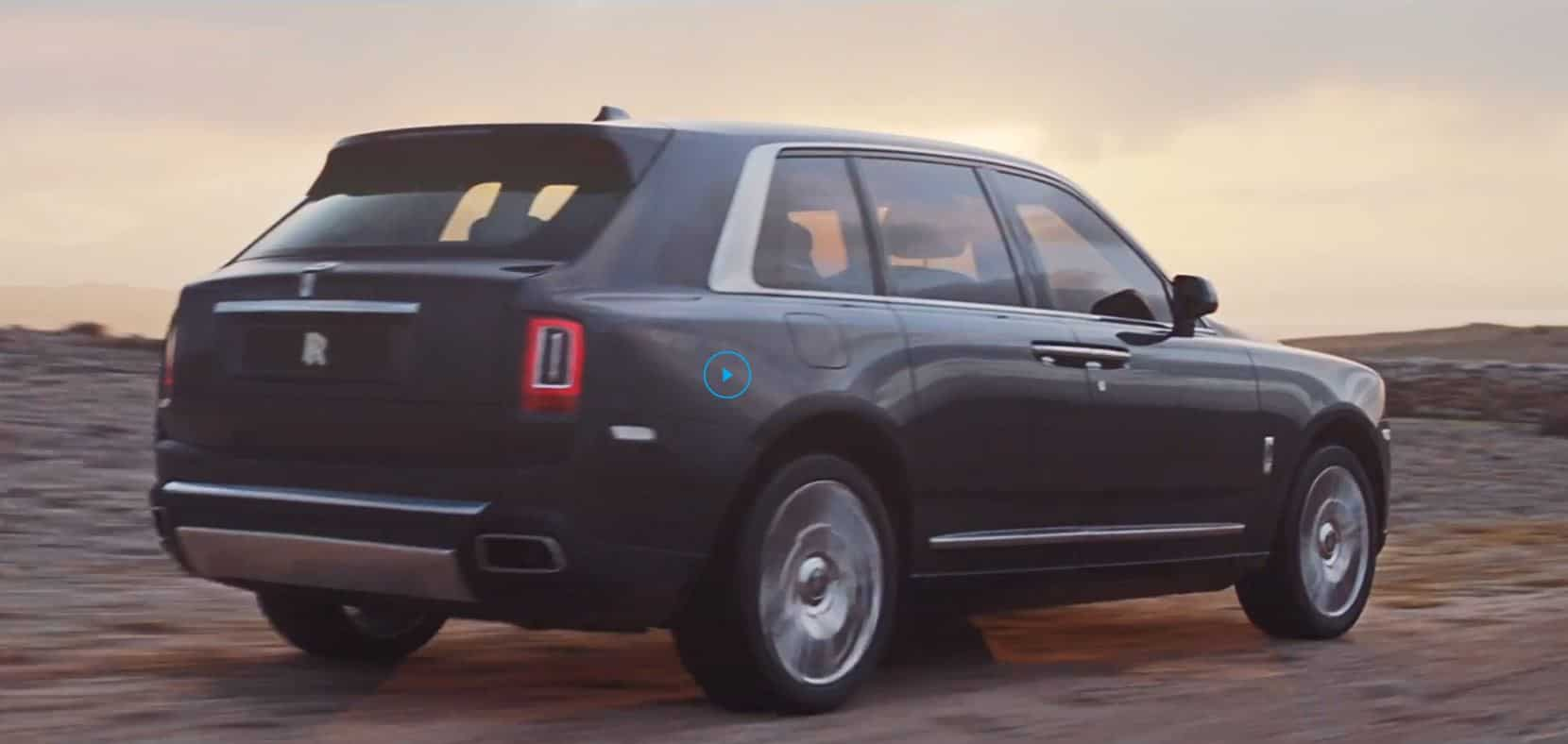 Yes, Rolls Royce Cullinan shares its look with that of the Phantom, except that the SUV gets a bolder look. However, it packs a new chassis that is stiffer than the one on the Phantom. Rolls Royce also gave it a bigger air intake and fog lights. The stainless steel grille which is positioned to be high and forward are all hand-polished.
(pic: official website)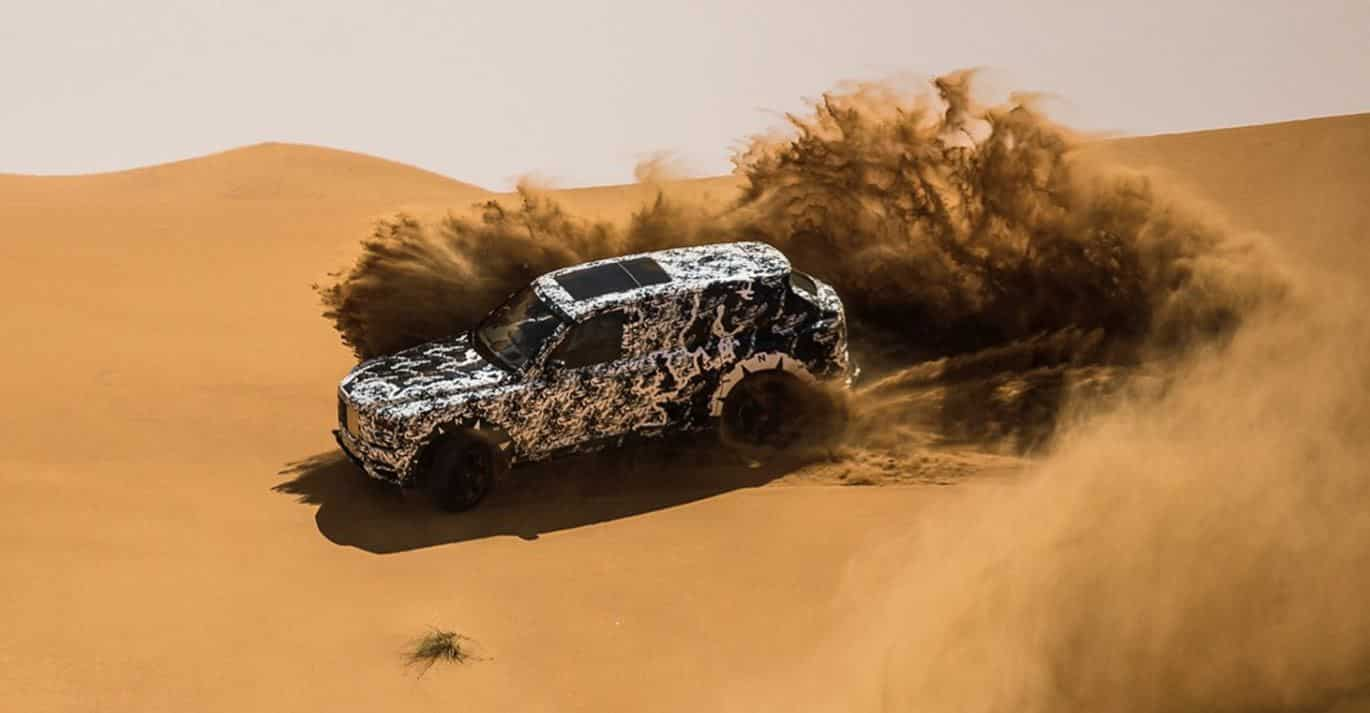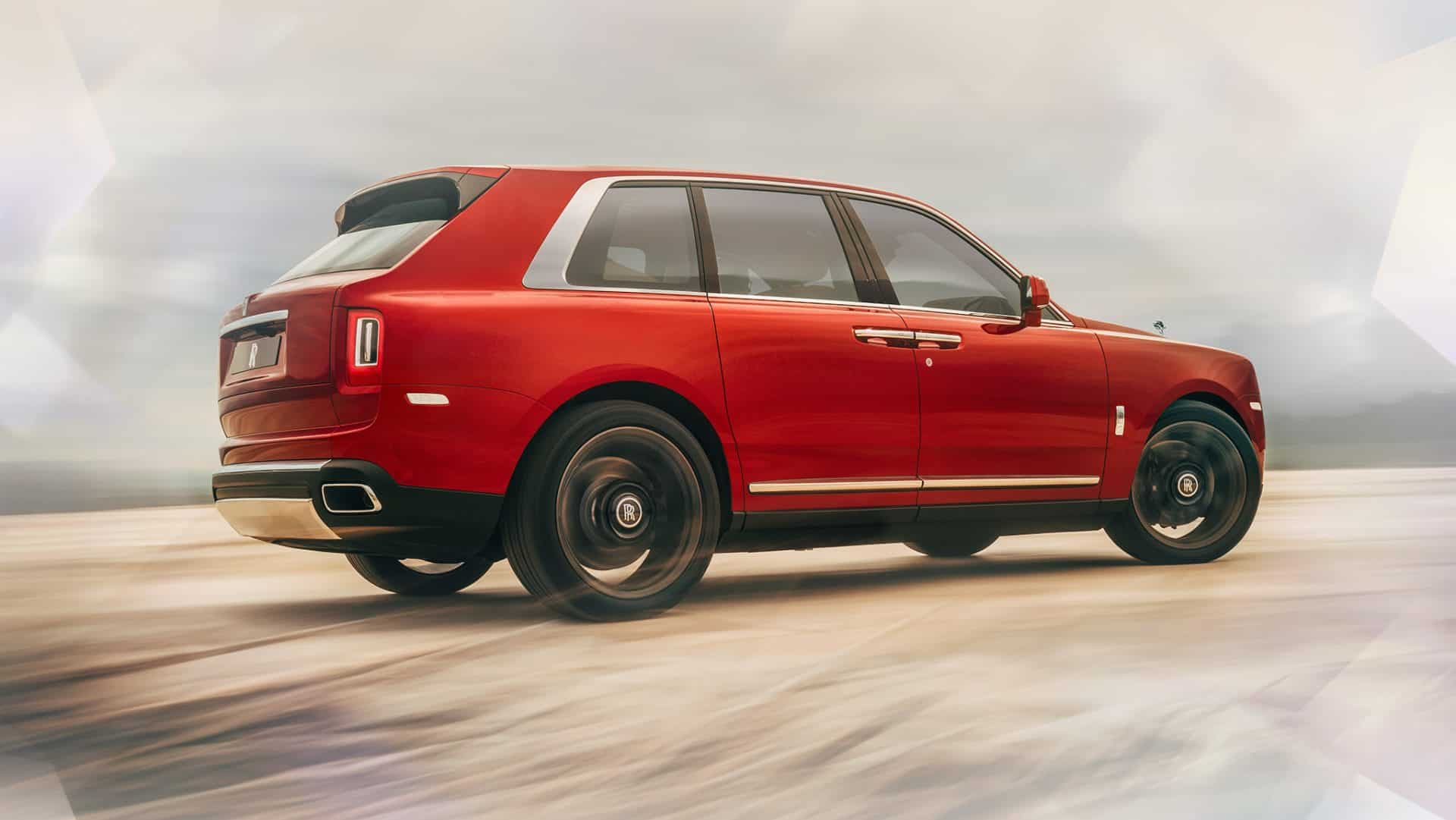 According to the website, one of the interesting elements of the SUV is its pop-up seats that face towards the rear side. These are used when the car is at a standstill and the seats automatically fold back into a compartment that is located on the floor of the boot. There is a partition wall that separates the passengers from the luggage compartment.
(pic: official website)