Cars with 5-star safety rating in India! Safest cars under Rs 10 Lakh - Tata Nexon, Tata PUNCH, Tata Altroz, Mahindra XUV300
Oct 16, 2021, 12:52 PM IST
5-star rating cars in India 2021: Before buying a car, it is crucial to know which car is safer. But then how to identify which car has the maximum safety features? There are few cars in India that have been rated 5 stars in terms of their safety standards. Global NCAP, an international company doing crash tests, has given this rating to these Indian cars. Let us know which are these cars with 5 stars ratings.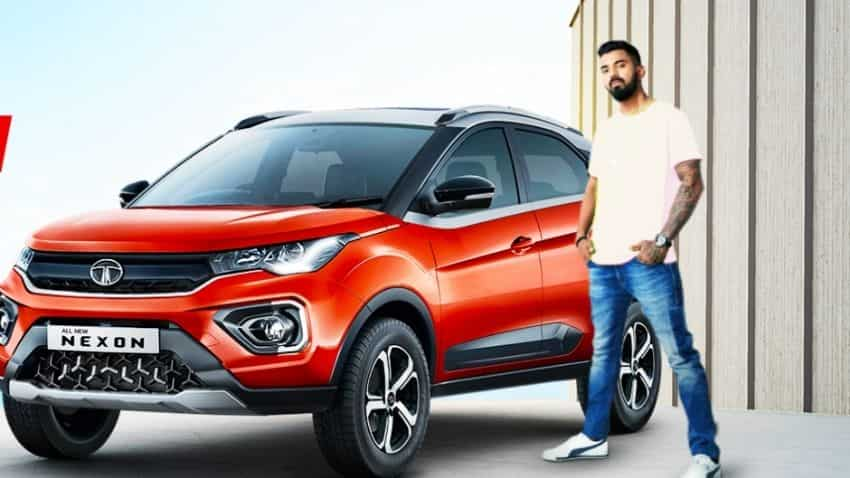 The first car in India to be given a 5-star rating by Global NCAP in terms of safety was the Tata Nexon. This is a popular car of Tata Motors. Its ex-showroom price is Rs 7.28-13.2 lakh. This is a 1.2-liter turbocharged Revotron petrol engine and a 1.5-liter turbocharged Revotron diesel engine. The fuel tank capacity in this is 44 liters. There are also two airbags for safety.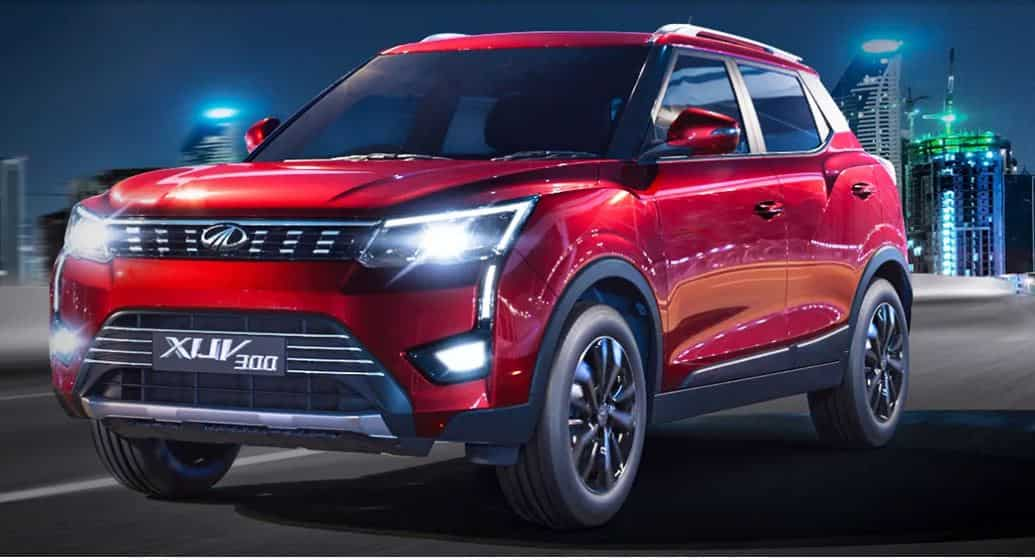 Mahindra XUV300, the vehicle of domestic automobile company Mahindra, has also received a 5-star rating. This car has also got this award in terms of safety. The starting Pune ex-showroom price of this car is Rs 7,95,963. The ex-showroom price of the top variant is Rs 11,82,706. There is also a 1.5-liter turbo diesel and 1.2-liter turbo petrol engine. There are also two airbags for safety.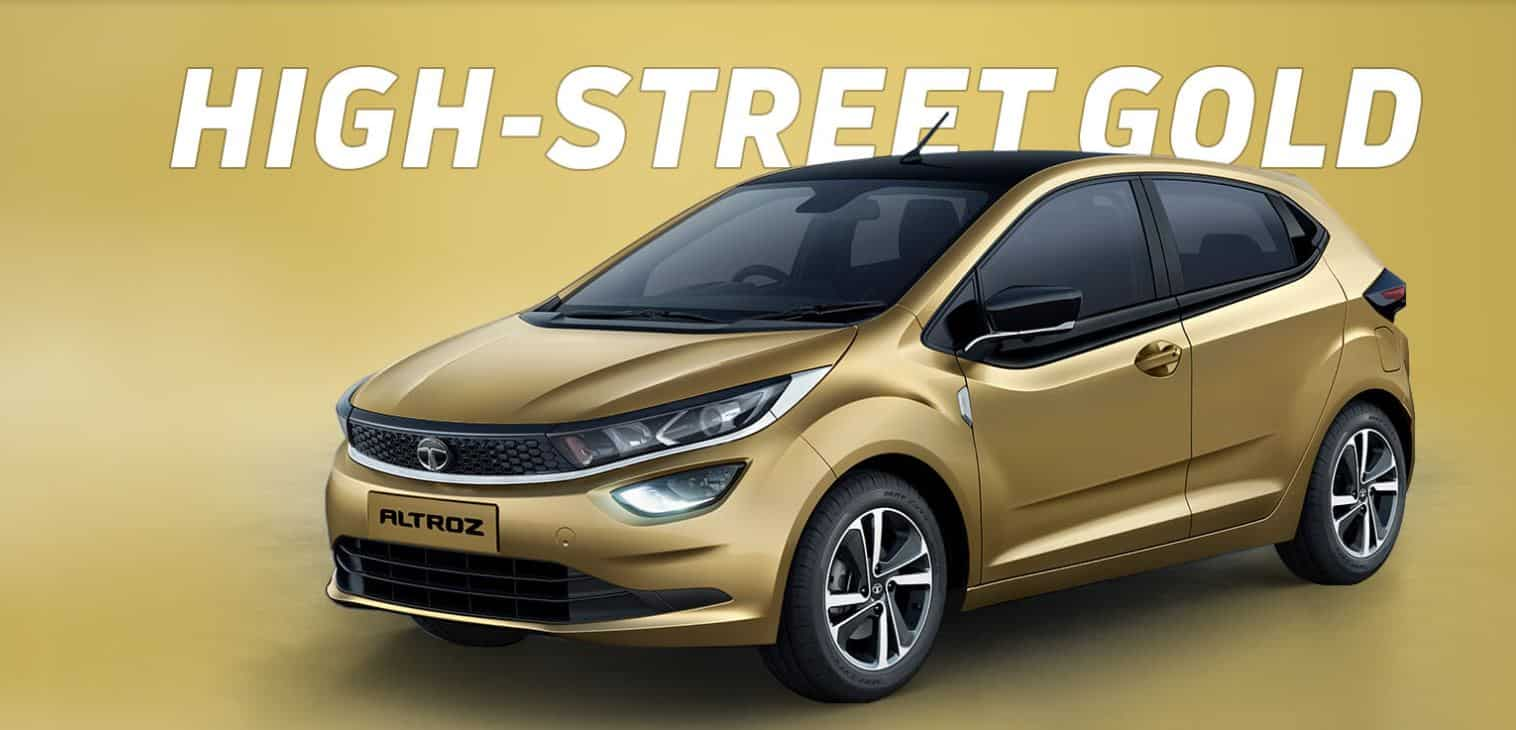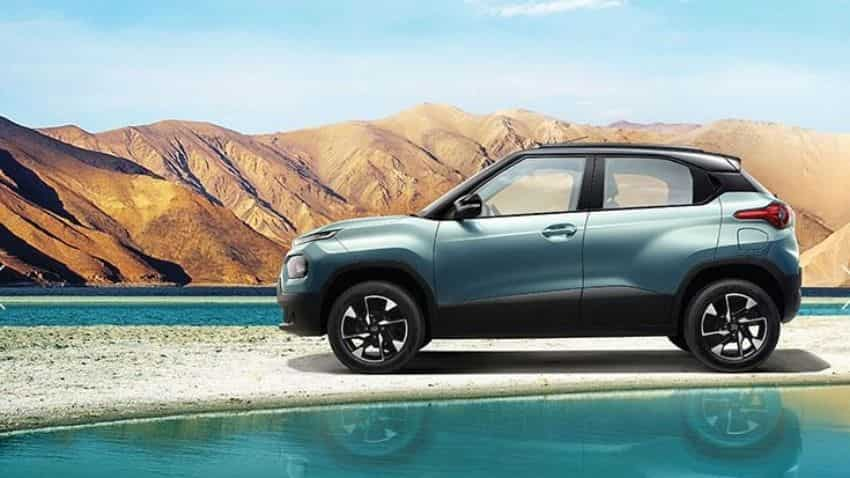 This is the third car from Tata Motors which has got a 5-star rating in terms of safety. Although this car is going to be launched on October 18, where the company is expected to announce the price. This is a mini SUV segment car, whose price can compete with many cars. It has recently been given a 5-star rating by Global NCAP.