Tata Motors achieves a landmark in sales: 100,000 Tata EVs drive India's green future
Tata Motors, a prominent Indian automobile manufacturer and a trailblazer in the electric vehicle (EV) movement in India, has proudly announced a remarkable achievement - the milestone of 100,000 Tata EVs.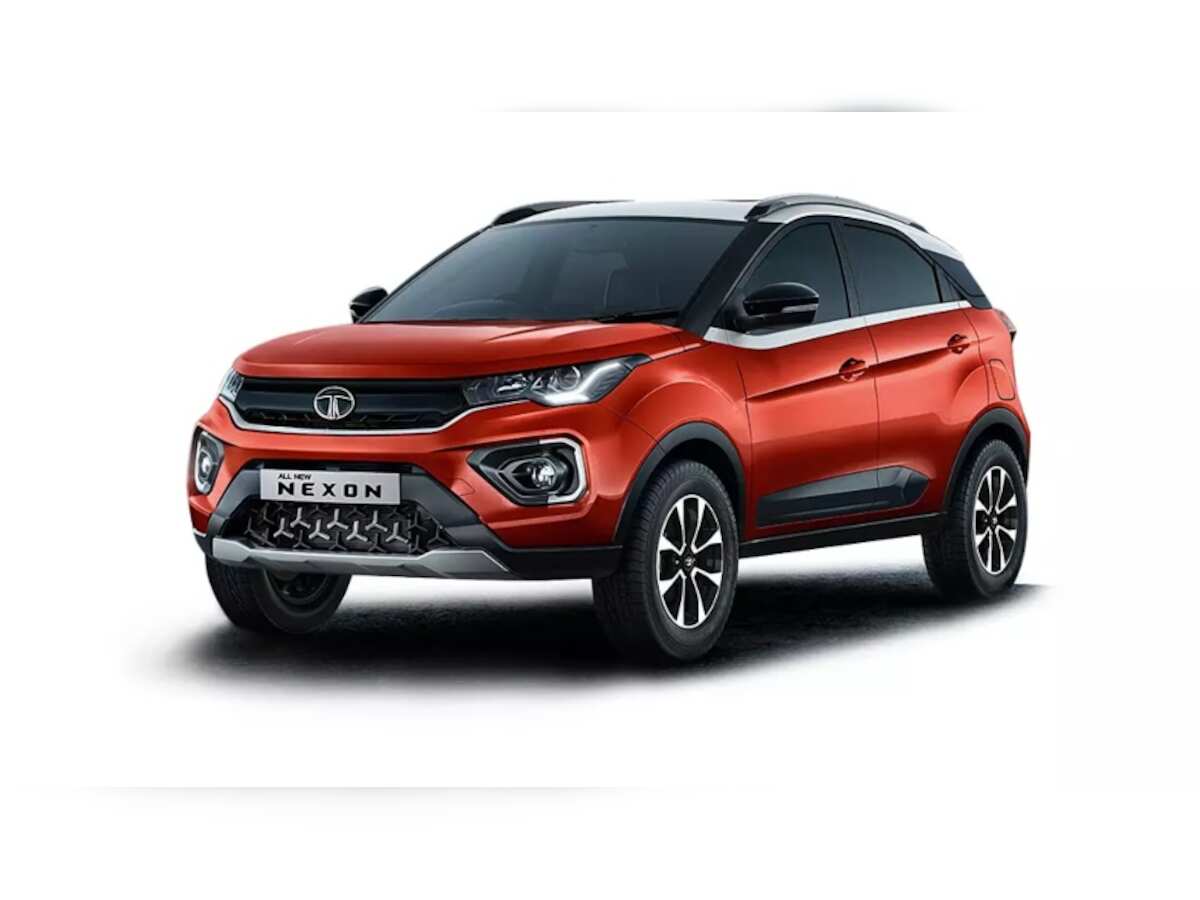 Tata Motors has proudly announced a remarkable achievement, Image Credit: Tata Motors
Tata Motors, a prominent Indian automobile manufacturer and a trailblazer in the electric vehicle (EV) movement in India, has proudly announced a remarkable achievement - the milestone of 100,000 Tata EVs. This significant accomplishment not only underscores Tata Motors' resolute commitment to driving positive change but also emphasizes its dedication to fostering a sustainable future for India.
Over the past three years, Tata Motors has embarked on an extraordinary journey, leading the EV revolution in India. Progressing steadily from its initial 10,000 EVs to an impressive 100,000, this transformative path has seen rapid advancement, with the most recent 50,000 achieved in a mere nine months. To commemorate this extraordinary occasion, Tata Motors illuminated the skies with a captivating drone display, symbolizing the transformation of a visionary dream into reality.
In light of this momentous milestone, Mr. Shailesh Chandra, Managing Director of Tata Motors Passenger Vehicles Ltd. and Tata Passenger Electric Mobility Ltd., expressed, "Today marks a monumental occasion as we celebrate the significant milestone of reaching 100,000 Tata EVs. This achievement fills us with a profound sense of accomplishment, as our bold decision to embrace electrification has contributed to the adoption of a technology that will expedite India's journey towards achieving net carbon neutrality. I extend my sincere gratitude to our valued EV customers, the government, our investors, and the Tata uniEVerse Ecosystem companies for their unwavering support. Collectively, we are propelling India towards a greener and more sustainable future."
Chandra continued, "This milestone acts as a catalyst for the expansion of electrification. It signifies the rapid development of an ecosystem that instills confidence in customers, suppliers, charging infrastructure providers, and investors to embrace new technologies and cultivate capabilities within the industry. Such accelerated growth will generate substantial employment opportunities across various sectors, promoting new technologies, enhancing air quality, reducing dependence on oil imports, and establishing India as a pivotal hub for EV and EV component manufacturing. We are thrilled to be part of this journey, tapping into the immense potential of the Indian automotive sector, and eagerly anticipate achieving many more remarkable milestones."
Tata EVs have propelled the future of mobility by covering an astonishing distance of 1.4 billion kilometers, equivalent to three round trips to the sun. This achievement has ushered in an era of diminished carbon emissions and pollution.
Through the collective efforts of customers, an impressive 219,432 tons of CO2 emissions have been saved, leaving a substantial positive impact on the environment. Notably, Tata EV owners have collectively saved a staggering INR 7 billion on fuel costs during the ownership of their electric vehicles, showcasing the cost-effectiveness and sustainability of this cutting-edge technology.
Looking ahead to the future, Tata Motors has outlined a comprehensive three-phase EV strategy under the banner of "Go Beyond." This strategy entails offering diverse body styles at various accessible price points to cater to the evolving preferences of EV consumers. The company has already unveiled forward-looking concepts at the Auto Expo 2023, including the Curvv, Harrier EV, Sierra EV, and Avinya.
These visionary EVs are set to tap into new customer segments within India. In addition, the charging infrastructure will continue to expand, providing comprehensive coverage across the nation and alleviating concerns related to range anxiety. Further investments are on the horizon to establish a robust supply ecosystem for EVs. Tata Motors remains unwavering in its commitment to enhance electrification in India, empowering consumers to make sustainable choices without compromising on performance or reliability.
Updated: Sat, Aug 12, 2023
02:22 pm
New Delhi, ZeeBiz WebDesk