Maruti Suzuki posts highest ever monthly sales in September at 1,81,343 units
MSI dispatched 10,50,085 units in the first half of the current fiscal as compared with 9,85,326 units in the same period of last fiscal. It is for the first time that the company surpassed the half-yearly sales mark of 1 million units, the automaker noted.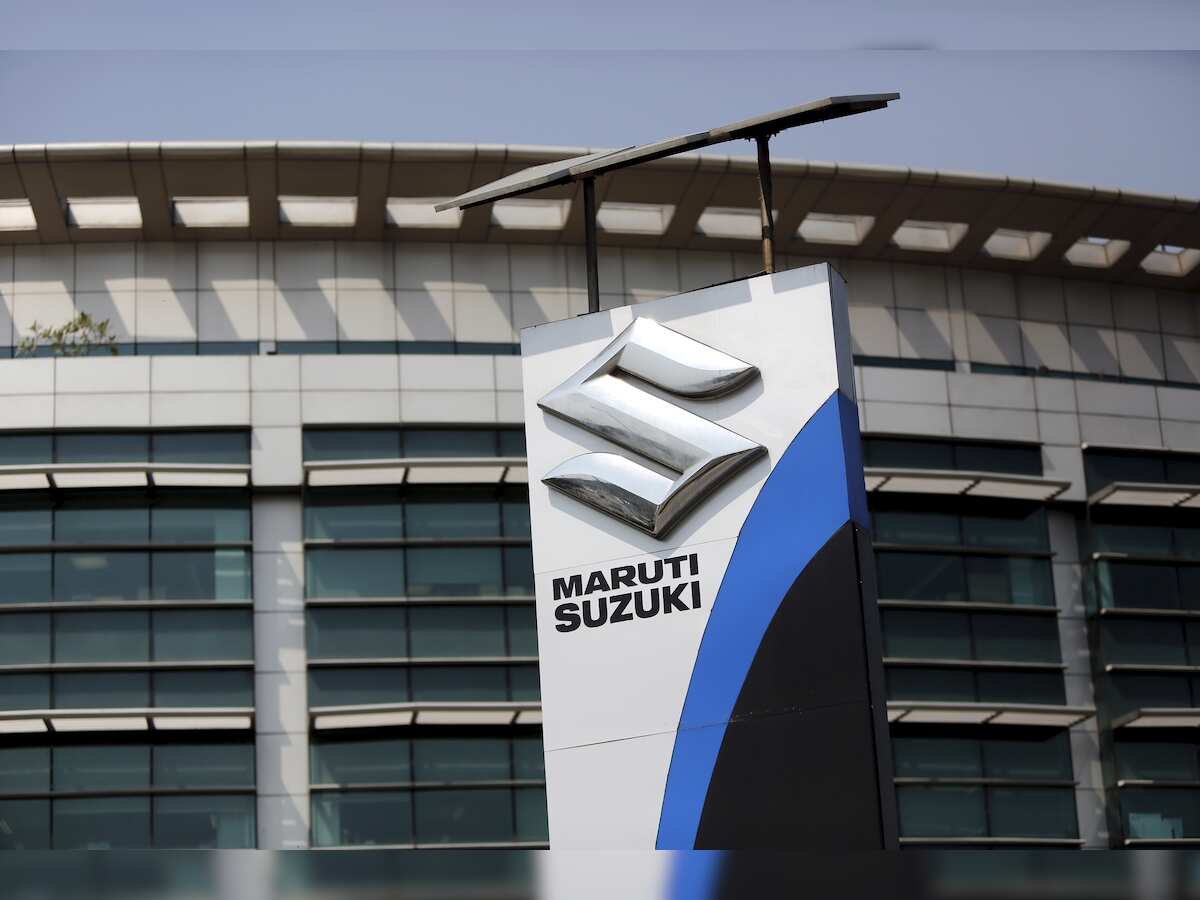 Total domestic passenger vehicle sales rose to 1,50,812 units last month, up 2 per cent from 1,48,380 units in September 2022, MSI said in a statement. Image Courtesy: Reuters.