How your auto drive will change soon; here is what is in store
The new National Auto Policy, which may seek emission-linked taxation for automobiles and a technology agnostic green mobility roadmap, is likely to be  finalised  in the next three months, according to official sources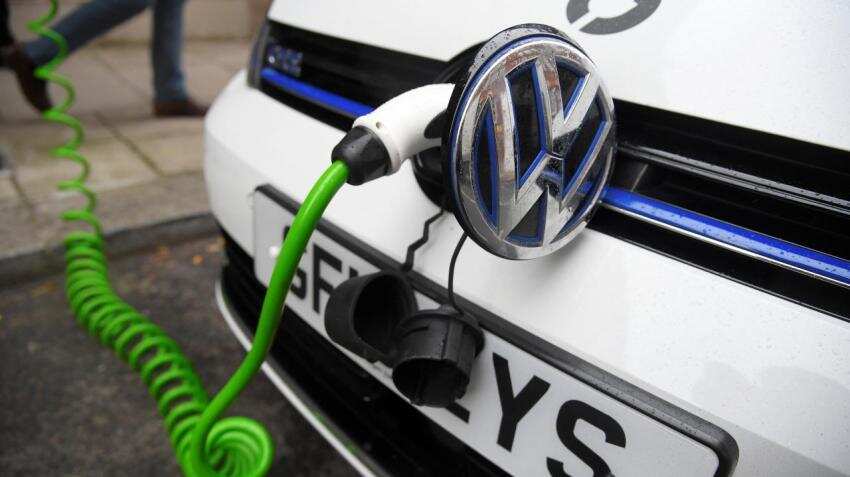 A draft Cabinet note on the policy is being prepared and will be circulated shortly among departments concerned, the officials said. Image source: Reuters
The new National Auto Policy, which may seek emission-linked taxation for automobiles and a technology agnostic green mobility roadmap, is likely to be finalised in the next three months, according to official sources. Discussions with various stakeholders have been on for the past six months to frame the new policy, which envisages having a single nodal regulatory body for the automobile industry, officials in the Heavy Industry Ministry said.
A draft Cabinet note on the policy is being prepared and will be circulated shortly among departments concerned, they disclosed. "There has also been a discussion on strengthening the FAME India (Faster Adoption and Manufacturing of Electric & Hybrid Vehicles) scheme further for the faster adoption of eco-friendly automobile technologies," a source said.
In terms of emission, it has been suggested to have a comprehensive long-term plan with definite time-lines under the new auto policy, the source added. The draft of the policy released earlier had recommended rationalization of the GST structure for automobiles that is currently based on length, engine displacement, engine type and ground clearance. It had called for replacing the current classification criteria with a composite criterion based on vehicle length and CO2 emissions.
The draft policy had recommended that vehicle length-based classification will target reduction in vehicular congestion and CO2 emissions based classification will align with the overall vision of green mobility and reduction in Green House Gas(GHG) emissions. The new policy is expected to define thresholds for length and CO2 emissions with the objective of neutralizing impact on GST revenue.
The draft policy had also recommended finalisation of a technology agnostic green mobility road-map through evolution of emission regulations, besides defining the long-term road-map for incentives and infrastructure investments for green mobility. The new policy is also likely to address the concern of the industry over harmonisation of standards for auto components used by original equipment manufacturers and those in the after-market by bringing them under a common system.
It is expected to address the issue of logistics challenges faced by the industry while also finding ways and means to enhance India's automobile exports. According to another source, while the auto industry was appreciative of most of the measures mooted in the policy, manufacturers were apprehensive of defining emission targets under the long-term plan, considering how technology can evolve over a period of time.
The heavy industries ministry had roped in AT Kearney as a consultant to help finalise the policy, officials said.
 
 
Updated: Sun, Jun 17, 2018
12:47 pm
PTI