This model just sells her legs pictures, makes huge amounts of money! Desire Ghetto Instagram photos earn over Rs 8 lakh
These days people are always on the lookout for work that can give them extra income and at the same time do not compromise their present job. This trend has found more relevance post lockdown as people want extra savings to tide over these difficult times. 
From investing in stock market to working part time as yoga and fitness instructor, people are doing everything that can boost their monthly income. The same principle has been used by American model Desiree Gato  - legs pictures is what she sells though. Yes, people have flocked to see her legs!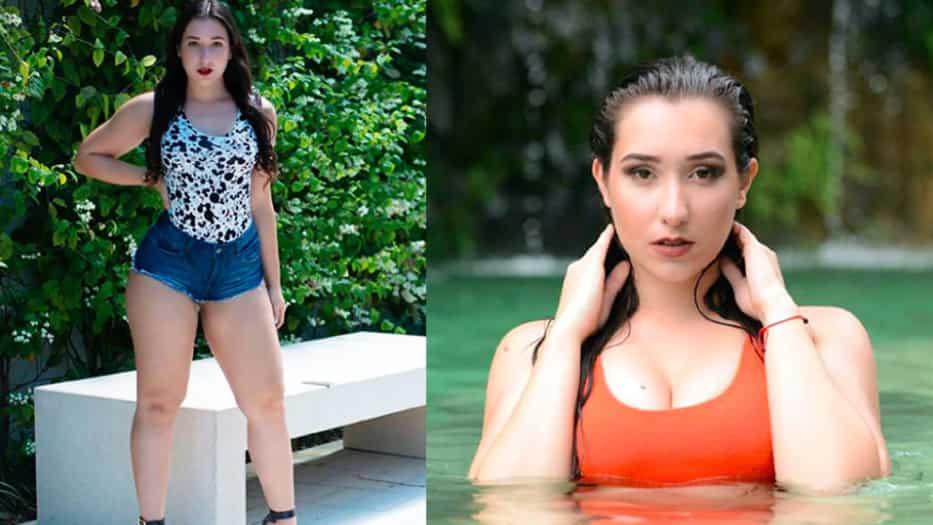 Yes, this 22-year-old young American girl named Desiree Gato sells picture of her legs to make money as a side business. She considers this her side income. If media reports are to be believed, this beautiful girl earns lakhs in a month for putting the pictures of her legs on sale. (Source: Zeenews website)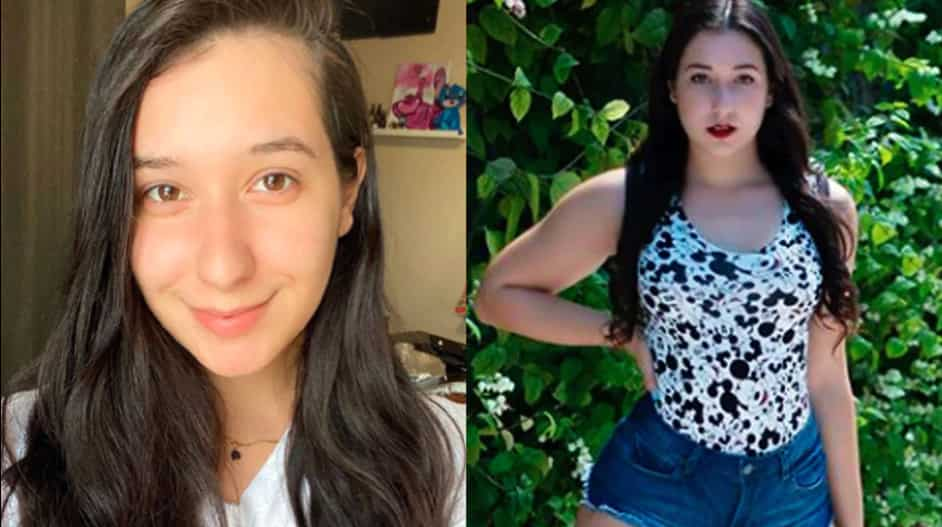 Desiree Gato Legs And Not Face Is What Sells
Desiree Gato Instagram Photos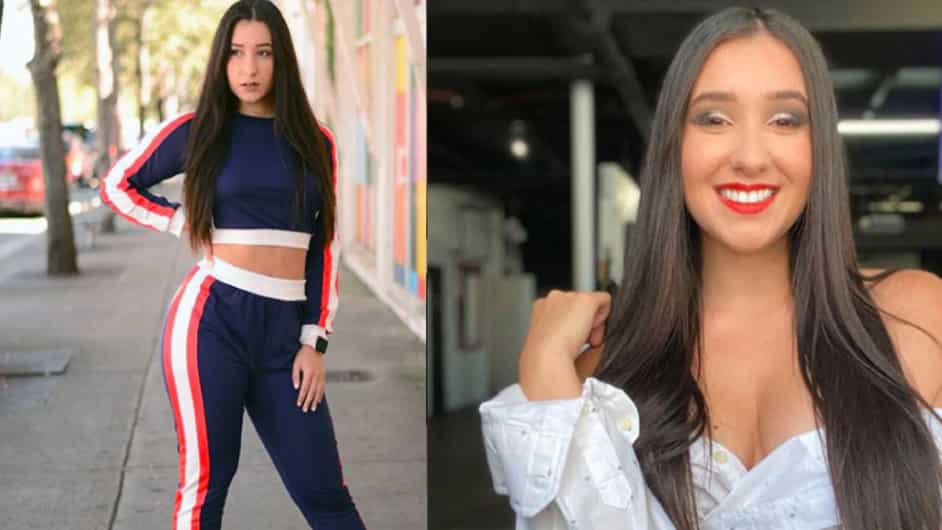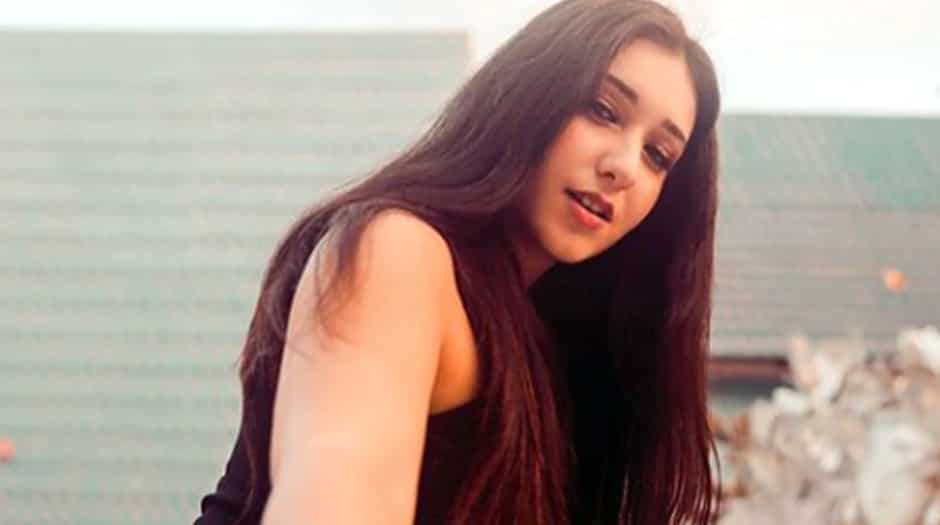 Desiree Gato says that someone even approached her through text message and offered her $300 for sending him 10 pictures of her legs. She said she was initially surprised to learn that people are ready to pay massive amounts just for pictures of her legs. However, I realized later that there is unique attraction among people even for legs, she added.(Source: Zeenews website)