Things that would save you during your long flights
Aug 07, 2018, 03:54 PM IST
With narrow seats and lack of leg room, long economy flights are very tough. Here is a list of items that flyers should carry to make their travel a little more comfortable.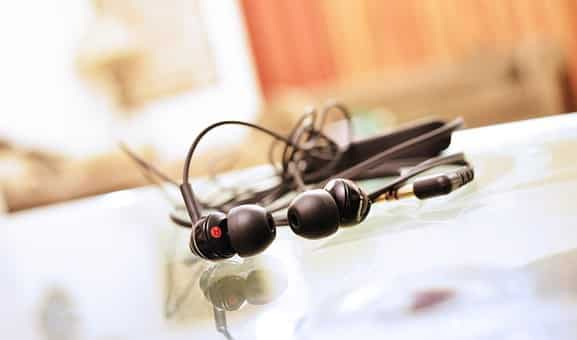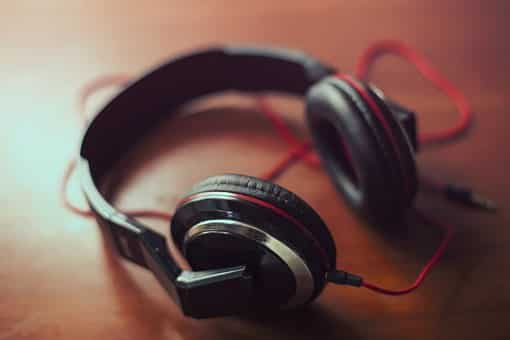 Noise-cancelling headphones
Do not forget to carryover-ear noise-cancelling headphones while you are travelling. Noise-cancelling headphones come in three types: on-ear, earbuds (in-ear), and over-ear. Earbuds are compact and usually the less expensive option. On-ear are in the middle, they sit right on your ear. Over-ear is generally very comfortable, but this type is bulky and more costly than the other two.