The cheapest airlines in the world: IndiGo, Air India in top 5 list; check out No. 1
Low-cost carriers IndiGo (InterGlobe) and Air India Express have been ranked among the top five cheapest airlines in the world in international flights.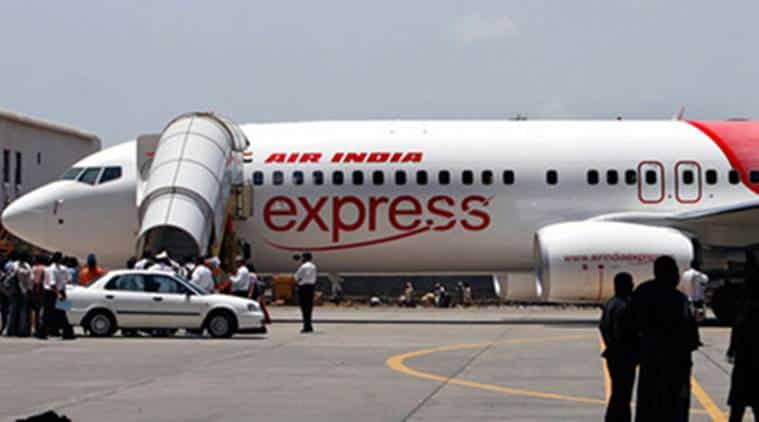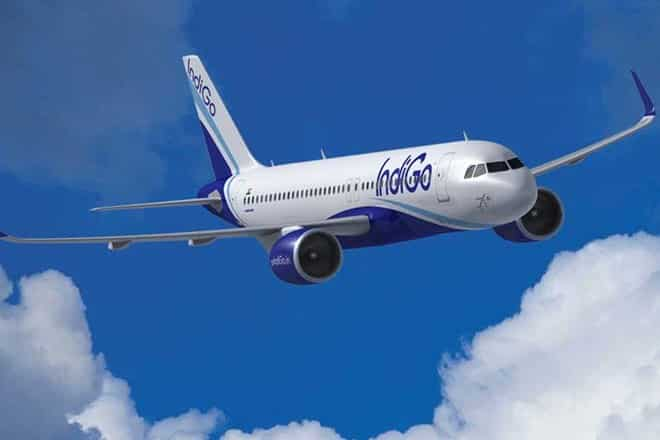 Budget carrier IndiGo placed at the fifth position in a Global Flight Pricing Report prepared by Melbourne-based Rome2Rio—a multimodal travel planning site. This airlines connects Indian cities with Gulf countries besides Bangkok, Colombo, and Kathmandu. IndiGo has an average cost of $0.10 per km for international flights.