Svart: World's first energy positive powerhouse hotel coming up just above the Arctic circle
People love to visit beautiful destinations like beaches or hill stations where they can enjoy awesome views with their family, friends and loved ones. A Norway based company brings a treat in the form of the world's first ''energy positive powerhouse'' hotel just above the Arctic circle for those who love to explore. Here are all the glorious details: 
World's first Powerhouse hotel
It is located just above the Arctic Circle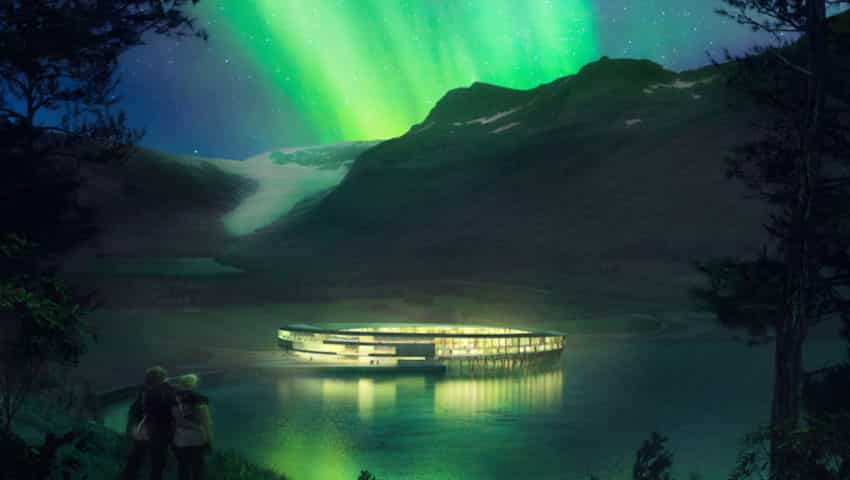 It is expected to be completed in 2021.