Japan: From thrills of Hogwarts to connecting with nature, here is a trip of a lifetime
May 01, 2018, 02:18 PM IST
I often think that visiting a country for the first time is almost like going on a blind date. It could either lead you finding love or end up as just another date night. Well, my visit to Japan wasn't just a great blind date, it also made me believe in the concept of love at first sight. One truly doesn't really need a reason to visit the Land of the Rising Sun. This is where all that you are looking for in a great holiday is set before you on a platter. From natural beauty to man-made one, there's something for everyone. And like true love, there's magic in the air. Be it majestic mountains or the world of Hogwarts, you can be rest assured this is one experience that will prove to be the romance of a lifetime.
By Harshada Rege, DNA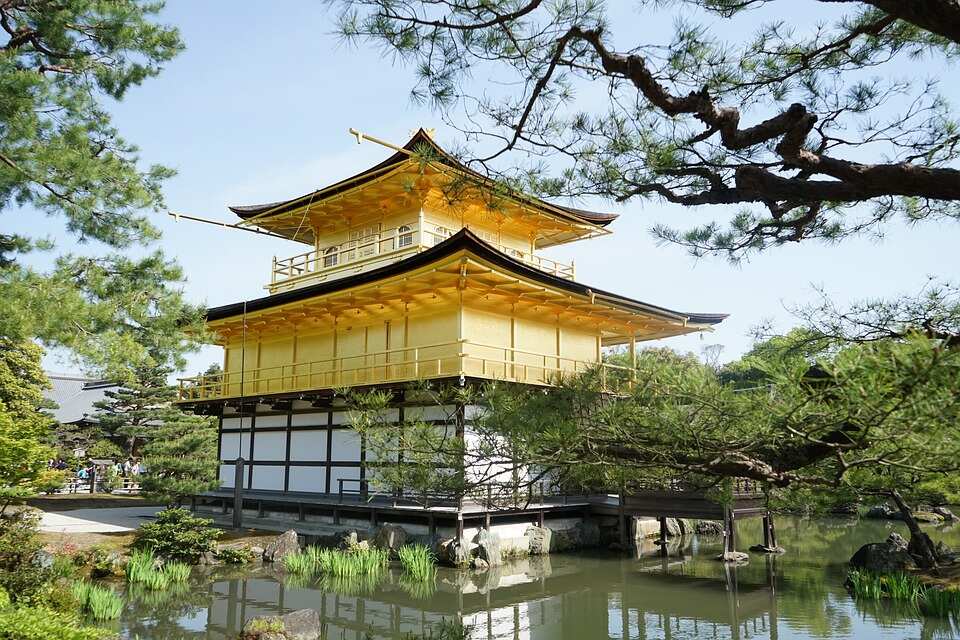 For your spiritual self:
Unlike some places that are home to modern marvels but lack soul, Japan manages to strike the perfect balance. The time spent at Inari-Taisha Shrine, Temple of Golden Pavilion, and Kiyomizu Temple binds your soul to this place. My favourite among them was Temple of Golden Pavilion in northern Kyoto whose top two floors are completely covered in gold leaf.
(pic: pixabay)
Quaint towns:
If a fairytale romance appeals to you, then a visit to Oshino Hakkai should be on your itinerary. This destination is a touristy set of eight ponds in Oshino, a small village in the Fuji Five Lake region, located between Lake Kawaguchiko and Lake Yamanakako. The ponds are fed water that filters through the mountain. As a result, you get clear spring water that you should definitely sip. Do spend time at the shops and eateries here that will cast a spell over you.
(pic: DNA)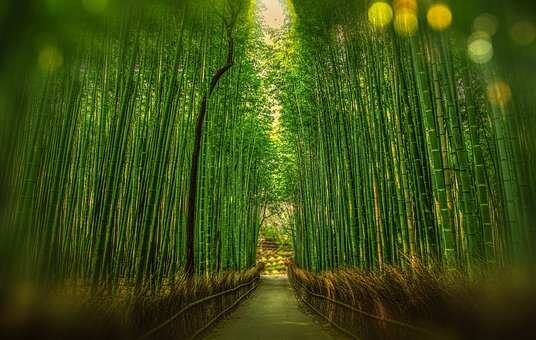 Into the forest:
One of my most cherished experiences during my time in Japan was the visit to the Sagano Bamboo Forest, Kyoto. Take a stroll here before you head further. Japanese practice forest-bathing, which is proven to lower heart rate and blood pressure, reduce stress hormone production, boost the immune system, and improve the overall feeling of well-being. The idea is to just spend time with nature rather than focus on anything else. This would be an ideal place to do just that.
(pic: pixabay)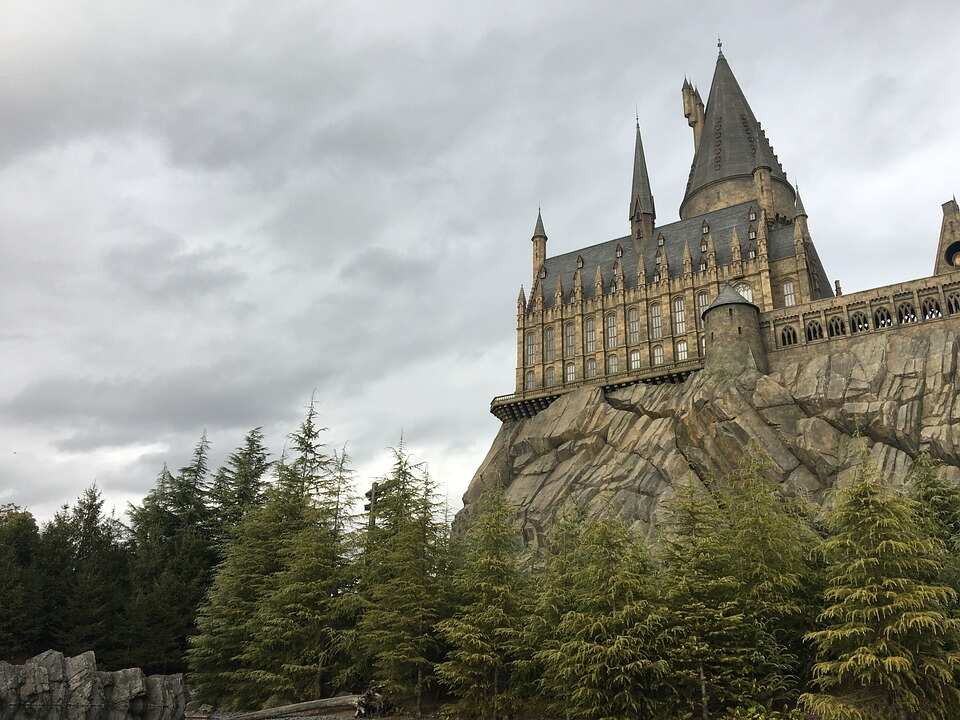 Welcome to Hogwarts!
Universal Studios Japan, located in Osaka, is where you go to meet Spider-Man or spend some time at Hogwarts. Being a Harry Potter fan, the thrilling adventure that allows you to join him to find a snitch was an unforgettable experience. And, yes, there's the famous butterbeer to try, which is available in Hogsmead. There are one too many thrilling rides to choose from and memorabilia to buy!
(pic: pixabay)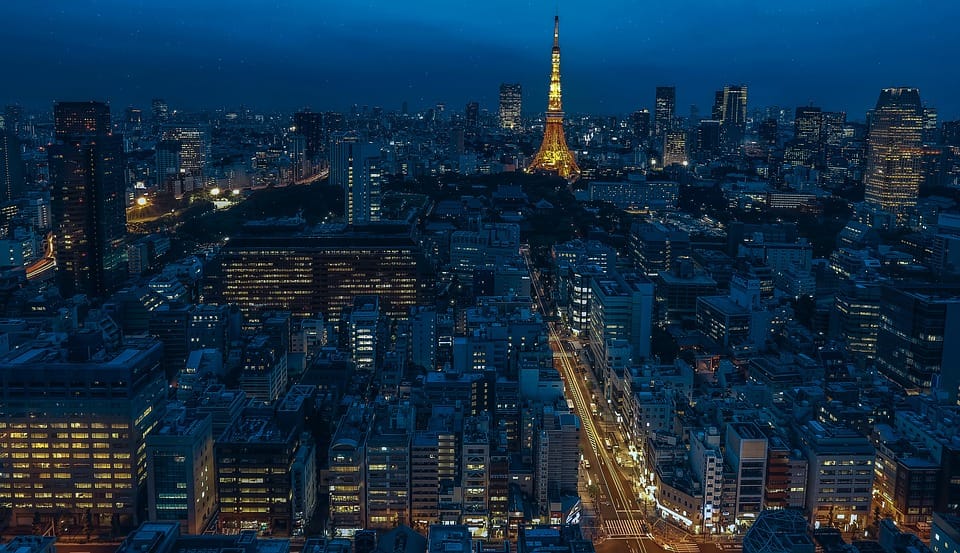 Tokyo tales:
Tokyo is one of the best cities I have ever visited. It's wonderful and vibrant. The Ginza district is known to be a shopper's paradise and houses the biggest brands across the globe. Tokyo is also home to some quirky places like the maid bar. Then there's the Akihabara neighbourhood, which is every gadget freak's dream come true. For a stunning view of the city, head to the Tokyo Skytree. The Tembo Deck (350m above ground level) and Tembo Galleria (another 100 feet above that) offer a 360-degree panoramic view.
(pic: pixabay)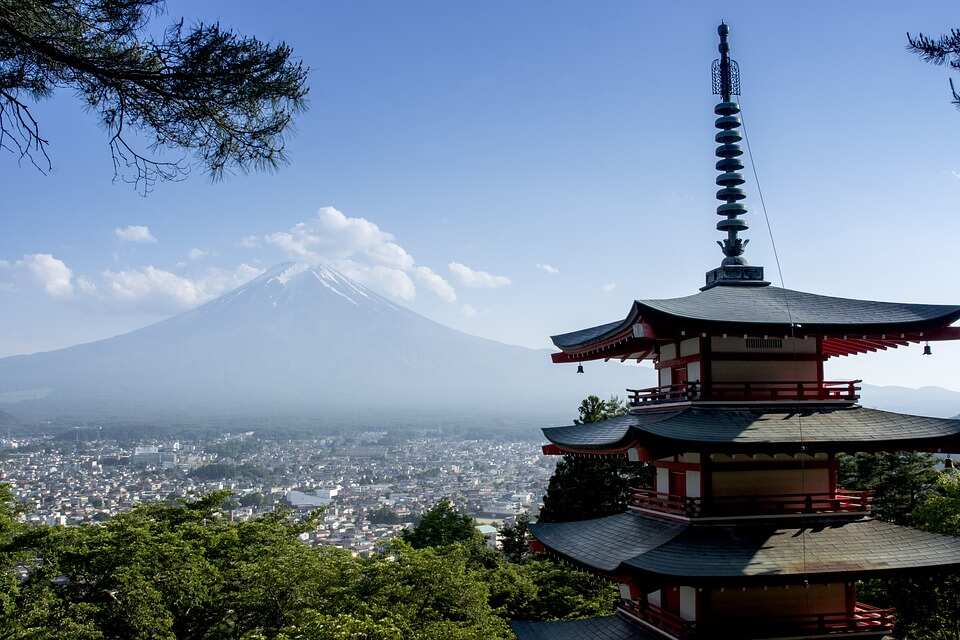 Majestic mountains:
Mount Fuji cuts a handsome figure. It's considered an active volcano as the last eruption took place in 1707. Home to lava caves and over 120 craters, it's definitely on every trekker's to-climb list. The temp of these caves remains 0-1 degree through the year. This is the right spot to capture some picture-perfect moments.
(pic: pixabay)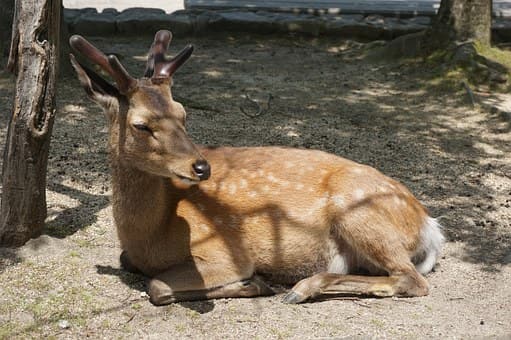 Oh, deer!
All I needed to do was hop on a ferry to reach Miyajima Island, which is regarded as an Island of Gods. The giant tori gate, which is visible as you approach the island, appears to be floating on water if you visit during high tide. Once you step foot here, be ready to meet lots of friendly deer that are considered sacred in the native Shinto religion as they are believed to be messengers of God. The ones here are used to human contact, but tourists are advised to not feed them.
(pic: pixabay)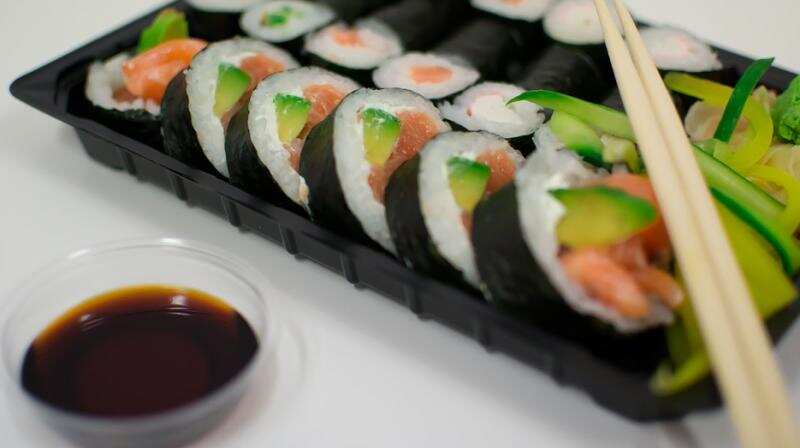 Food facts:
This probably is the best use of a conveyor belt besides the usual one to move luggage. It was during my time in Kyoto when I visited a Kaiten sushi joint where a conveyor belt provided this delicious delicacy constantly. For a local experience, go to an izakaya, which are after-work places that are extremely popular with locals. Don't forget to try the various flavours of KitKat — right from matcha to orange. To raise a toast to your trip, try the famous Sake or Umeshu (a liqueur made by steeping ume fruits in alcohol and sugar).
(pic: pixabay)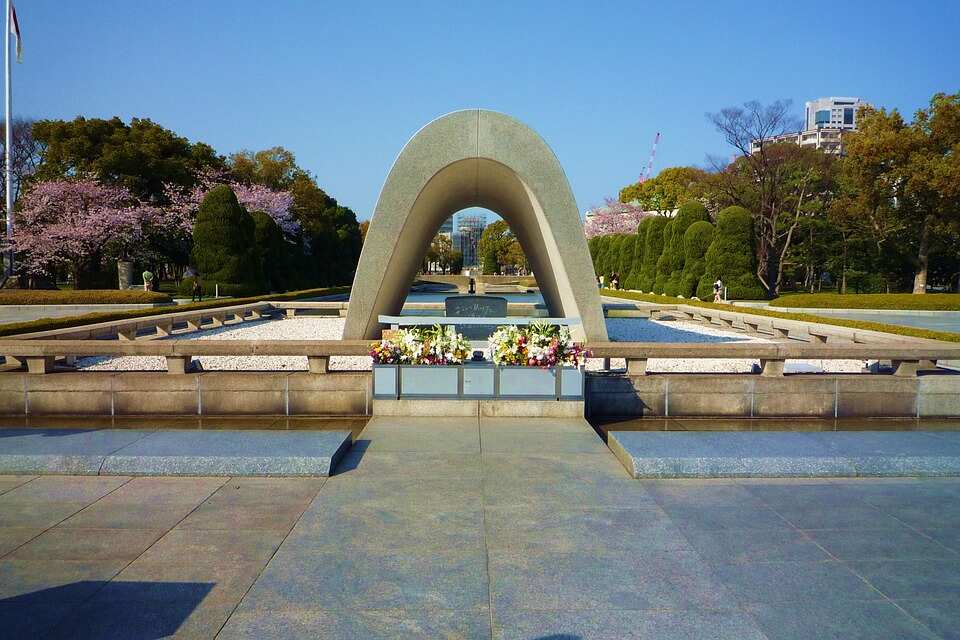 Soul-stirring journey:
A visit to Hiroshima Peace Memorial Park, dedicated to the lives lost in the nuclear attack on August 6, 1945, proves to be an overwhelming one. While most museums have a 'hands-off' approach, the one within the Hiroshima Peace Memorial Park encourages visitors to feel the texture of the tragedy. Among the various structures at the Park are the Atomic Bomb Dome, Memorial Cenotaph, the Peace Bells and the Peace Flame. While the cenotaph holds the names of all of the people who lost their lives on the ill-fated day, the Peace Flame has burned continuously since it was lit in 1964. It will remain lit until all nuclear bombs on the planet are destroyed. It's necessary to have enough time on hand to soak in this melancholic experience.
(pic:pixabay)