How much is Kylie Jenner pay? Kanye West earnings? Roger Federer, Lionel Messi, Dwayne Johnson? What fattened net worth this year
Young and beautiful, these celebs have added to their net worth in 2020 by tens of millions of dollars even though world was fighting corona pandemic. So, we give you the rich list 2020 showing how much pay these celebs earned in 2020 and thereby fattened their overall net worth - Kylie Jenner, Kanye West, Roger Federer, Lionel Messi, Roger Federer, Dwayne Johnson and more. 
The world's highest-paid celebrities earned a combined $6.1 billion before taxes and fees, a $200 million drop from 2019, after the global pandemic shuttered stadiums and silenced performances around the world, said Forbes while releasing the list for 2020. The decline was the first since 2016, the year after Floyd Mayweather and Manny Pacquiao earned nearly half a billion dollars between them from the richest fight in boxing history, it said. Here is the top 10 list with Kylie Jenner as No. 1 and Kanye as No. 2.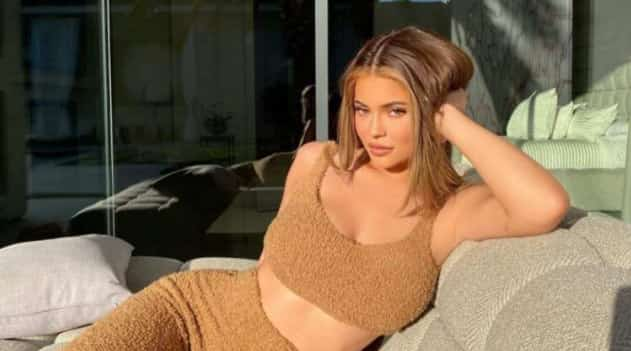 Reality TV star turned entrepreneur Kylie Jenner has emerged as the top earning celebrity Forbes in the list of 100 highest-Paid celebrities of 2020. Kylie Jenner, aged just 23, earned $590 million during the year. That is a cool over half a million dollars. Kylie Jenner has starred in shows like 'Life of Kylie' and 'Keeping Up with the Kardashians' to name a few. Kylie Jenner beat her brother-in-law and American rapper Kanye West to bag the first position. The major chunk of Kylie Jenner income came from selling a 51% stake in her cosmetics firm to Coty in January, reported Forbes. Source: Kylie Jenner Instagram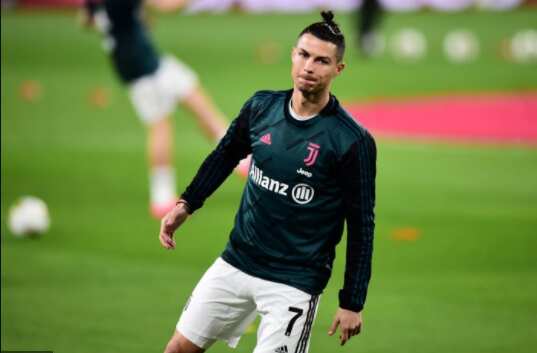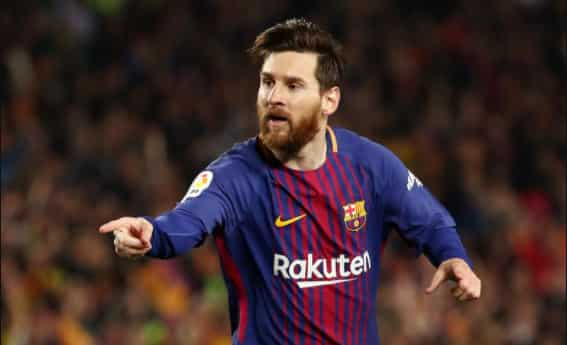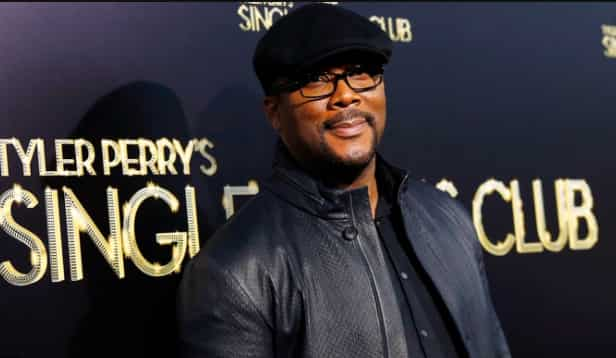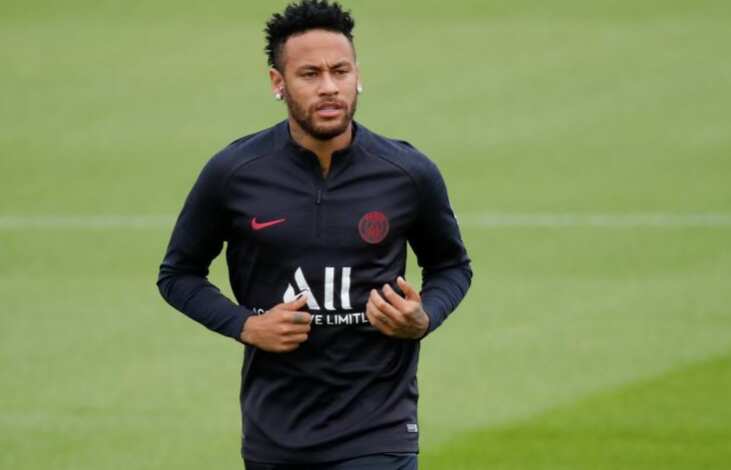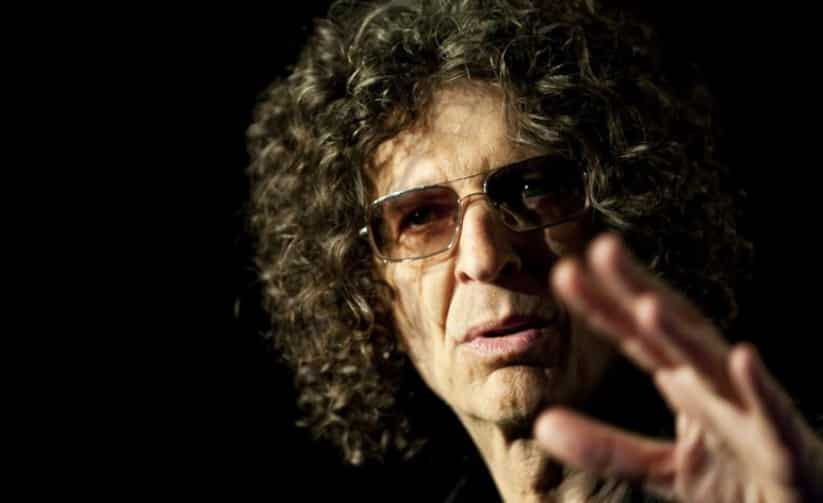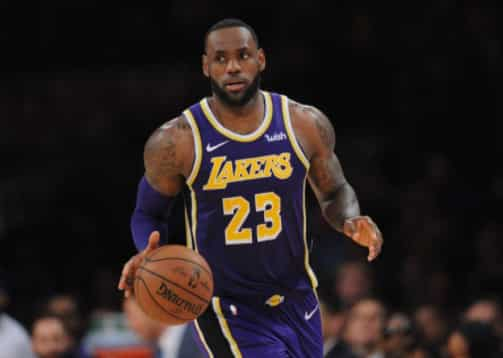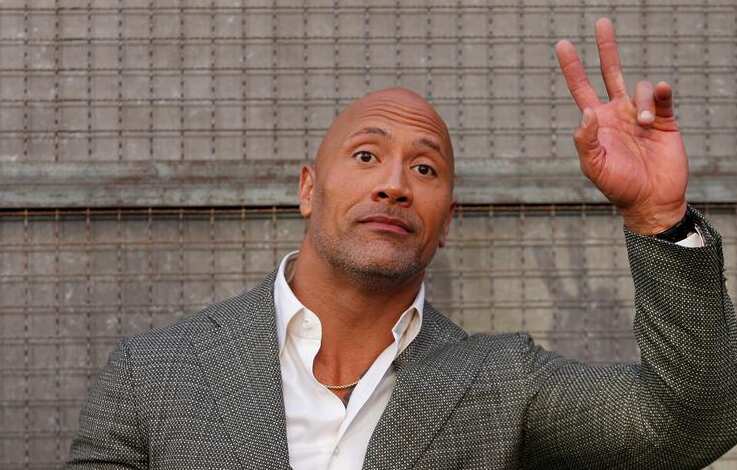 At the tenth position is actor-wrestler Dwayne Johnson, popularly known as The Rock. Dwayne Johnson had earnings of $87.5 million in 2020. Wait! Did we tell you that Dwayne Johnson is the highest-paid actor of them all? No? Well, then that is exactly what he is. India's own Akshay Kumar has found place in the actors' list by Forbes too. Source: Reuters