Donors pledge over 700 million euros to rebuild Notre-Dame cathedral
Reuters | Apr 17, 2019, 12:30 PM IST
Notre-Dame de Paris cathedral went up in flames on Monday evening, a blaze that devastated the landmark, destroying its wooden-beamed roof and collapsing the iconic spire in a searing loss for Paris and France. President Emmanuel Macron pledged to rebuild the Gothic masterpiece, and within the first 24 hours after the fire began, tycoons, companies and local authorities stepped forward with large donations. Here are the main pledges made so far: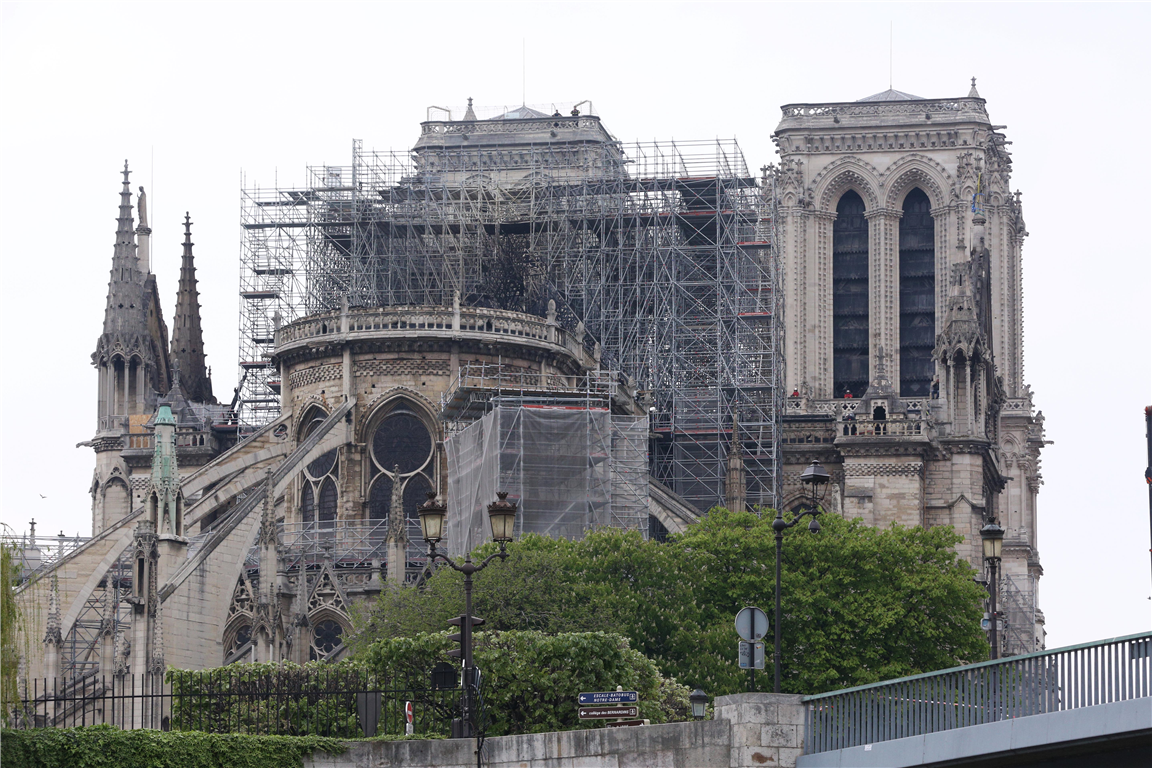 L`OREAL and AIR FRANCE-KLM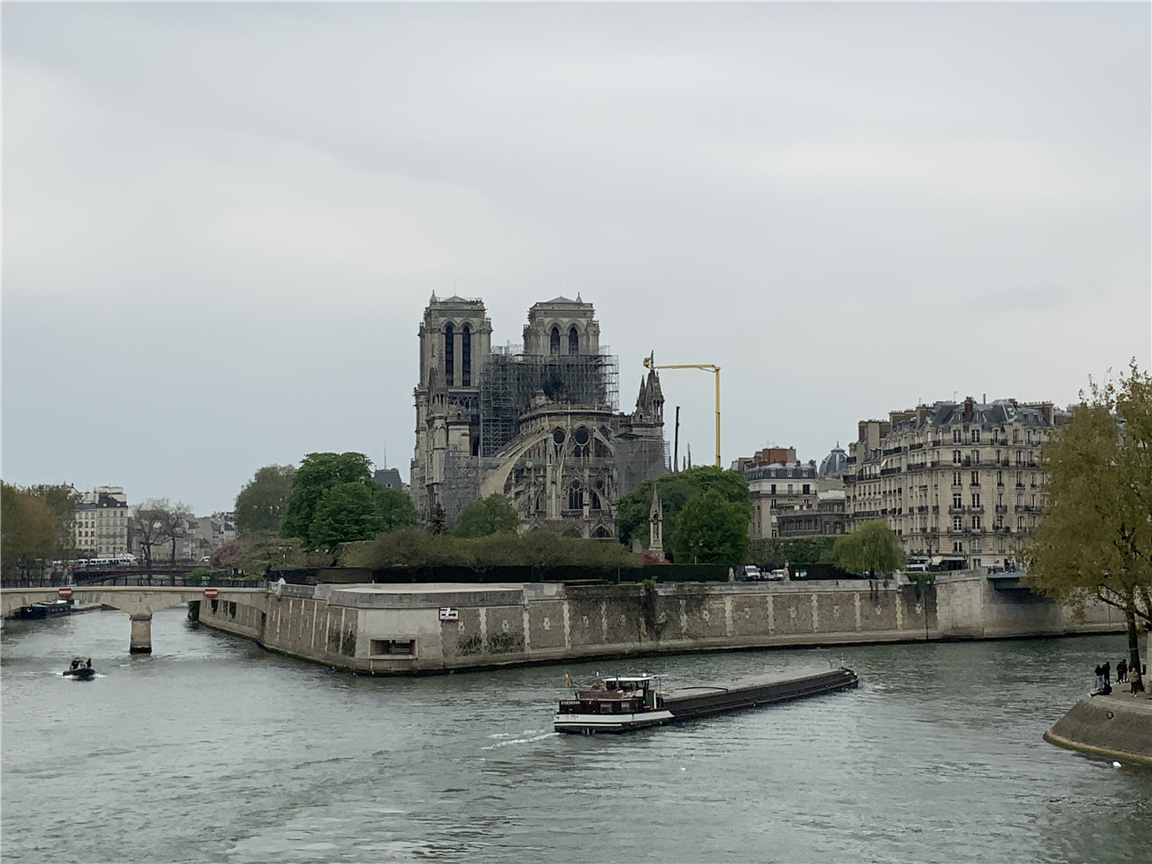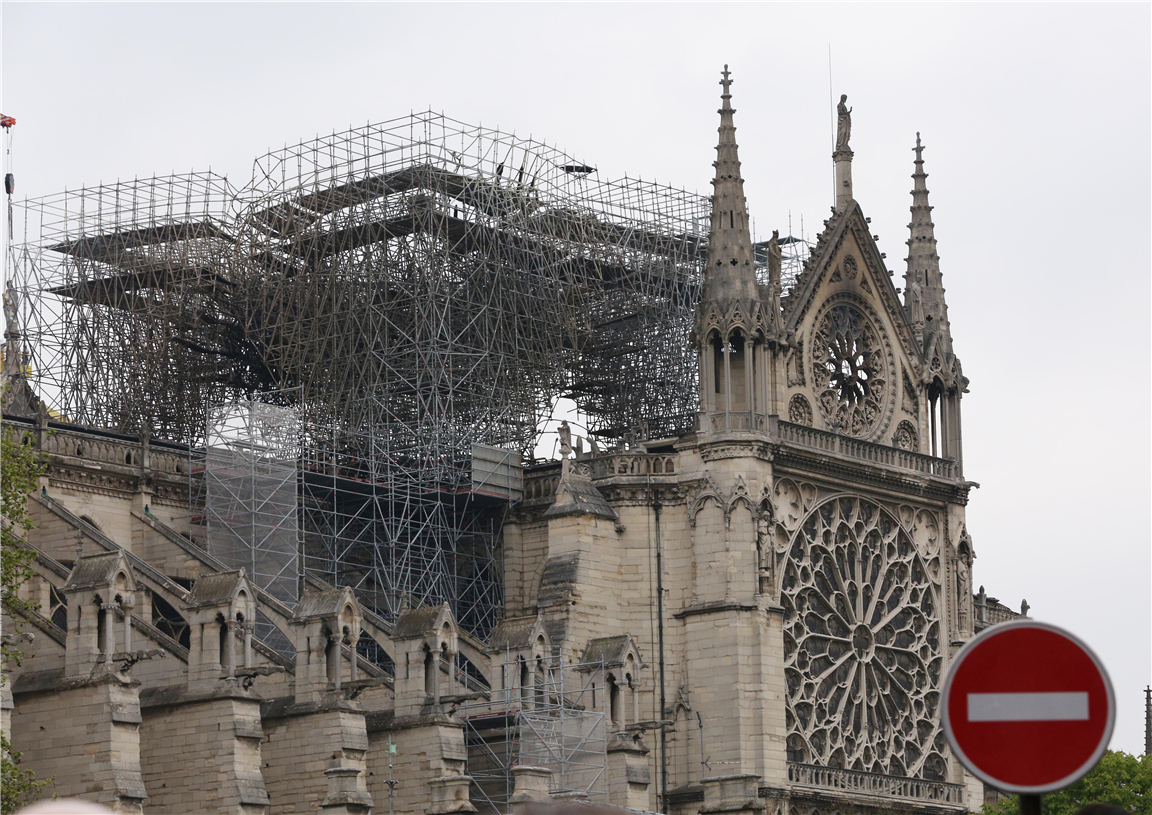 FIMALAC, VINCI and BOUYGUES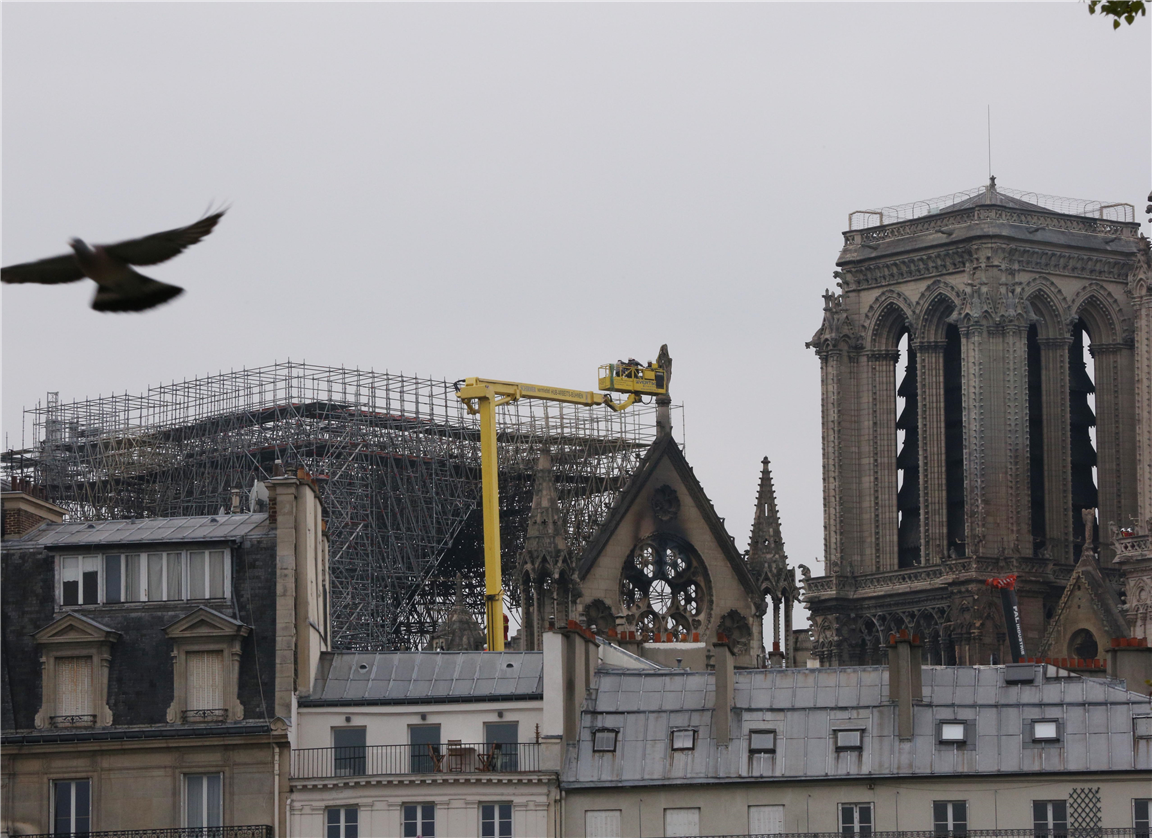 Marc Ladreit de Lacharriere, head of the group that runs ratings agency Fitch, pledged 10 million euros.
Construction group Vinci called on all building companies in France to join forces to repair the cathedral in an "industry-wide skills sponsorship drive".
Martin Bouygues and his brother Olivier, who oversee a telecoms to construction conglomerate, pledged to donate 10 million euros. Bouygues group separately said it was ready to join the "skills sponsorship" drive. Image source: IANS
SAINT-GOBAIN and CAISSE DES DEPOTS
JCDECAUX, SOCIETE GENERALE and CASINO
ILE-DE-FRANCE AUTHORITY and AUVERGNE-RHONE ALPES REGION
EUROPEAN CENTRAL BANK and CAP GEMINI