Best airline for families in the US: Check out list
Travelling with a family, especially with children tagging along, is a big hassle. So, flyers are always on the lookout to cut the stress and frustration down to the bare minimum and they are always looking at the airlines to step in with the necessary help. Many airlines are unwilling, while some are doing their bit to make it convenient for them to have a comfortable flight experience. Thankfully, airline news website The Points Guy, has stepped in analysed the 10 largest US airlines and ranked them in terms of how friendly they are for families. Here are the top five: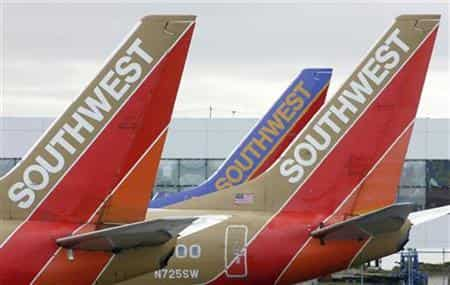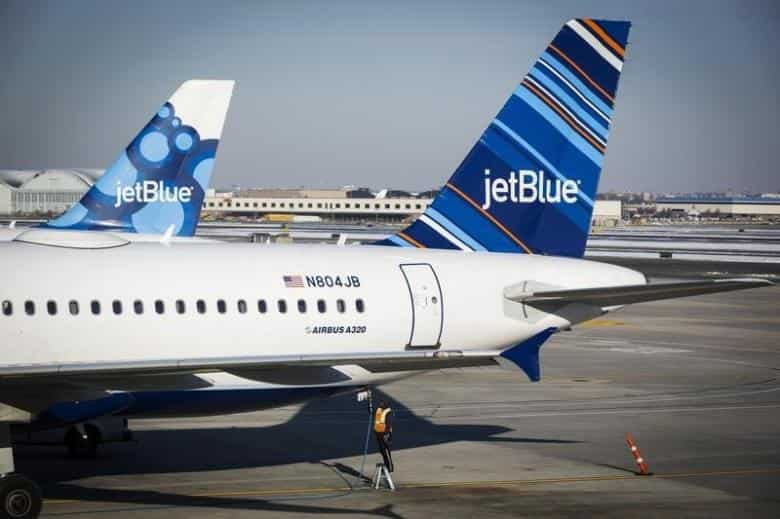 JetBlue: Southwest just barely squeezed out JetBlue for the top spot when it came to on-time arrivals and a more robust route network, said TPG. Its free streaming entertainment at every seat, includes Animal Planet, the Disney Channel and the Cartoon Network. It also has an unlimited snack basket available to all customers.