Aviation disaster: Shocking photos show crash of Fly Jamaica Boeing 757; hero pilots script miracle on tarmac
Aviation disaster: Shocking photos have emerged of a A Fly Jamaica Boeing 757 airliner crashlanding on tarmac! However, the tragedy was averted in what is seen as a miracle with just a few passengers injured. The Fly Jamaica Boeing 757 heading for Toronto made an emergency landing at the Georgetown, Guyana international airport early Friday after the pilot reported problems with the plane's hydraulic system soon after take-off. Six passengers were injured.
The pilot of Fly Jamaica flight OJ256, which was carrying 120 passengers and eight crew, requested permission to return to Cheddi Jagan International Airport soon after takeoff, Guyanese officials said at a news conference. The recipe was made to order for a massive disaster, but the hero pilots saved the day as they made a perfect landing in the worse of conditions in an out of control plane.
Fly Jamaica Emergency Landing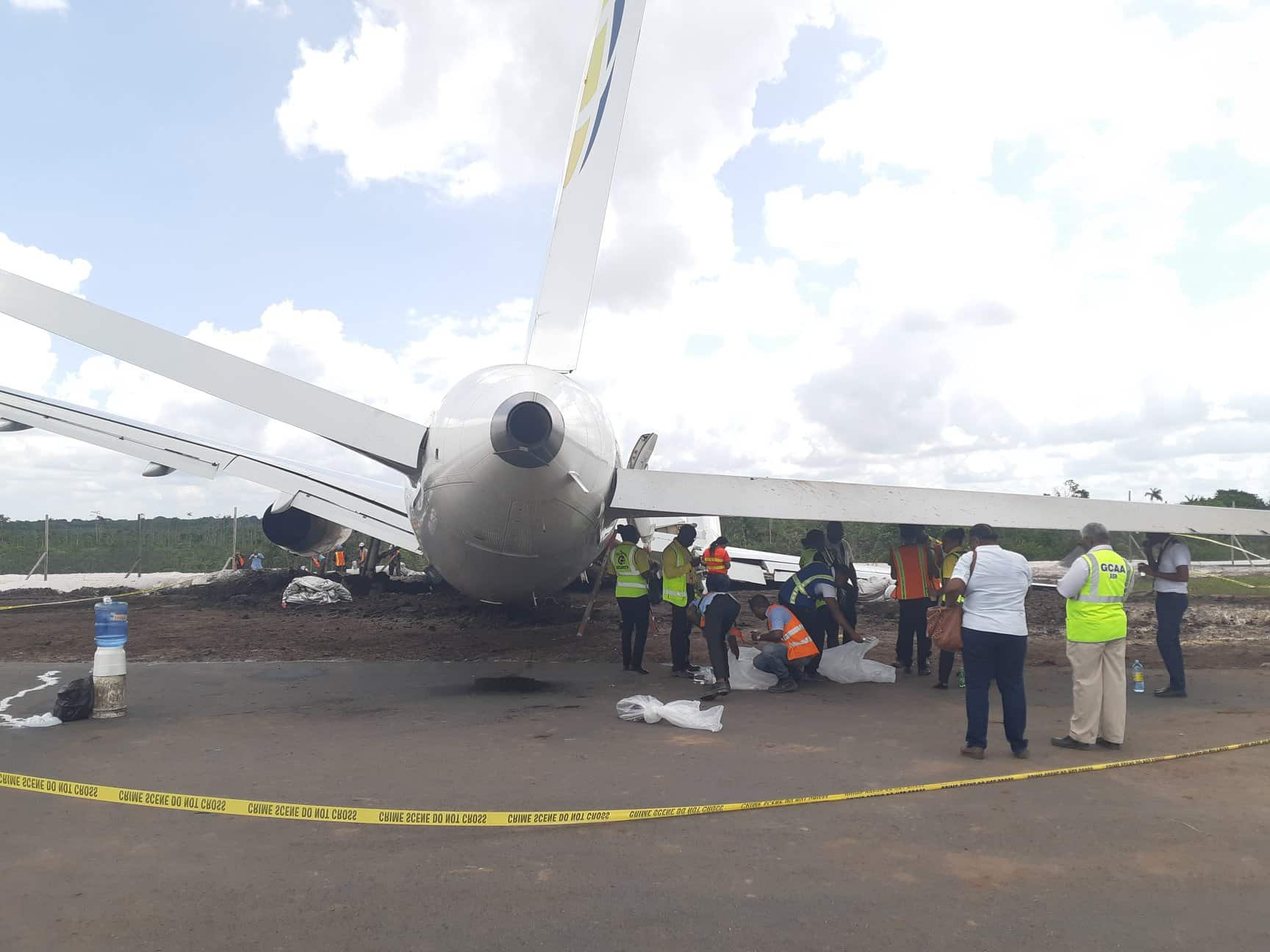 Fly Jamaica Aircraft Accident: Landing gear Upturned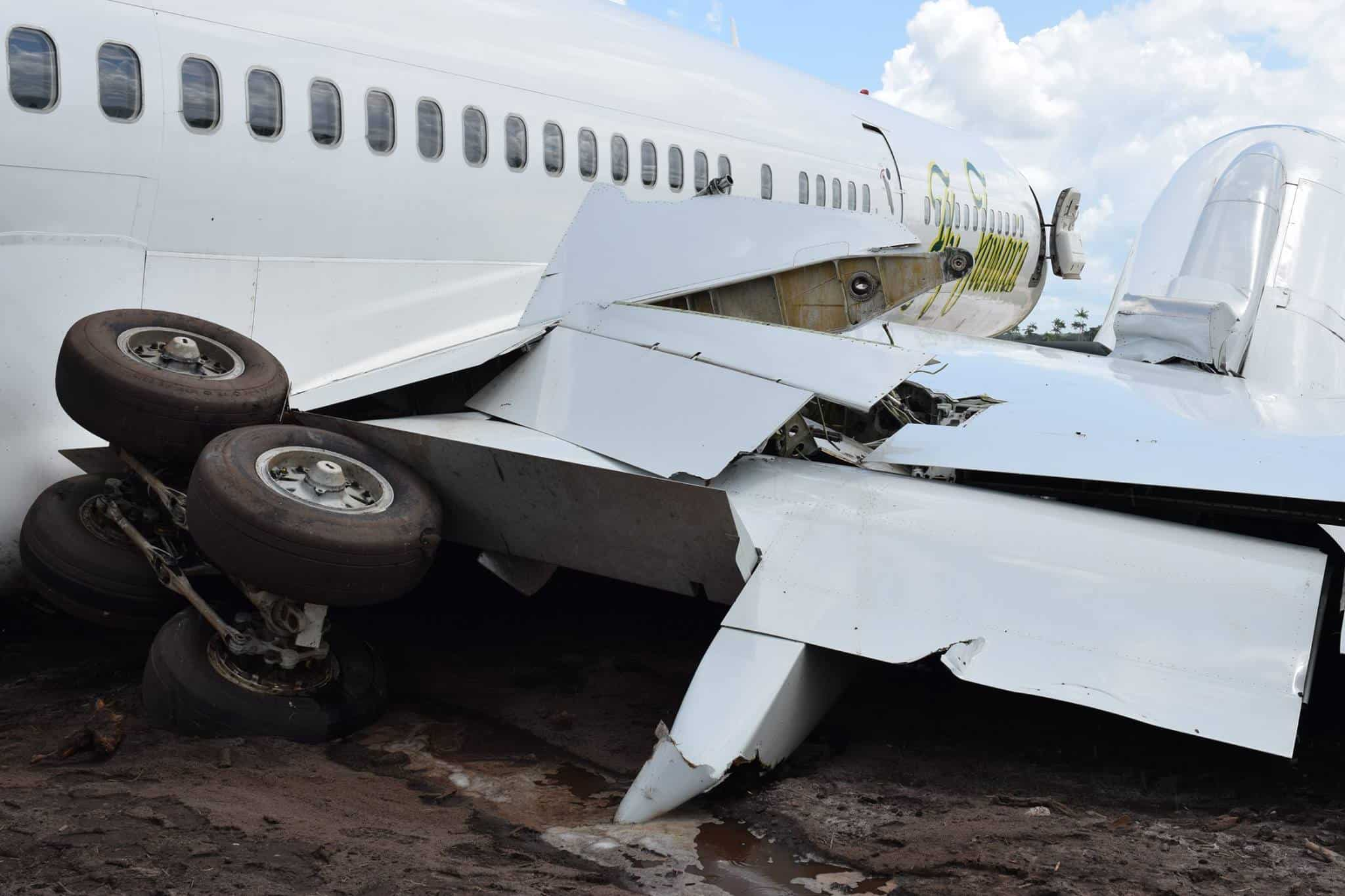 Fly Jamaica Aircraft Accident: Six injured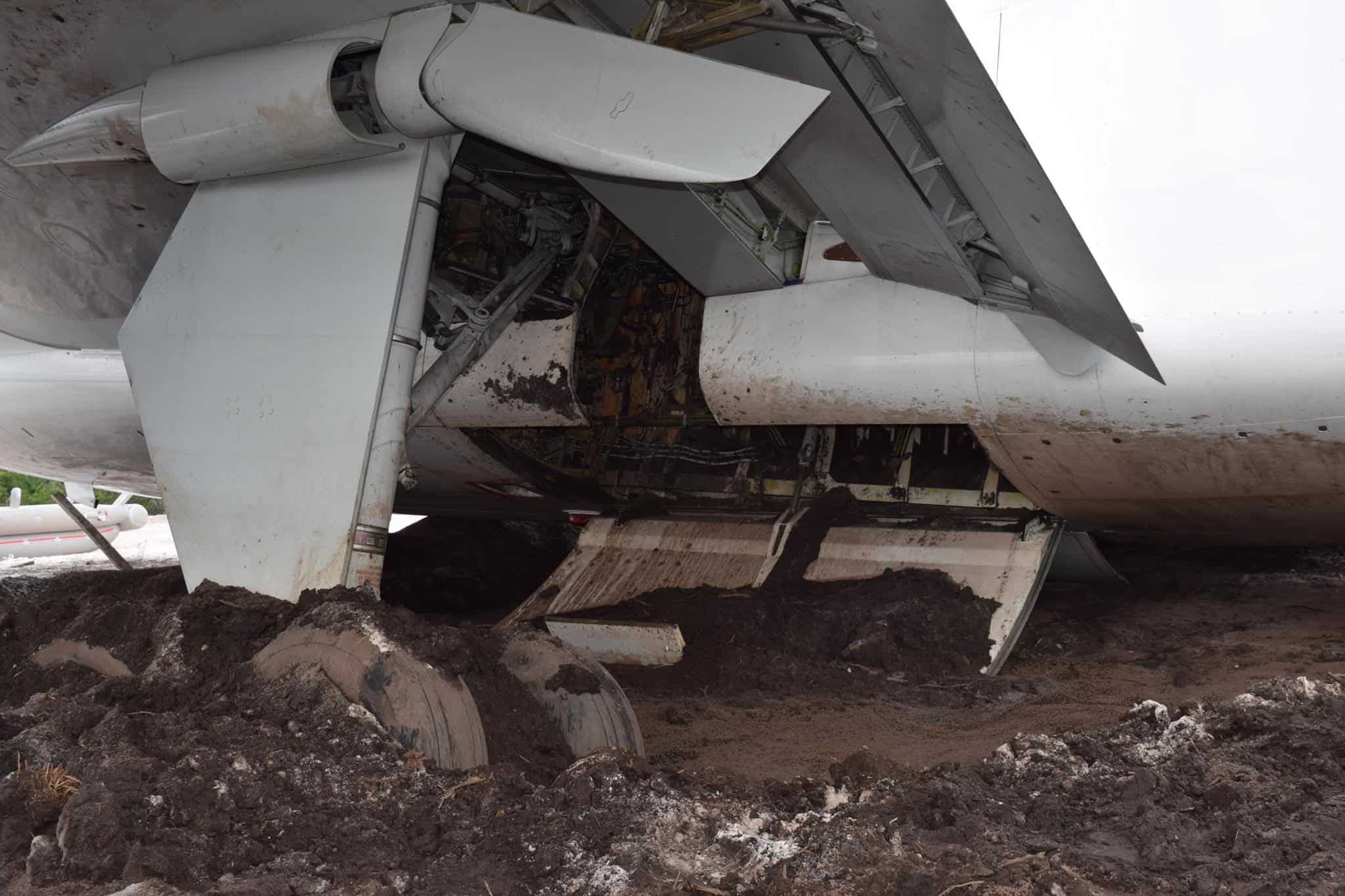 Fly Jamaica Aircraft Accident: Black Box recovered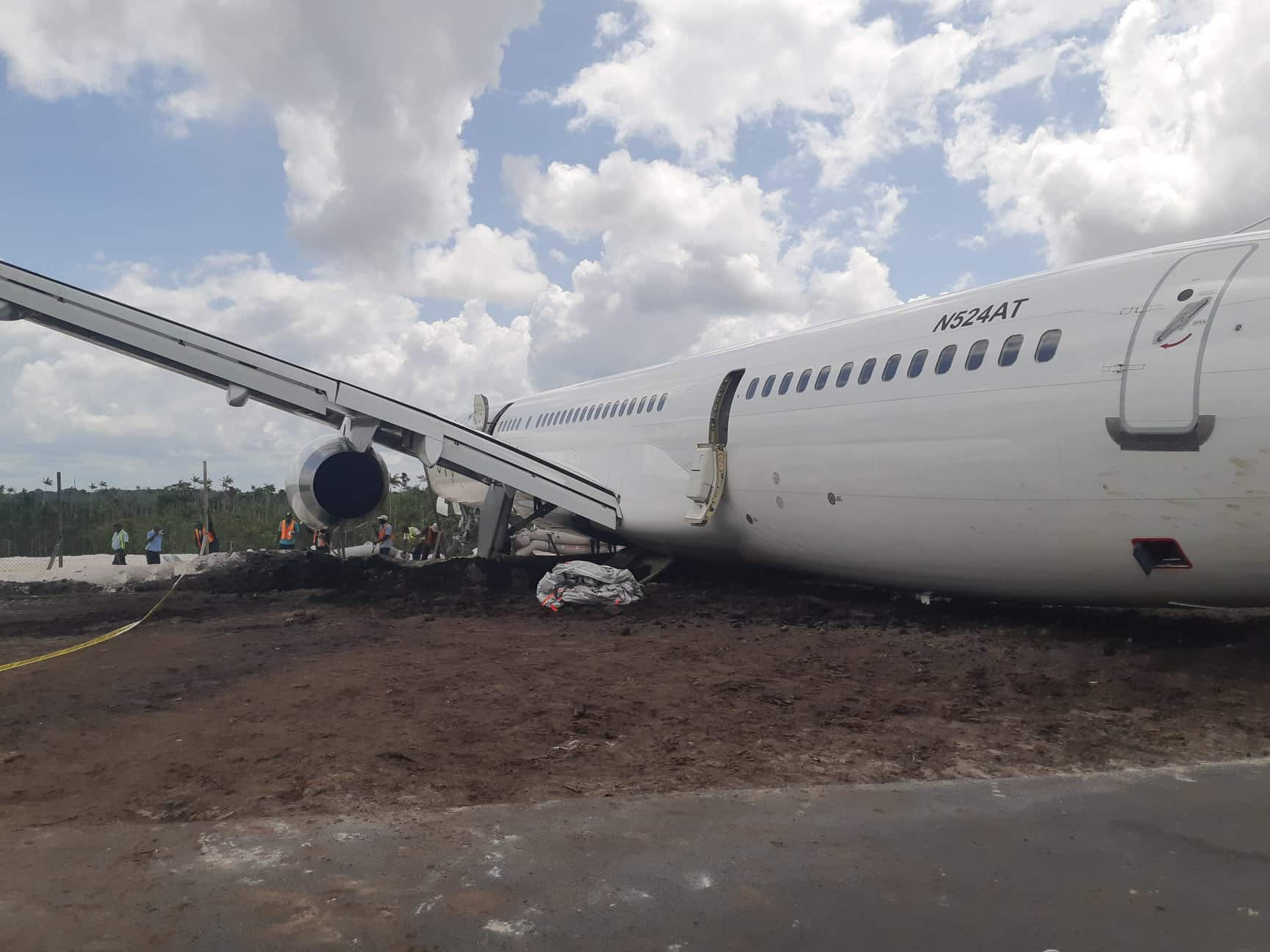 Fly Jamaica Aircraft Accident: Investigation on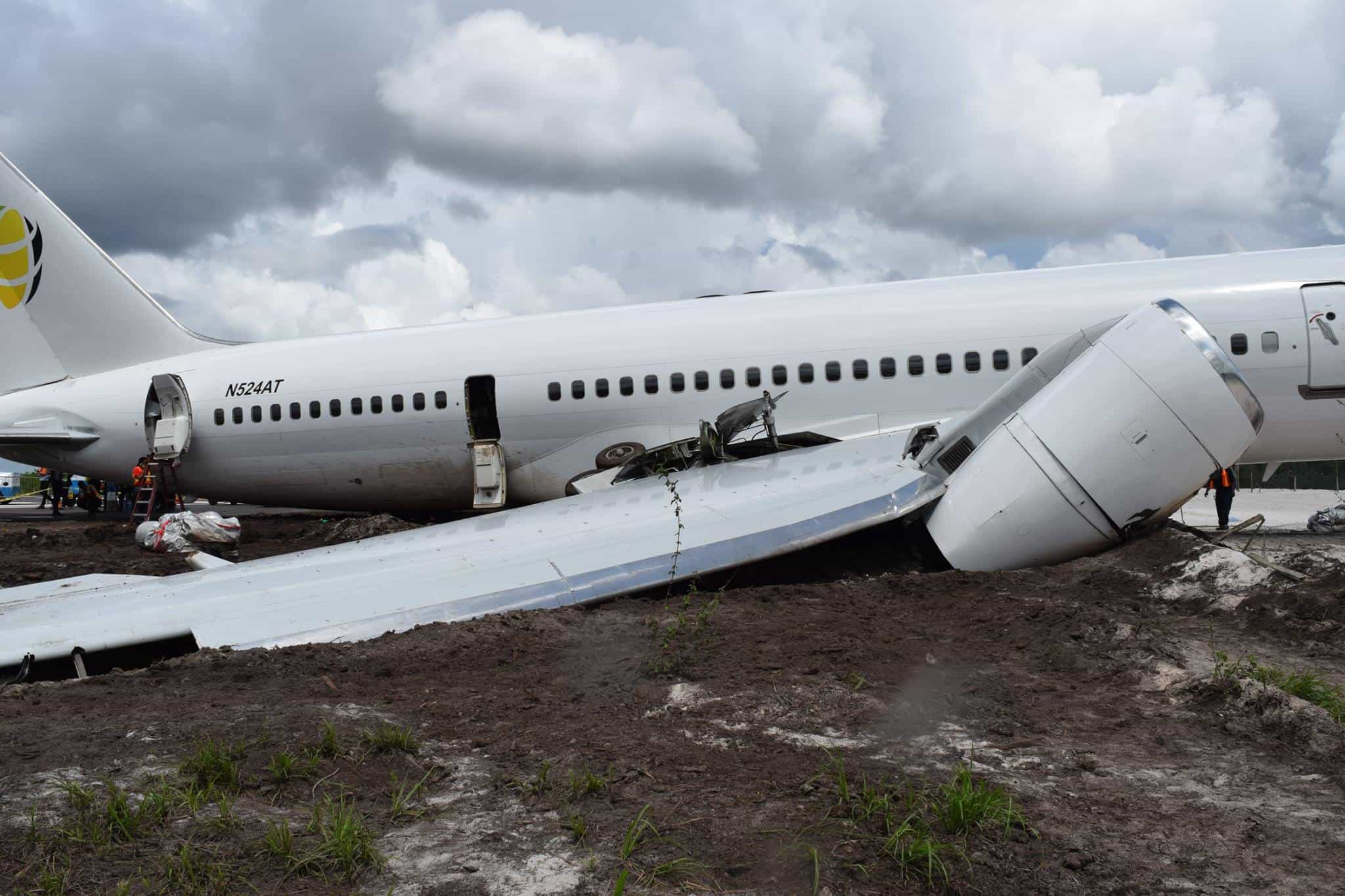 Fly Jamaica Aircraft Accident: Boeing 757 no longer in production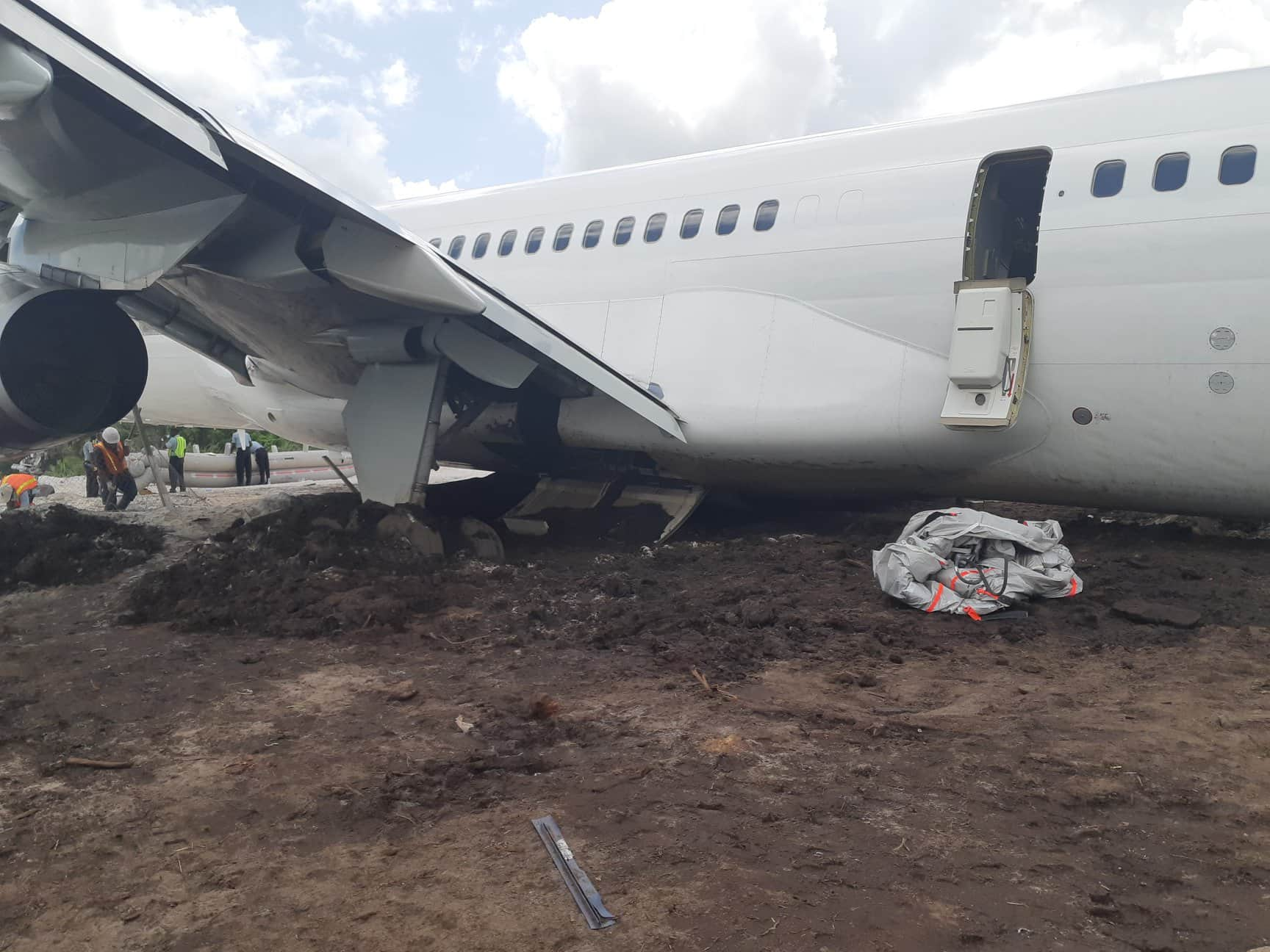 Fly Jamaica Aircraft Accident: Shanghai Airlines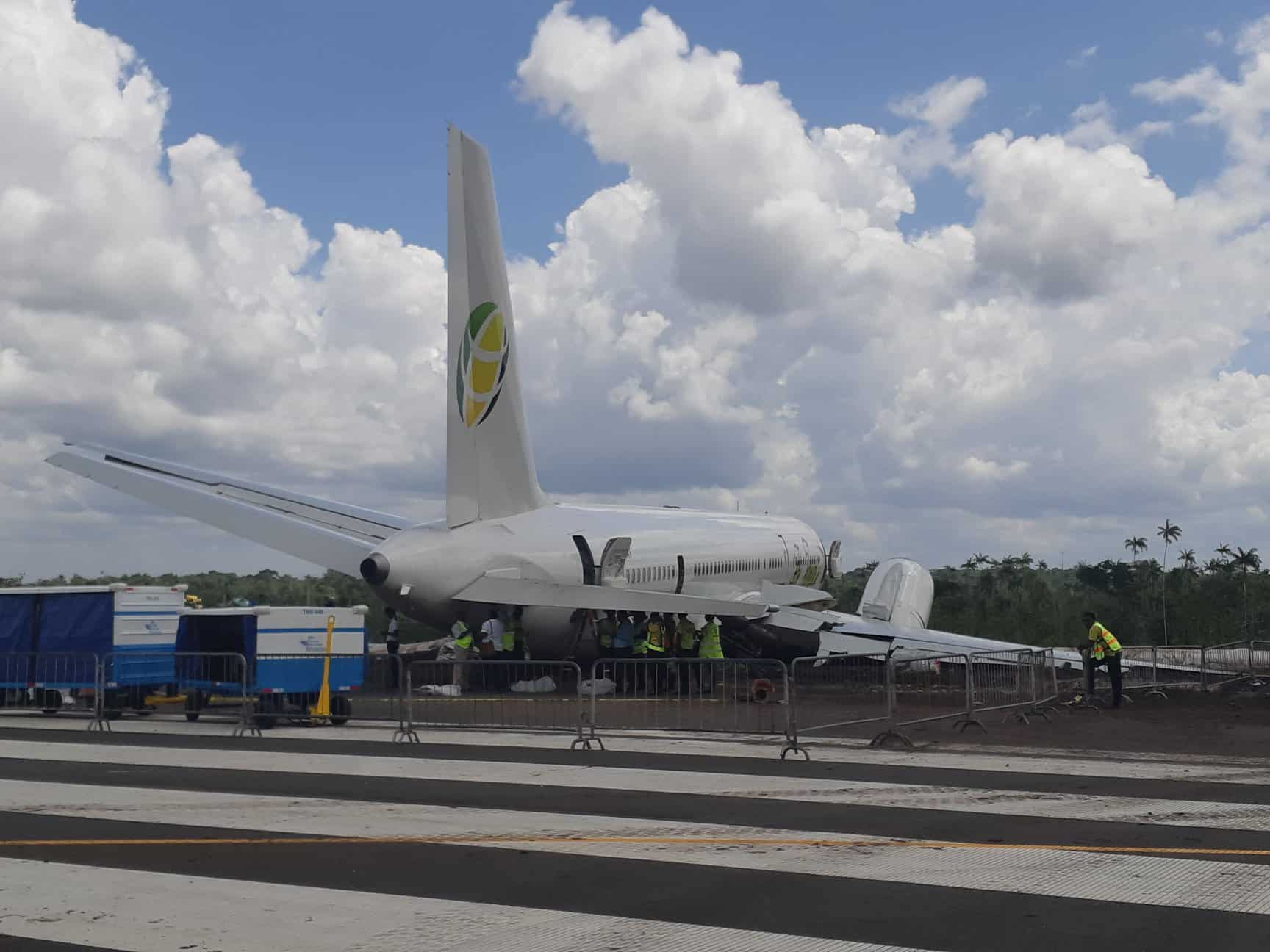 Fly Jamaica Aircraft Accident: 19-year-old plane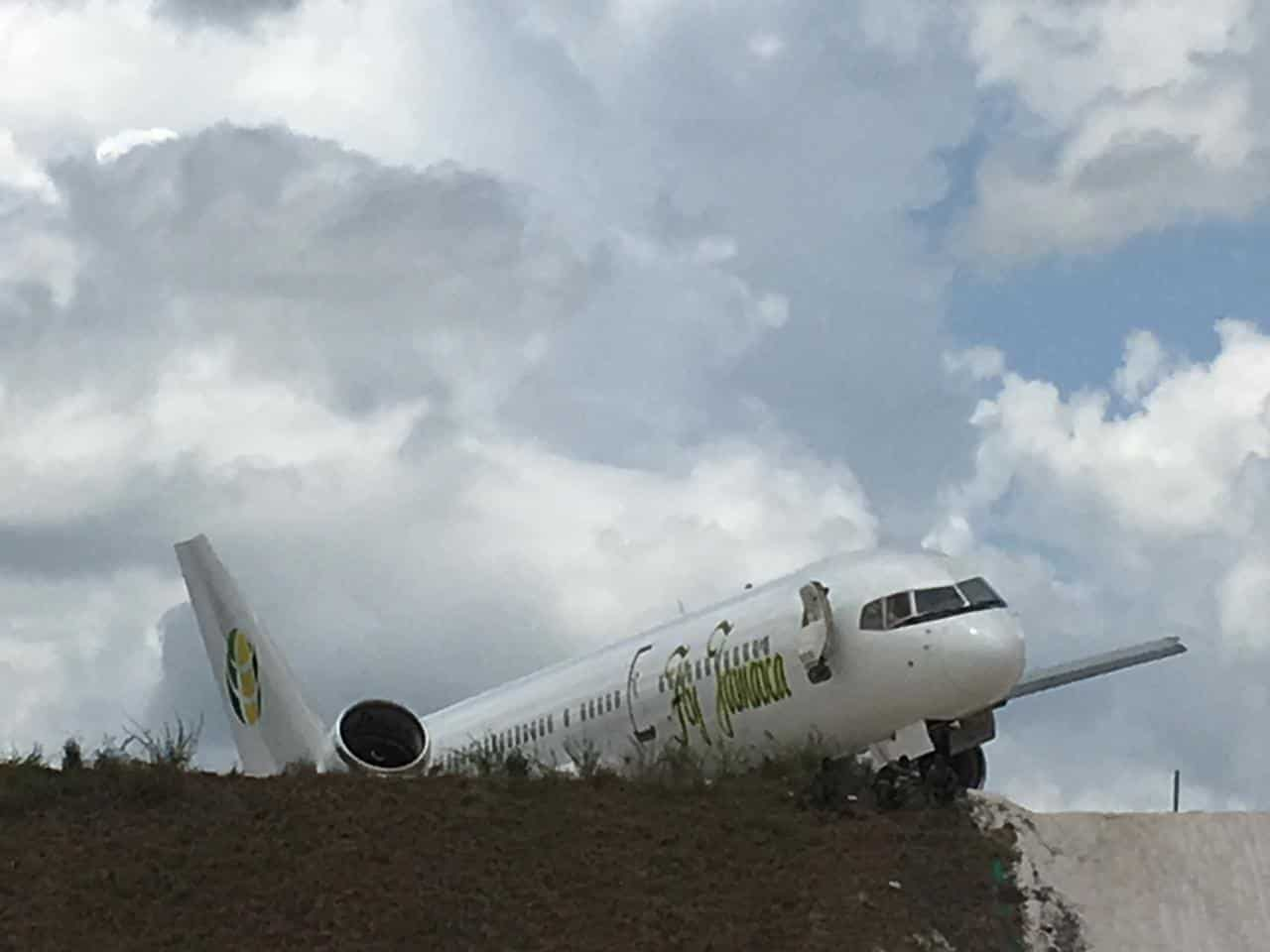 Fly Jamaica Aircraft Accident: Caribbean Airlines mishap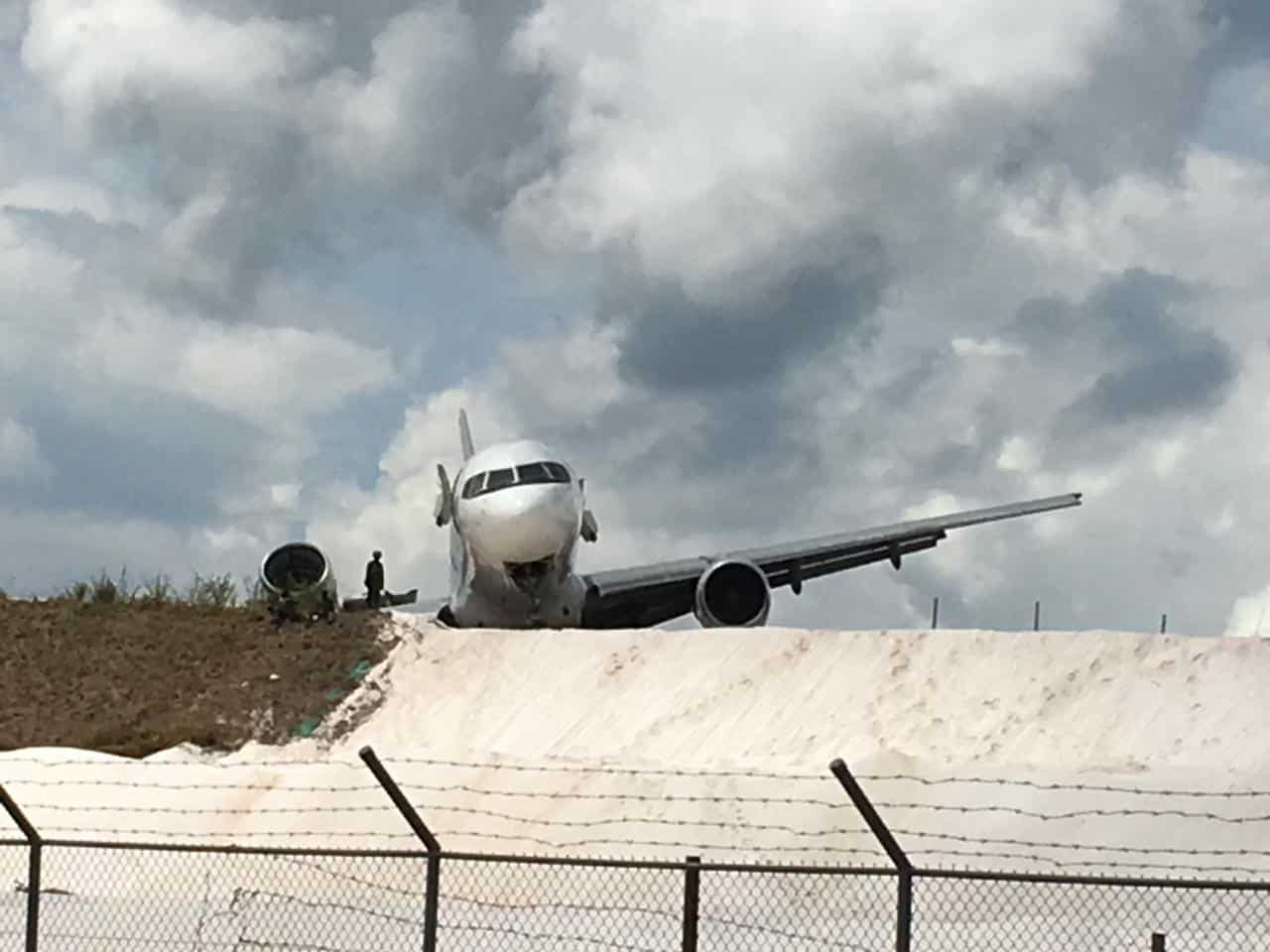 Fly Jamaica Aircraft Accident: Indonesian plane crash