Amazing! Get paid for moving to these cities across the world
Wouldn't it be wonderful if you were paid to live in a city? Well, there are places across the world where one can get paid for moving there. Various countries across the world offer different kinds of perks to attract people to particular regions. The offers include financial perks, free plots, house construction and repair cost cover, and free services, among other benefits. Which are the states and places that offer these benefits?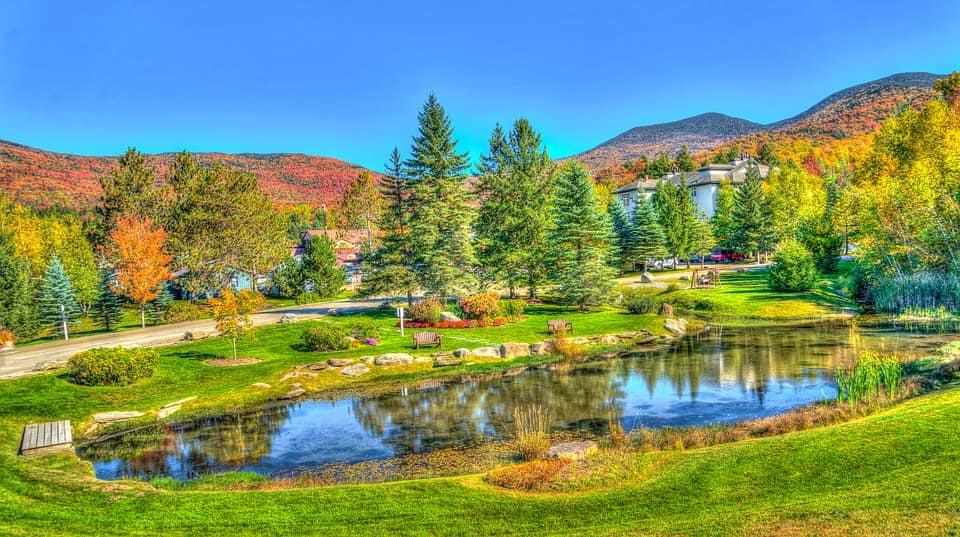 Vermont is the state in the New England region of the United States which pays young professionals with financial perks for moving to the state. It pays up to $10,000 over two years if they relocate to the state on or after Jan 1, 2019, according to marketwatch.com report. The state offers these grants on a first-come, first-served basis to live and work. The new residents also get $5,000 a year for expenses like relocation costs, computer software and hardware, and broadband access, among other things. The US state of Maine also offers various parks to attract professionals from the other states from the country.
To grab this opportunity, the residents of other states must have bachelors or associates degrees, completed after 2015. The initiative is targeted toward graduates in their mid-to-late 20s.
Candela, Italy: To lure back people to the picturesque Medieval village that has seen its population drop significantly, mayor of Candela in Italy began offering up to 2,000 euros (about $2,350). Population of Candela fell from more than 8,000 residents in the 1990s to just 2,700, according to a CNN Travel report. However, they have to live in Candela and have a salary of at least 7,500 euros ($8,800) per year to be approved for this offer.
The New England city offers up to $80,000 for new homeowners in incentives, including $10,000 interest-free for down payment, or to cover the closing costs. Besides that, it also offers up to $30,000 for home renovations and energy-saving upgrades, and $40,000 for college tuition, the report stated.
Buying a home in Baltimore in Maryland state of the US gives 30 potential residents $5,000 through a lottery twice a year. However, the mortgage should not be more than $517,000 and you can't close on that house within 60 days of being selected in the draw. Besides this, there are many other offers available for the newcomers to the city.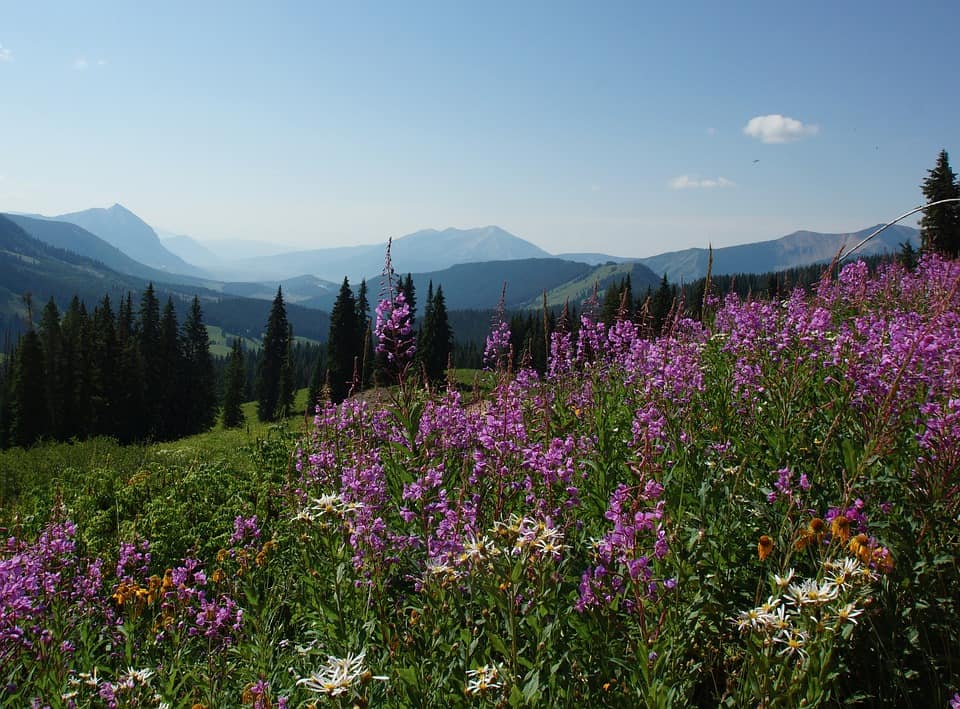 Kansas and Nebraska states of the US: