Nobel Prize 2019: William G Kaelin, Gregg L Semanza and Briton Peter J Ratcliffe awarded for work in medicine
Three Americans, William G. Kaelin and Gregg. L. Semanza and Briton Peter J. Ratcliffe, were awarded the Nobel Prize in Medicine on Monday. The Nobel Assembly at Karolinska Institute announced that the three recipients were recognized "for their discoveries of how cells sense and adapt to oxygen availability".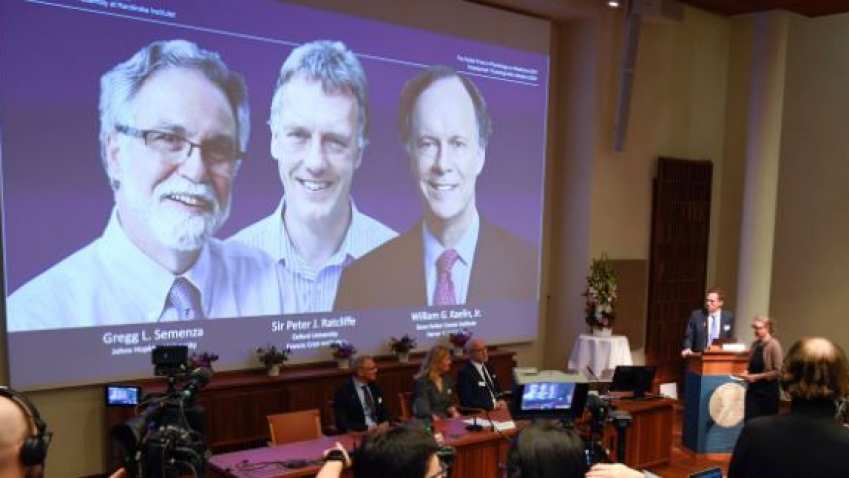 This edition will see two prizes in Literature being announced as an exception, as last year`s were postponed owing to allegations of sexual abuse within the Swedish Academy.