Nissan CEO Hiroto Saikawa to resign days after admitting he was paid more than entitlement
Nissan CEO Hiroto Saikawa is reportedly set to resign from the post, days after admitting he received more pay than his entitlement. According to reports in local media, Saikawa will step down from the posts as soon as the company's finds a suitable successor.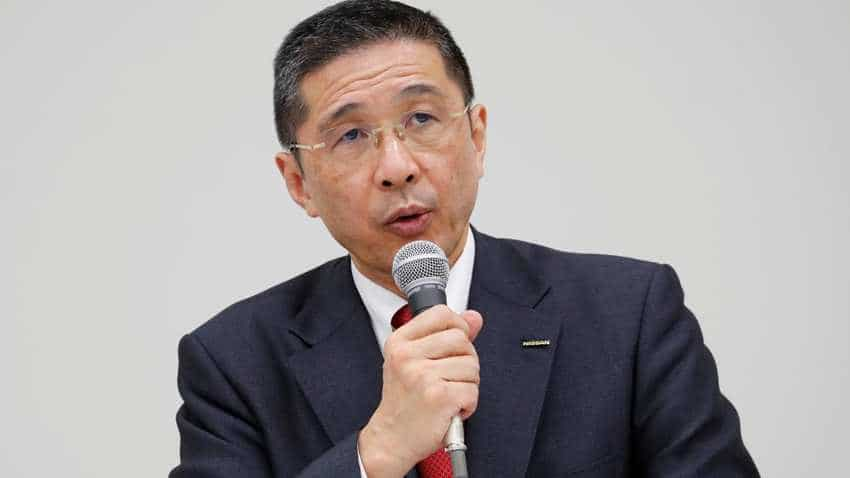 The development comes at a time when the firm is struggling with the aftermath of the arrest of its former chief Carlos Ghosn on charges of financial misconduct. Source - Reuters.