Massive container ship Ever Given freed from Suez Canal
A massive container ship which had blocked the Suez Canal since March 23 has been freed and re-floated, maritime service provider Inchcape Shipping said on Monday.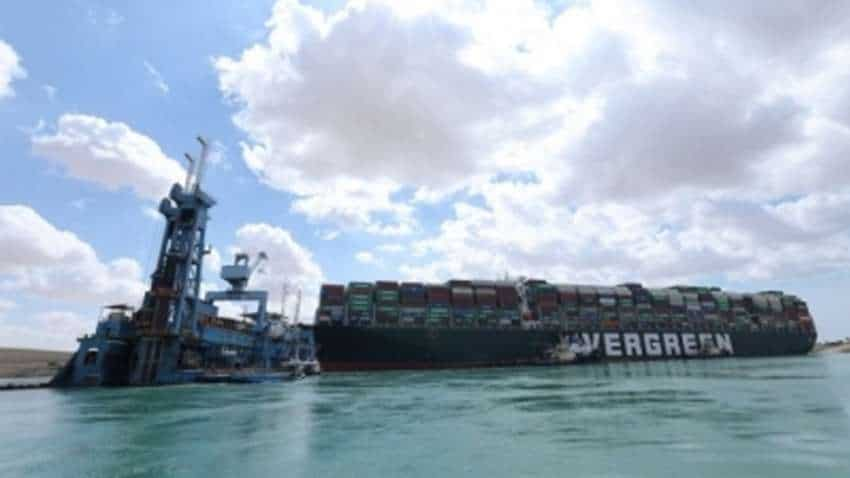 The Panama-flagged ship, Ever Given, had veered off its course in a single-lane stretch of the canal during a sandstorm. IANS pic.