Mark Zuckerberg is now world's youngest Centibillionaire; joins Jeff Bezos, Bill Gates in $100bn club
Facebook founder Mark Zuckerberg has seen a phenomenal rise in his wealth post the roll of out of a new feature, making him the youngest Centibillionaire in the world, as per the Bloomberg Billionaires Index. Zuckerberg's net worth now stands above $100 billion after Facebook introduced Instagram reels to take on TikTok.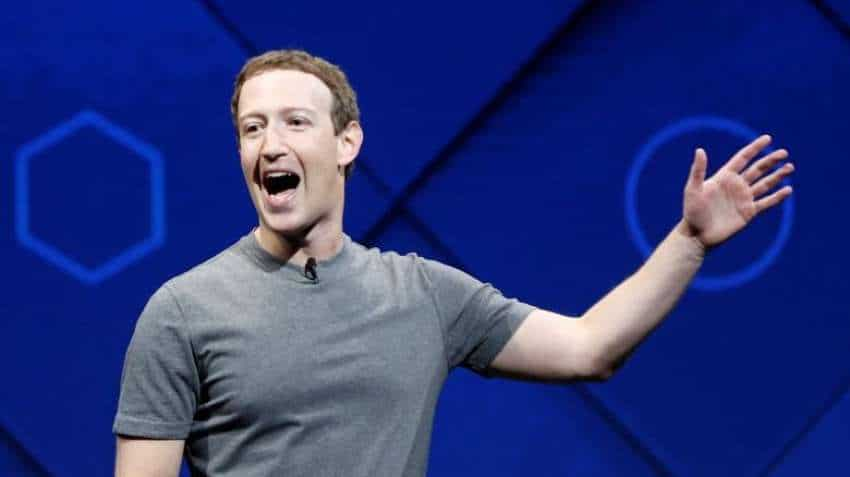 Zuckerberg has now joined Amazon founder Jeff Bezos and Microsoft's Bill Gates in the 'Centibillionaire Club'. Source - Reuters.