IPL: Cricketer Mitchell Starc sues insurers for whopping $1.53 mn payout
IPL 2019: Australian pacer Mitchell Starc who has had a love-hate relationship with the Indian Premier League, missing a number of seasons due to injuries despite being in high demand at every auction, has filed a lawsuit against the insurers of his IPL deal to get 1.53 million dollars paid out after he suffered an injury in the Test series against South Africa last year and did not feature in a single match for Kolkata Knight Riders.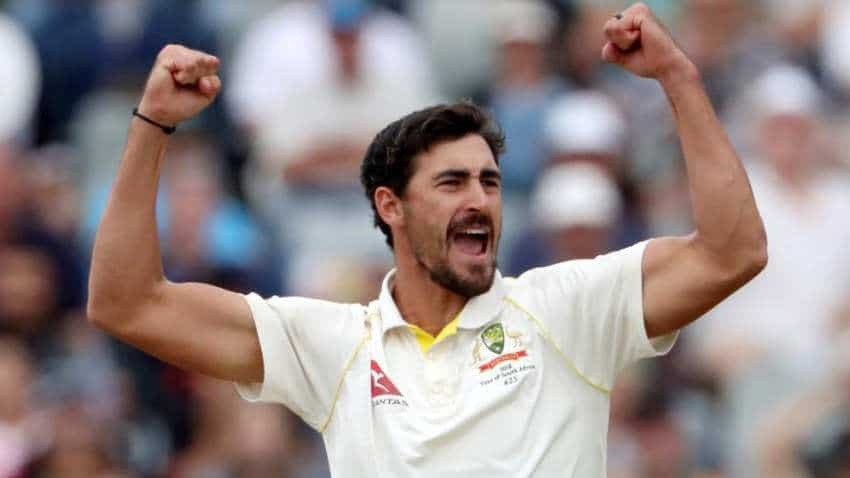 In 2018, Starc had missed the tournament for the third time due to an injury. Source - Reuters.