Elon Musk on Facebook: What SpaceX, Tesla chief said and did
 From common man subscriber to billionaires, a whopping number of people are voting to exit from the social network. Yes, the Cambridge Analytica scandal continues to take its toll on Facebook and catching the eye has been billionaire Elon Musk whose verified SpaceX and Tesla pages on Facebook disappeared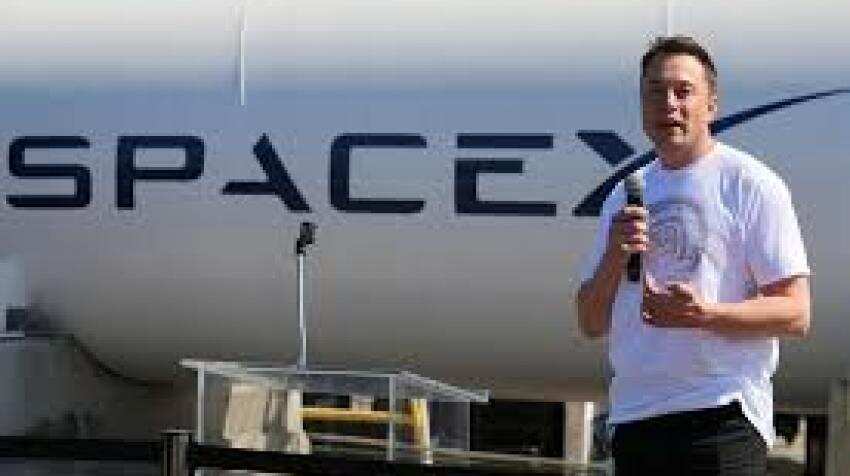 Facebook founder Mark Zuckerberg admitted that Facebook had made mistakes in the data leak controversy. Image source: Reuters
Facebook chief Mark Zuckerberg continues to face a huge backlash from the Cambridge Analytica backlash. From common man subscriber to billionaires, a whopping number of people are voting to exit from the social network. Yes, the Cambridge Analytica scandal continues to take its toll on Facebook and catching the eye has been billionaire Elon Musk whose verified SpaceX and Tesla pages on Facebook disappeared. Here are top points:
1. Facebook pages of SpaceX and Tesla disappeared minutes after Elon Musk responded to a comment on Twitter calling for him to take down his rocket company SpaceX, electric carmaker Tesla and his own official pages in support of the #DeleteFacebook movement.
2. Musk on Friday morning sarcastically replied to a tweet from WhatsApp co-founder Brian Acton by posting this message "What`s Facebook?" Acton had urged his followers to delete Facebook by tweeting "It is time."
3. Musk replied to a Twitter comment about #DeleteFacebook movement by saying, "I didn`t realize there was one. Will do." 
4. In less than 30 minutes, the verified Facebook pages of SpaceX and Tesla, Inc were no longer accessible.
5. Both the accounts had over 2.6 million Likes and Follows, and super high engagement rates.
6. The "#DeleteFacebook" started after the US and British media reported that the data of more than 50 million Facebook users were inappropriately used by Cambridge Analytica, in activities allegedly connected with US President Donald Trump during his 2016 presidential campaign.
7. Mark Zuckerberg admitted Facebook had made mistakes in the data leak controversy.
Updated: Sat, Mar 24, 2018
06:26 pm
ZeeBiz WebDesk