China's Didi, SoftBank target Japan in taxi-hailing push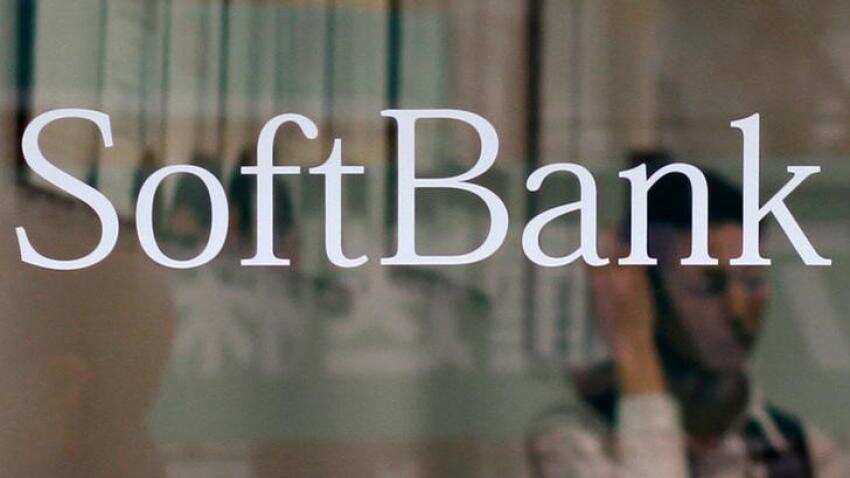 China`s Didi Chuxing and SoftBank Group Corp will roll out a venture in Japan later this year. Image source: Reuters
China`s Didi Chuxing and SoftBank Group Corp will roll out a venture in Japan later this year to provide ride-hailing services, amid a global battle to control the technology increasingly central to urban transport.
The move into Japan underscores a recent push by Didi to beef up its presence in markets outside China, although it will face challenges to expand its services in a country where existing taxi companies are lobbying hard against deregulation.
In Japan, ride-hailing companies face strict rules that effectively bar non-professional drivers from offering taxi services on safety grounds, and are limited to services that "match" users to existing taxi fleets via mobile platforms.
The two firms said in a statement they aim to trial matching services in Japan this year. SoftBank is an investor in Didi, which raised $4 billion to fund its global push in December at a valuation of more than $50 billion.
Tech-based disruptors like Didi and Uber Technologies Inc, as well as traditional carmakers, are all looking to get ahead in the ride-hailing market, amid a global shift in the auto industry towards car sharing, autonomous driving and electric vehicles.
Didi has rapidly expanded overseas in the past year since sealing its dominance in China with the purchase of Uber`s local unit in 2016, ending a cash-burning subsidy war that cost the U.S. firm roughly $2 billion.
The Chinese firm is, however, facing rising challenges at home, including a slower pace of growth, new rivals entering the market and drivers complaining that reduced subsidies mean they are working longer hours for the less pay.
In January Didi agreed to acquire control of Brazil`s 99, in a deal sources said valued 99 at over $1 billion and gave Didi a "significant majority" stake in the Brazilian firm.
The Chinese company is also looking to break into Mexico and is expanding its presence in regions outside the Chinese mainland, including Hong Kong and Taiwan.
"I can see that in a year from now, if you`re a Chinese outbound traveler, that everywhere you go you`ll have the option of using Didi to find a ride, and that helps them secure their existing customer base," said Kirk Boodry, analyst at New Street Research.
TECH VS CARS
SoftBank holds stakes in Didi, Indian rival Ola and Southeast Asia`s Grab. Last month the Japanese firm became the largest shareholder in Uber.
SoftBank founder Masayoshi Son said this week that given the shifts in the auto market, car-hailing platforms "may have bigger value than the automobile itself" in the future.
Ride-hailing firms see Japan as a potentially lucrative market and are pressing regulators to ease stringent rules. Uber`s new Chief Executive Dara Khosrowshahi will meet regulators there on his first visit to Asia later this month.
On Thursday Toyota Motor Corp said it would take a stake in taxi-hailing service JapanTaxi, set up by Japan`s largest taxi firm, Nihon Kotsu, whose president, "prince of taxis" Ichiro Kawanabe, has vigorously opposed deregulation.
Didi is also trying to diversify at home. This week it announced an electric car-sharing service with 12 automakers, including local partners of Ford Motor Co and the alliance between Renault SA, Nissan Motor Co Ltd and Mitsubishi Motors Corp.
Didi and SoftBank`s trial service, which will leverage Didi`s "deep learning-based demand prediction and smart dispatch systems", will initially roll out in cities including Osaka, Kyoto, Fukuoka and Tokyo.
Updated: Fri, Feb 09, 2018
12:32 pm
Reuters