WWE superstars salary: Brock Lesnar, John Cena to Nikki Bella - What your favourite wrestlers earn
WWE superstars salary: WWE is one of the most watched and followed sports around the world including India. And, the WWE superstars are among the highest paid athletes across the globe too. Have you ever wondered how much WWE superstars like John Cena, The Undertaker, Stone Cold Steve Austin, The Rock, Triple H and Brock Lesnar earn?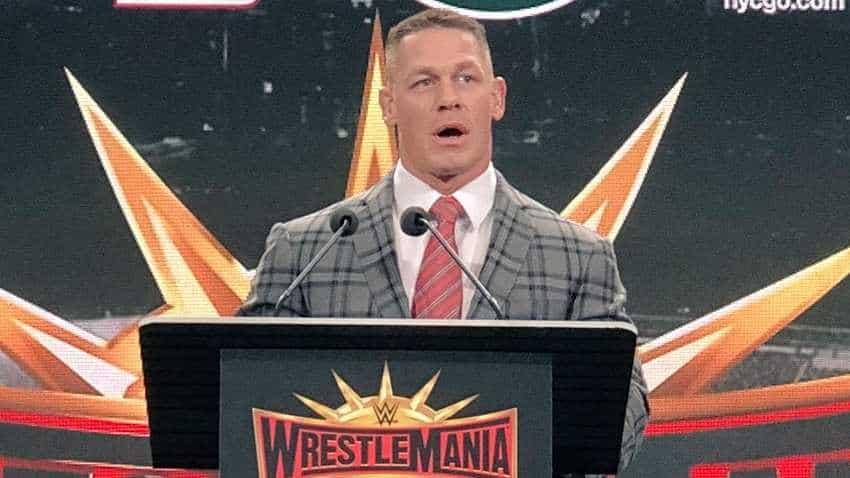 Surprisingly, The Undertaker, who is one of the most loved superstars worldwide, earns just $2.5 million - almost five times less than what Lesnar rakes in. Source - John Cena/Twitter.