Dove, Tresemme Users Beware! Is your shampoo a cause of cancer? Unilever recalls dry shampoo brands | DETAILS
Recently, global FMCG giant Unilever Plc has recalled some popular brands after it was discovered that they had benzene-related contamination, according to the IANS report. It should be noted that benzene may cause cancer.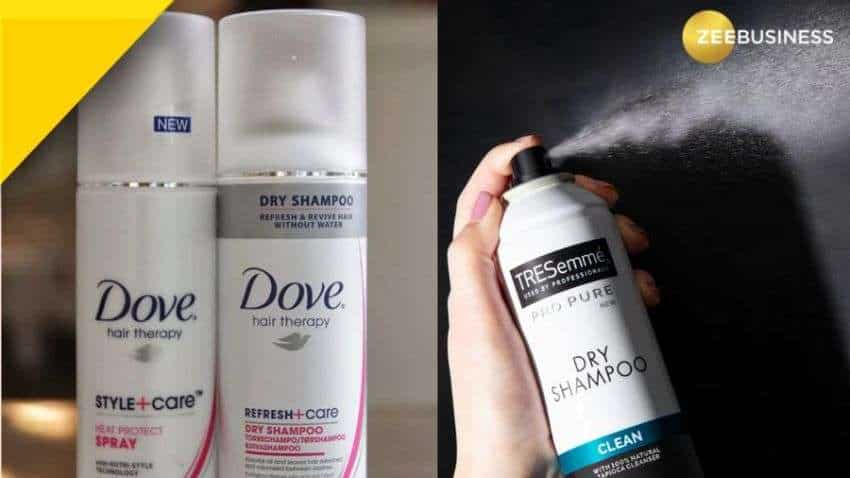 Products that have been manufactured before October 2021 are mainly recalled, IANS report said.