WhatsApp QR Code, Add Contact and more, check here new features
Popular messaging app WhatsApp has been trying hard to make users' experience better. The app is constantly upgrading its features to keep pace with technological change, but more importantly with user trends and preferences. After it rolled out its new stickers  for both Android and iOS users, WhatsApp is reportedly working on some other features -- WhatsApp QR code and Add Contact features, among other features.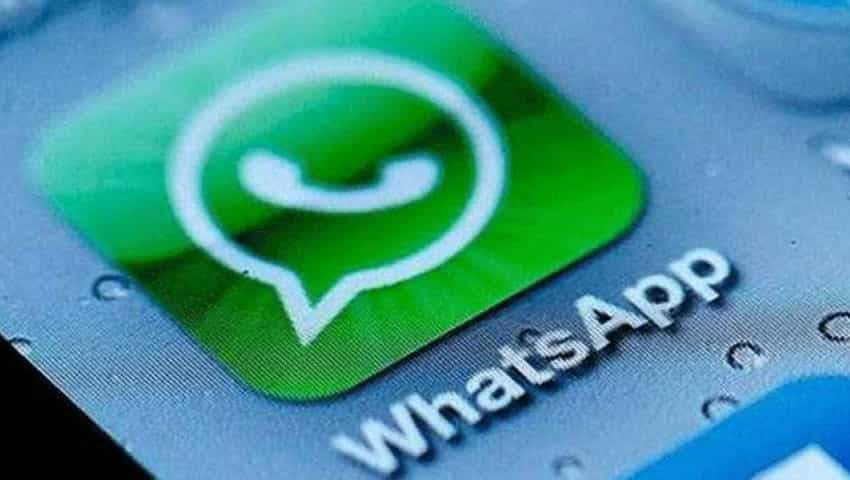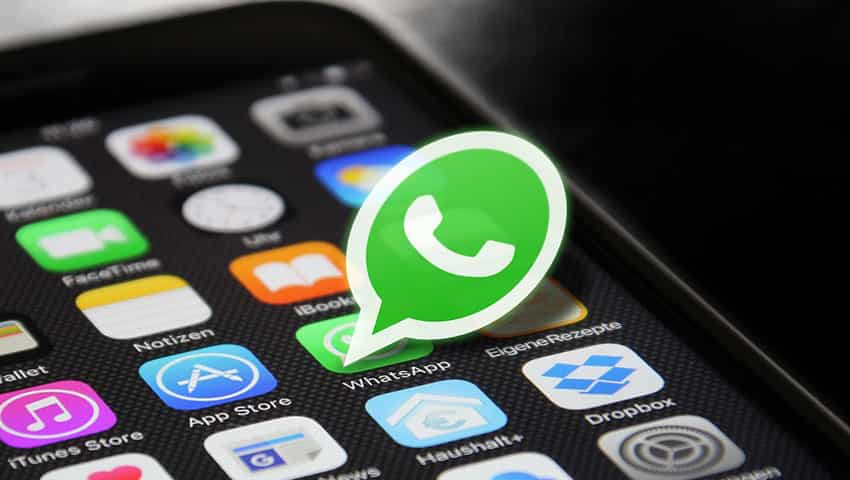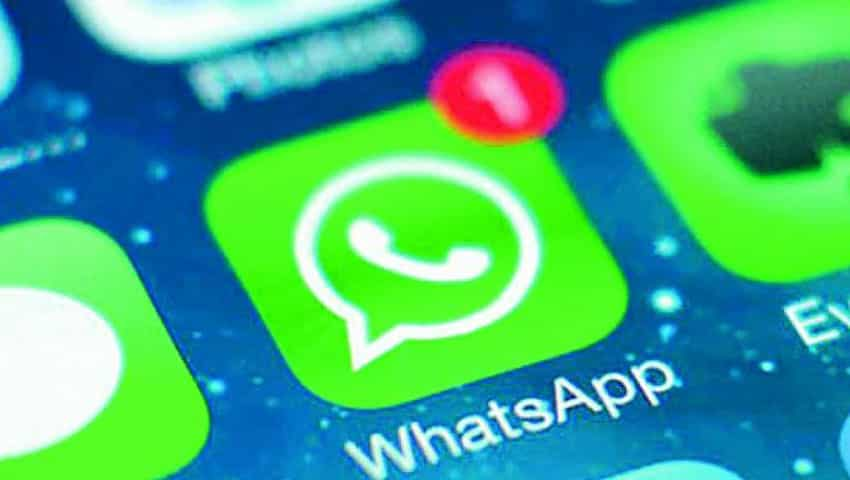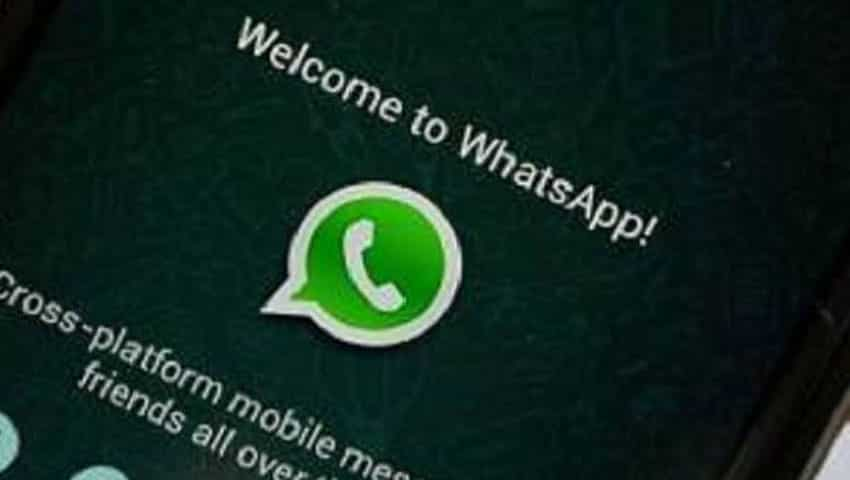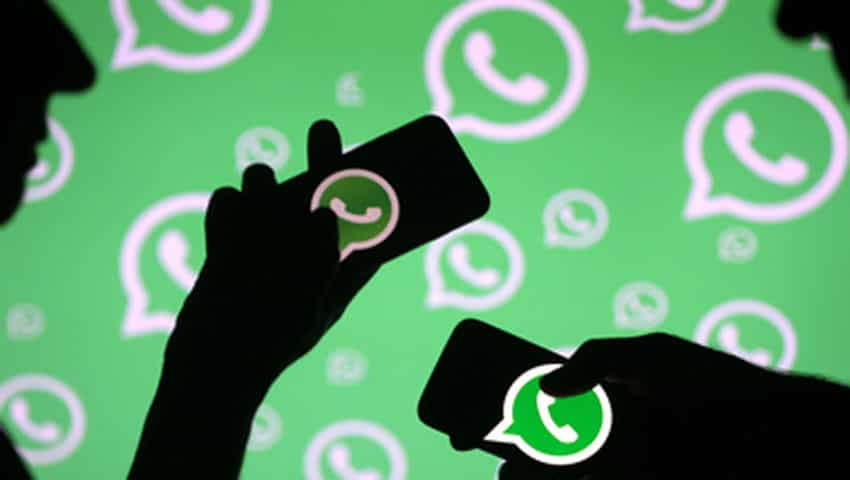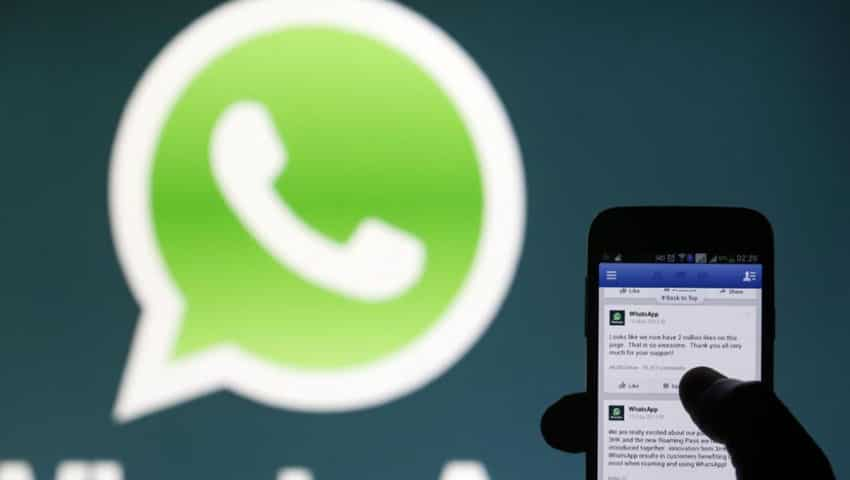 6. Another feature that WhatsApp introduced recently is Private Reply feature for Android beta users with version 2.18.355. The feature allows the users to privately send messages to a member in a particular WhatsApp group. A user may download the latest version of the Android beta app to get this feature.