WhatsApp defends encryption as user base tops 2 bn
IANS | Feb 13, 2020, 09:52 AM IST
Facebook-owned private messaging platform WhatsApp on Wednesday strongly defended its end-to-end encryption feature even as it announced that the app now supports over two billion users globally.
With over 400 million users, India is WhatsApp`s biggest market.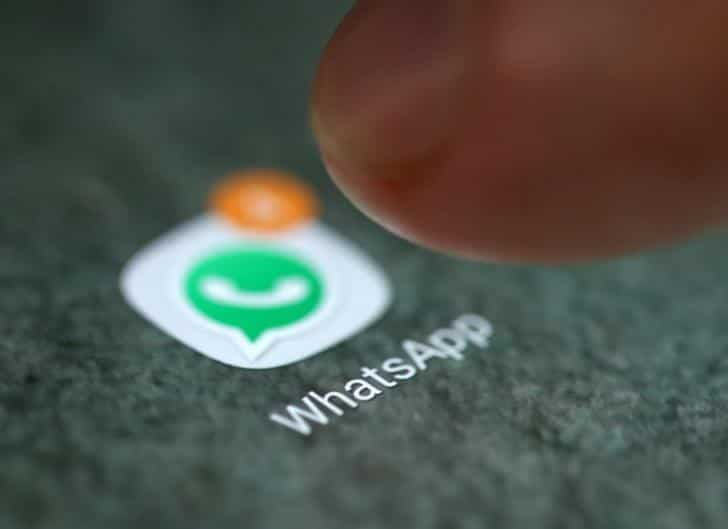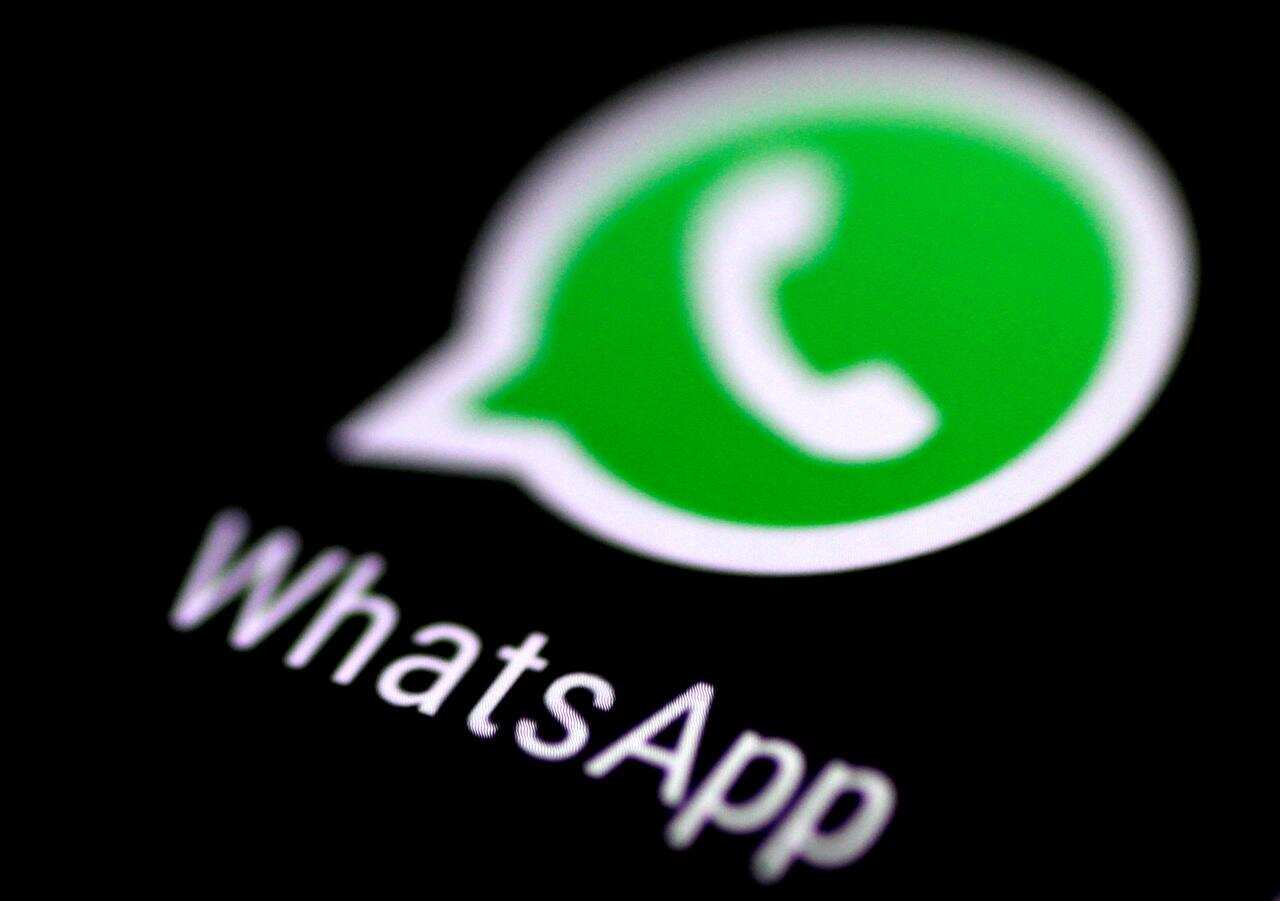 "Strong encryption acts like an unbreakable digital lock that keeps the information you send over WhatsApp secure, helping protect you from hackers and criminals. Messages are only kept on your phone, and no one in between can read your messages or listen to your calls, not even us. Your private conversations stay between you," said the blog post.