WhatsApp: 5 top updates you must know to benefit fully
Do you use WhatsApp for chatting with your family and friends? If yes, there is a good news for you! Social media messaging app 'WhatsApp' is putting its maximum effort to make your conversations more easy and interesting. And for that, it has introduced a number of features that help you to make chatting more exciting. To enjoy these features you just have to download the latest version of the app. Here is the list of latest features of WhatsApp: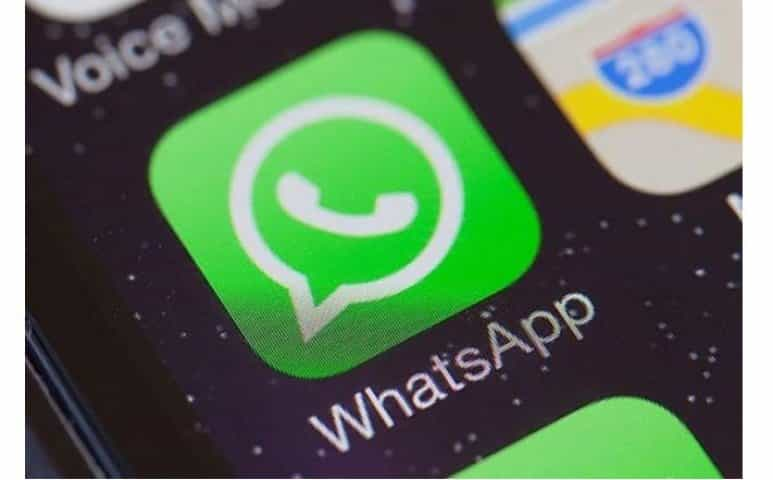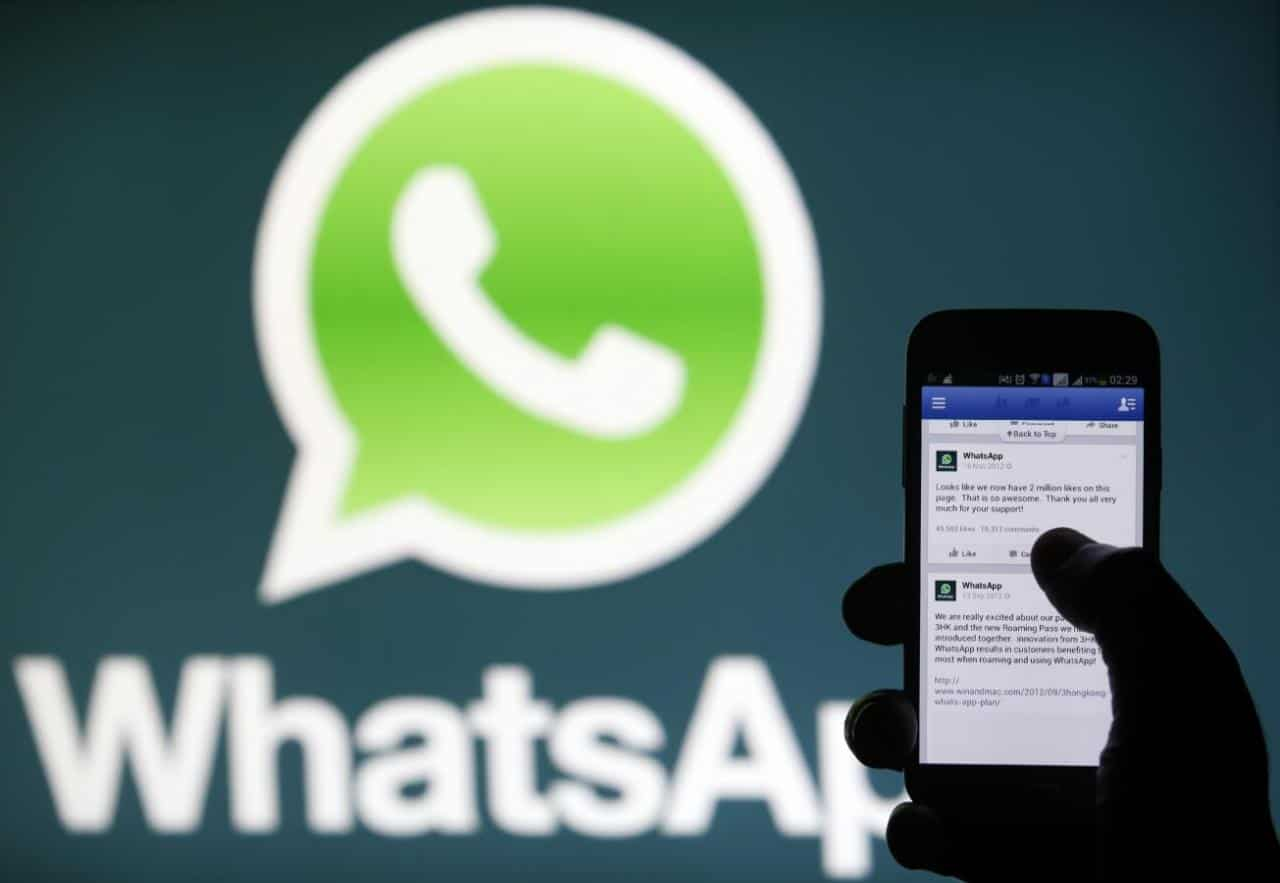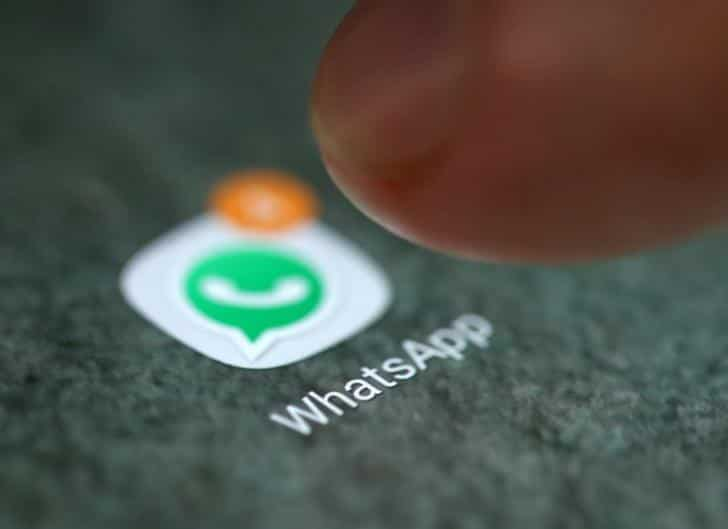 Private Reply
This feature allows users to send messages privately to an individual in a group chat. It is available on WhatsApps' beta version 2.18.355. While chatting on a WhatsApp group you can communicate with someone personally in the group at the same time, and the others would not have any idea.