Spotify comes to India: 5 things you should know about world's largest music streaming platform
Spotify is a music streaming platform launched by Spotify AB on 7 October 2008. The app provides DRM-protected music and podcasts from record labels and media companies. Spotify is now available in the country, on Google Play Store and Apple App Store. The music streaming application is set to take on other music streaming platforms likes Apple Music, Google Play Music and local Saavn platforms. Spotify has a subscription service called 'Spotify Premium' which comes with one-month free trial and features like offline downloads and no ads.
Here are five things you should know about Spotify's India launch.
Paytm and UPI payment modes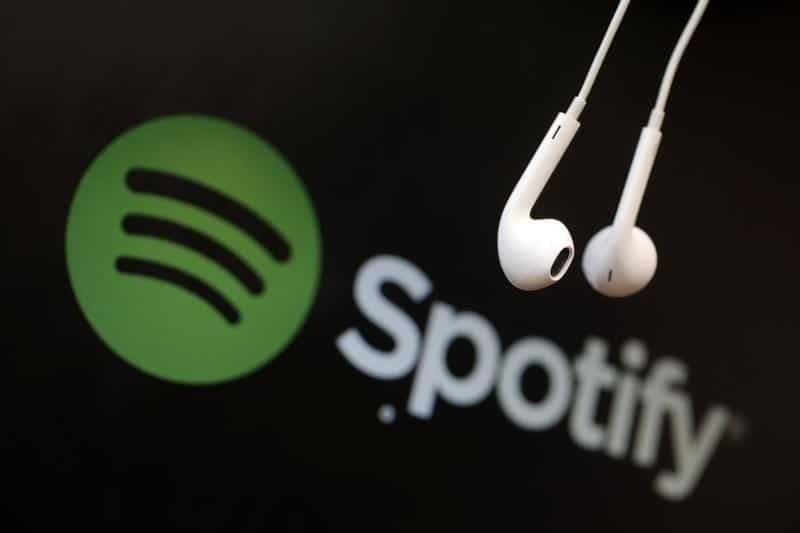 Most popular payment methods in India are Paytm and UPI payment, Spotify gives users payment options like credit and debit cards for a monthly subscription. It is also offering top-ups for its paid service which can be paid via Paytm and UPI. In India, a monthly subscription for Spotify Premium is priced at Rs 119. Spotify top-up plans include Rs 13 for 1 day, Rs 39 for a week, Rs 389 for three months and Rs 719 for half a year. (Photo: Reuters)
Competition from local and global players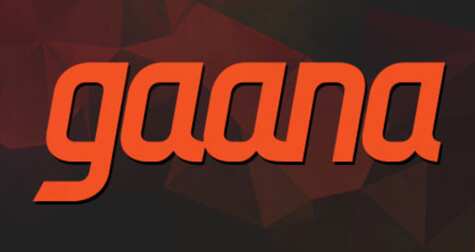 Spotify has many competitors in India like the local players Hungama, Gaana, Airtel's Wynk Music and Jio Saavn. However, Apps like Wynk Music and Jio come with telco partnership which gives free access to the subscribers. Apart from that, the smartphone brands have also tie-ups with apps like Gaana and Hungama for a free subscription to their services. (Photo: gaana.com)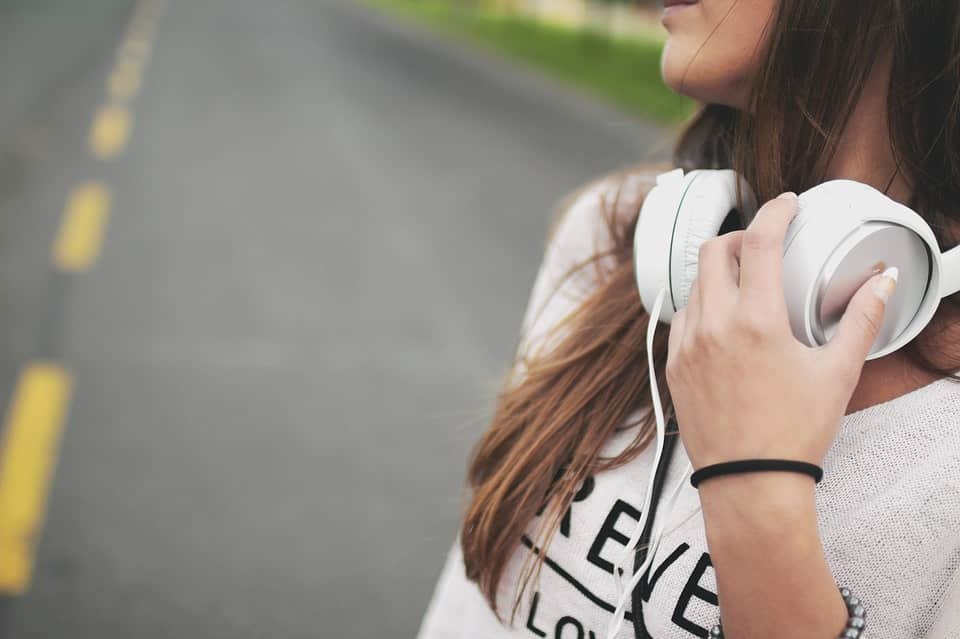 There is good news to students apart from Apple Music, Spotify also offers discounts on its subscription for college students. Spotify offers a 50% discount on its monthly subscription for students. The plan for the students comes at Rs 59 per month. Whereas Apple Music has a student plan priced at Rs 60 per month. (Photo: Pixabay)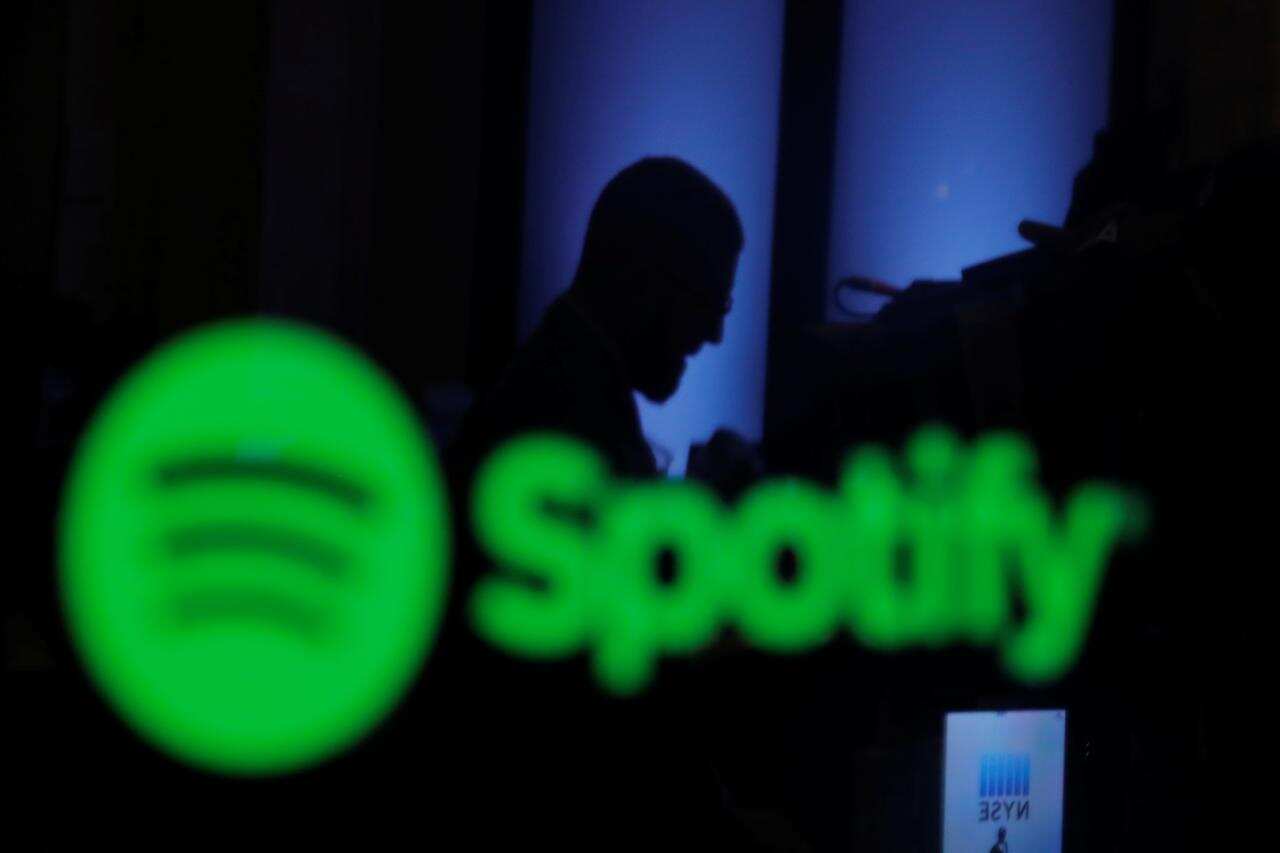 US vs Indian Premium plan price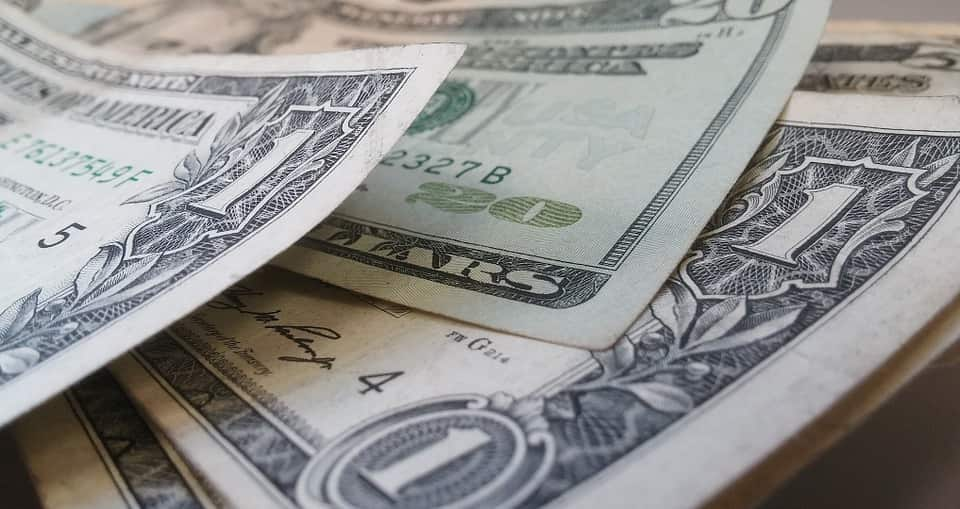 When compared this plan in India with the US price, Spotify Premium plans come cheap in India. In the US, Spotify Premium is available at $10 (Rs 700 approximately), while a family plan can be availed at $15 (Rs 1,000 approximately). It also doesn't offer any top-up plans in the US. Talking about the family plan then Spotify hasn't launched its family plan in India yet. (Photo: Pixabay)